HPE Education Services für eLearning
Abonnieren Sie unsere umfangreiche eLearning-Bibliothek, um weitere Trainingsoptionen zu erhalten. eLearning bietet selbstgesteuerte, on-Demand-Anweisung mit einfacher Suche an, um die Informationen dann zu bekommen, wenn Sie sie brauchen.
Wählen Sie aus unseren marktführenden HPE eLearning Kursen aus
Durchsuchen Sie die individuellen Trainingskurse, die Sie jeweils einzeln erwerben können. Für einen besseren Einstieg sollten Sie ein Abonnement in Betracht ziehen, das Zugang zu WBT-Sets bietet.
Klicken Sie unten auf die Schaltfläche "Plus", um einzelne WBT-Kurse und Abonnements anzuzeigen. Wählen Sie die Schaltfläche "Ansicht", um sich für den WBT oder das Abonnement zu registrieren.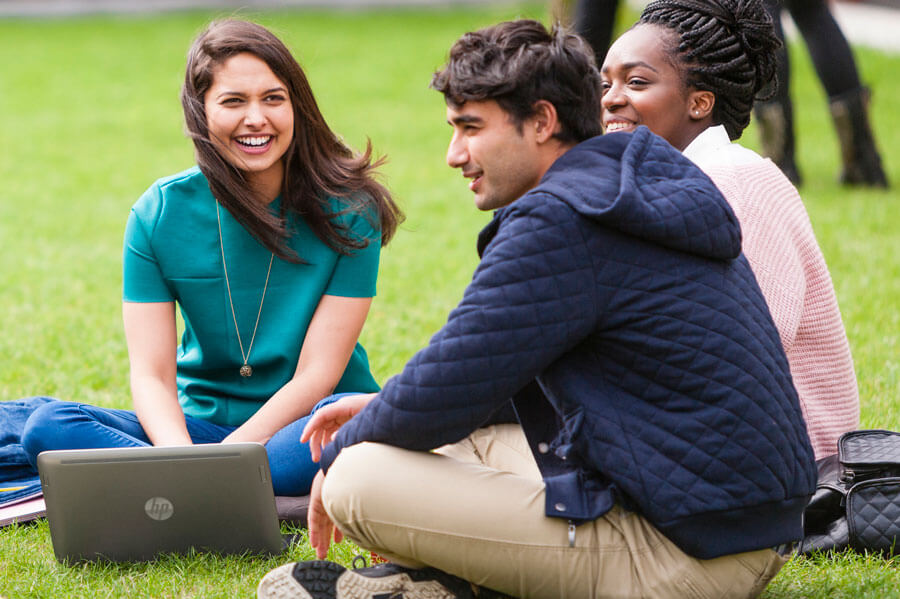 Cyber Security Phishing Awareness WBT - Coming soon
SUAT – Security User Awareness Training für alle Ihre Mitarbeiter
Erstellen Sie eine menschliche Firewall, um die kritischen Ressourcen Ihrer Organisation zu schützen.

  SUAT mit Management von Change Services liefert die richtige Schulung und in der richtigen Weise für Ihre gesamte Belegschaft zu verstehen, die Konzepte des Risikos in ihrem täglichen Leben und wie man es passend für Ihr Unternehmen zu verwalten.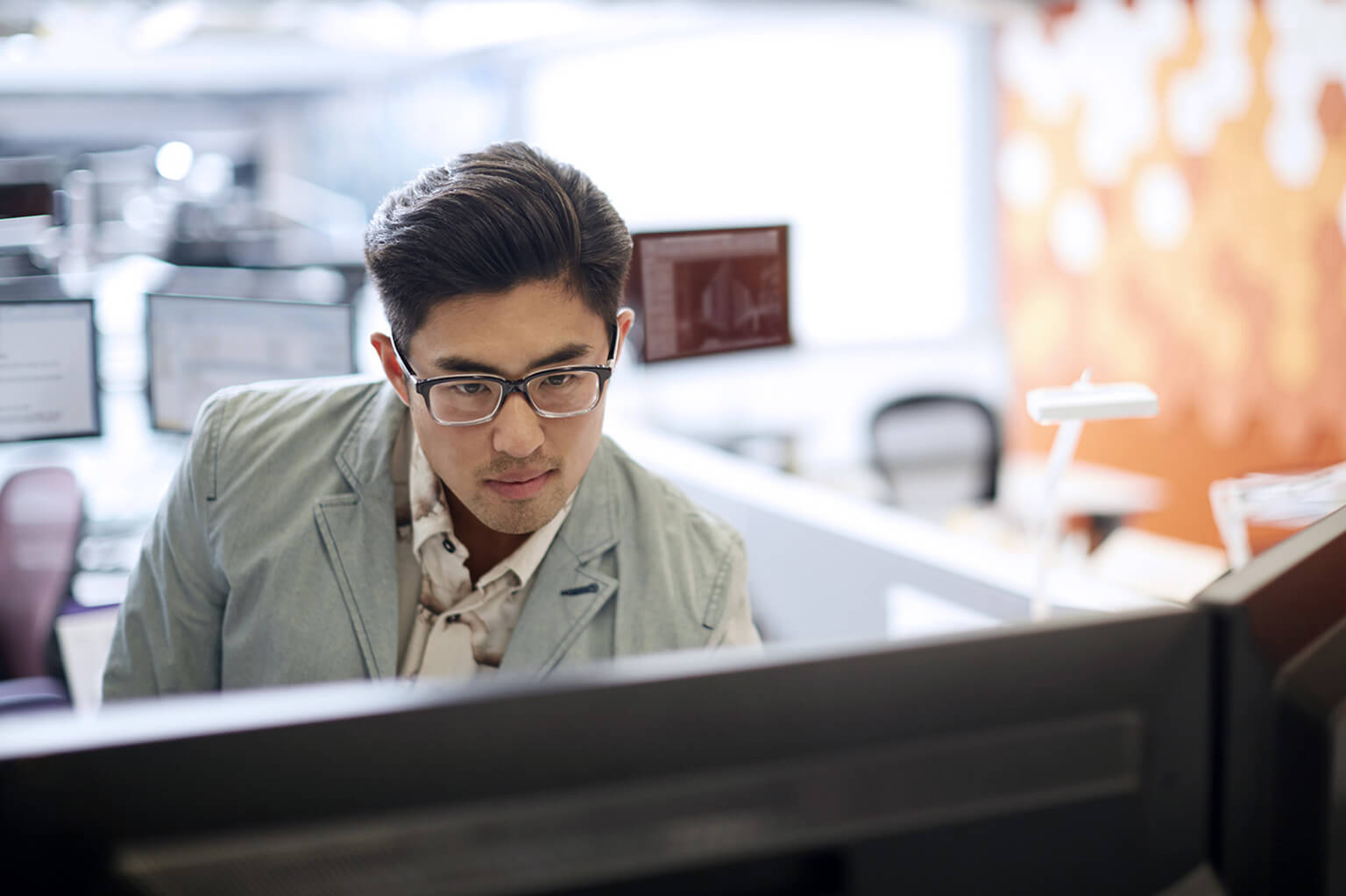 VISPEL -- Video Instructor Self-Paced eLearning
Dieses Curriculum bietet Ihnen Fähigkeiten und Wissen, dass Sie benötigen um in einer modernen IT-Organisation bestehen zu können. Ihre Lernerfahrung mit diesem Curriculum ist so nah an einem Live-Klassenzimmer wie möglich.
Kontaktieren Sie uns
Unsere Experten können Ihre Fragen beantworten und Ihnen massgeschneiderte Inhalte vermitteln.
Ressourcen für eLearning Education
ITIL® is a registered trade mark of AXELOS Limited, used under permission of AXELOS Limited. All rights reserved.