Servicios eLearning de HPE Education
Suscríbete a nuestra biblioteca de eLearning para complementar otras opciones de formación. La formación eLearning te permite aprender a tu ritmo y siempre que lo necesites, diseñada de tal forma que puedas encontrar la información que necesitas, cuando la necesitas.
Nuestra Oferta de Formación eLearning
Los cursos basados en Web (WBT), se pueden adquirir de forma unitaria. También es posible adquirir una suscripción anual, la cual permite acceder a una serie de cursos WBT.
Selecciona el botón "+" para ver los cursos WBT y suscribirte. Selecciona el título del curso para ver los detalles de cada uno. Selecciona "View" o "Ver Fechas" para registrarte o suscribirte a un curso WBT. Usa "Open All" y "Close All" para modificar la vista de todos los cursos de la página.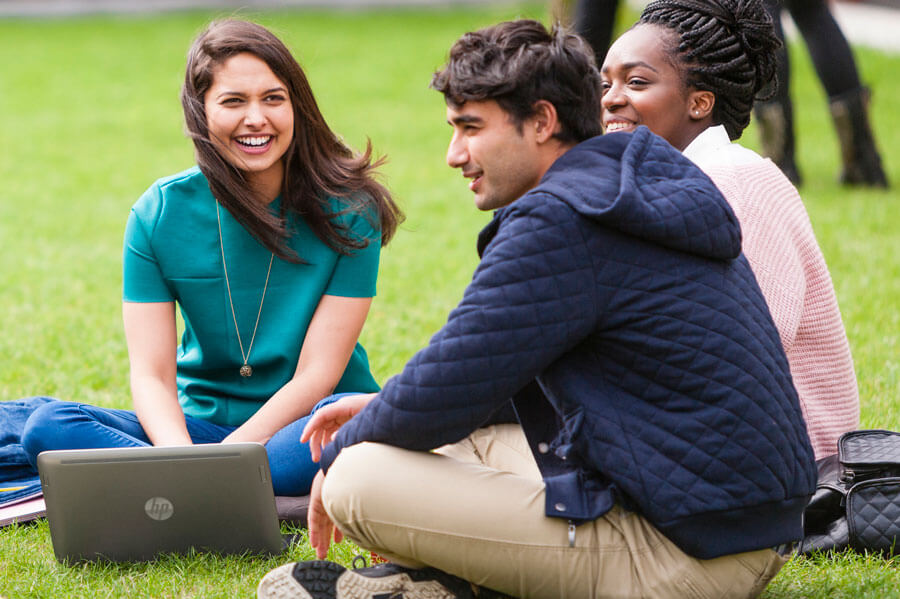 Cyber Security Phishing Awareness WBT - Coming soon
Concienciación y seguridad para usuarios finales (SUAT)
Construye un firewall humano para proteger los activos críticos de tu organización.

SUAT junto con los Servicios de Gestión del Cambio ofrece la formación adecuada y en el formato adecuado para que toda su fuerza de trabajo entienda los riesgos de seguridad en su vida cotidiana y cómo manejarlos apropiadamente para su negocio.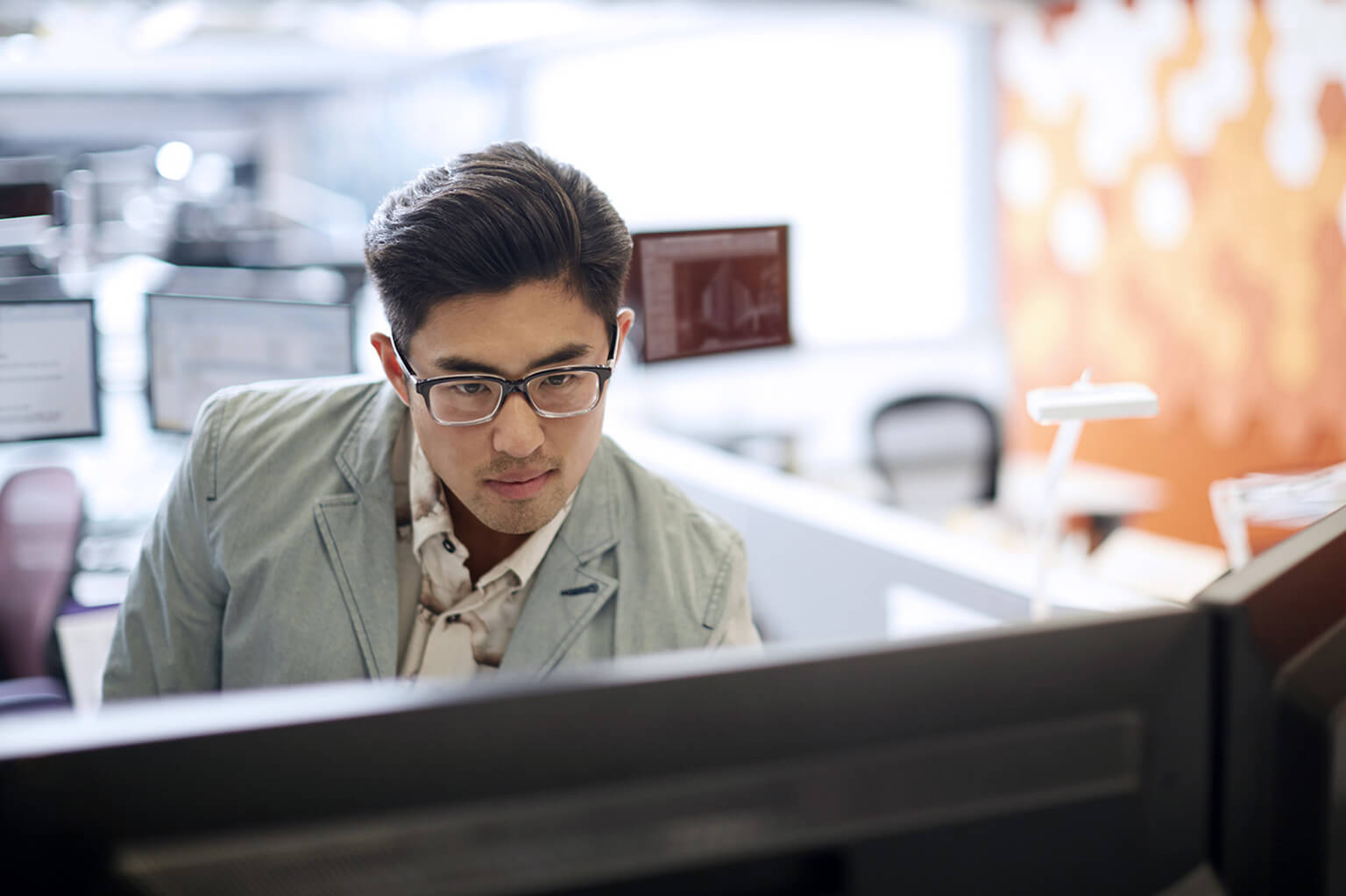 VISPEL – Video Instructor Self-Paced eLearning
Estos cursos de autoaprendizaje están orientados a preparar la certificación de mejores prácticas y proporcionan formación continua necesaria para mantenerse actualizado en una organización de TI, se trata de cursos que proporcionan una experiencia muy similar a un aula en vivo.
¿Necesitas ayuda?
Nuestros expertos pueden responder a tus preguntas sobre planificación de cursos y organizar contigo un contenido y entrega a la medida de tus necesidades.
Más Información sobre cursos eLearning
ITIL® is a registered trade mark of AXELOS Limited, used under permission of AXELOS Limited. All rights reserved.