HPE Education Services for Linux
Linux has emerged as an operating environment of choice with its flexibility, stability, and high reliability. The success of such a pervasive environment can be fully tapped only with the right technical expertise. HPE Education Services offers you a range of global training courses designed to equip you with the knowledge to configure, manage, and troubleshoot your Linux environment better.
Select from our Market-Leading Linux Course Offerings
Our courses cover multiple Linux distributions such as Red Hat Enterprise Linux, SUSE Linux Enterprise Server and Ubuntu Server. Alternatively, you may choose to buy Red Hat classes from HPE. Please check your local country listings for availability.

Haga click en el botón "más" para ver el listado de cursos de HPE. Seleccione el título del curso para ver la hoja descriptiva. Haga click en "Ver Fechas" para consultar las fechas calendarizadas para cada curso, los precios locales y para registrarse si está interesado. Utilice "Desplegar todo" y "Cerrar todo" para controlar la vista de todos los cursos en la página.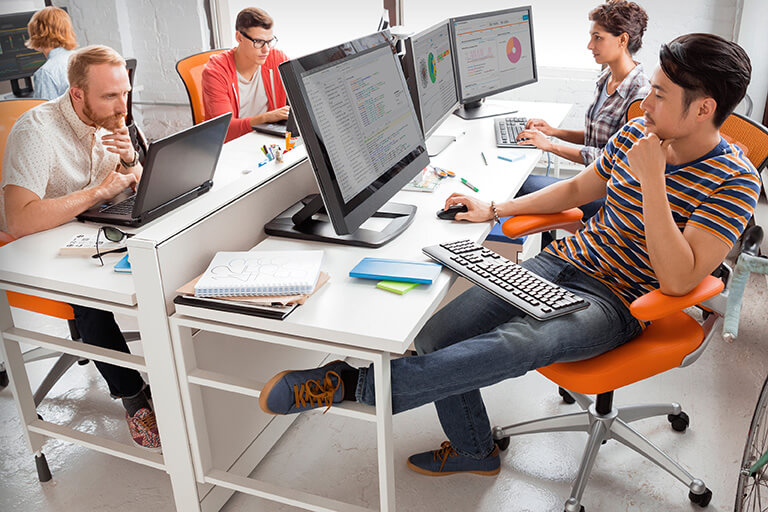 Curriculum Paths for Linux
Select to expand your view of the curriculum paths which are offered for this portfolio.
Curriculum paths show the sequence of courses which are recommended by our HPE teams, along with your potential skill development outcomes.
Certification Opportunities for Linux
IT professionals interested in furthering their credentials, can attend HPE courses to prepare for LPI Certification exams. LPI is the Linux Professional Institute, offering vendor-neutral exams and credentialing for Linux essentials, and levels 1, 2 and 3 more advanced topics.
¿Necesita ayuda?
Nuestros expertos podrán responder a sus preguntas acerca de las fechas disponibles y apoyarle a organizar cursos personalizados.
Resources for Linux Education