Услуги HPE Education для систем хранения данных
The job responsibility of a storage administrator has evolved to one that needs to adapt to changes quickly. Companies need the right people with the right skills and expertise to manage immense volumes of data, making certain their teams maintain high levels of staff motivation and productivity. They should be able to view and manage storage ecosystems holistically and operate all components together – from services, applications, devices and infrastructure.
Выберите интересующий Вас курс по системам хранения данных от лидера в области образования и обучения ИТ-персонала
Курсы по системам хранения данных позволяют получить знания и направлены на развитие навыков и умений, которые помогают с максимальной выгодой для бизнеса использовать передовые технологии от НРЕ и оставаться конкурентноспособными в постоянно меняющемся мире ИТ.

Чтобы выбрать курс, ознакомиться с его описанием и продолжительностью, нажмите "плюс" в название интересующего продукта. Чтобы зарегистрироваться на курс, узнать даты его проведения и стоимость, нажмите "Посмотреть".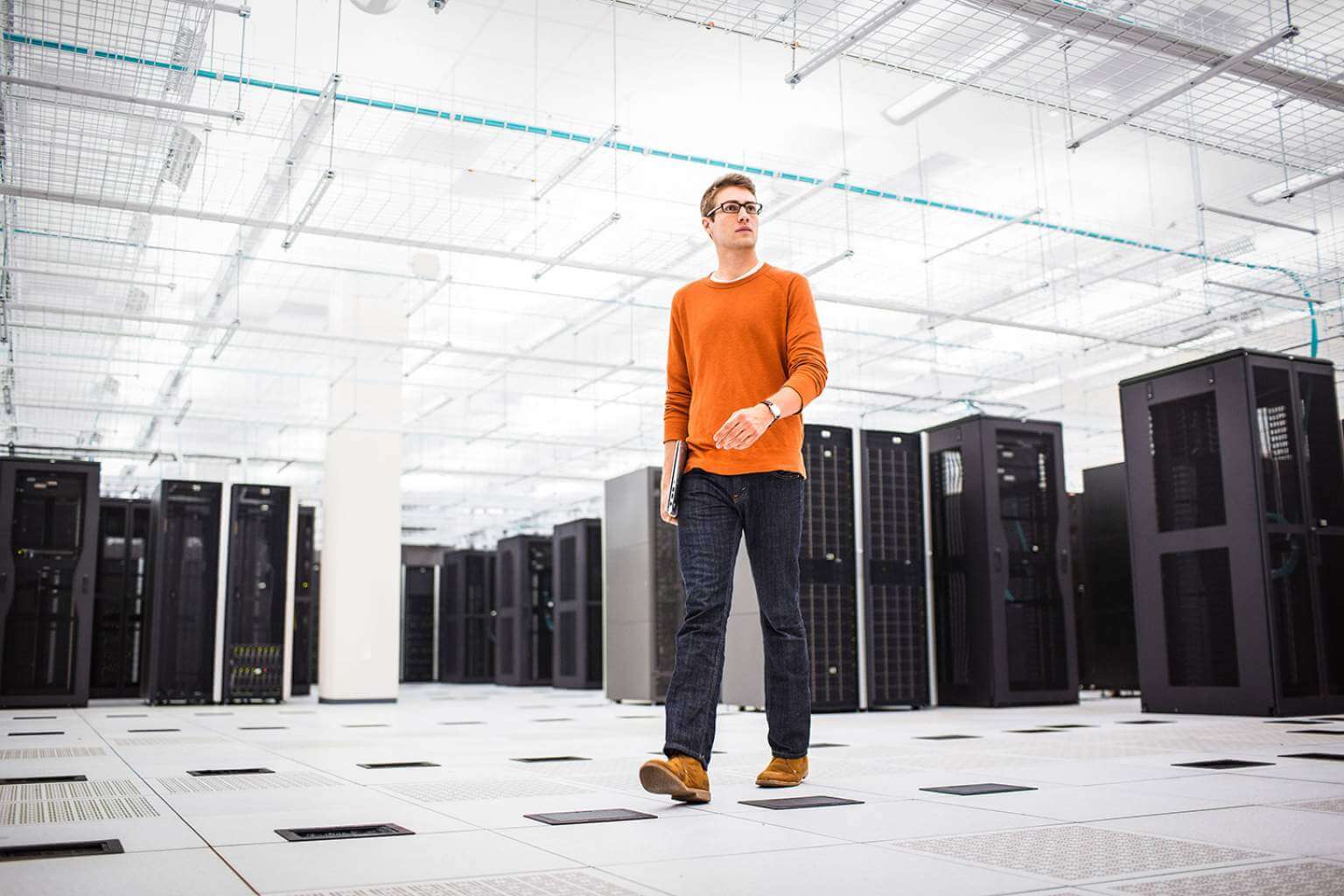 Порядок прохождения курсов
Выберите интересующий Вас продукт и посмотрите рекомендованый специалистами НРЕ порядок прохождения курсов.
Контакты
Если у Вас есть вопросы по расписанию или содержанию курсов, пожалуйста, свяжитесь с нами.
Контактные телефоны
+7 (499) 403-44-79
+7 (499) 403-46-77
Образовательные услуги НРЕ в других странах

Resources for Storage Education