Delivery Options from HPE Education Services
Choose the delivery method that works for your business.
Virtual Instructor-Led Training (VILT)
VILT allows you to experience the same high quality HPE instructors, course materials and hands on labs as in our traditional classroom environment—without the travel and with less 'out of office' time.

VILT is available for most HPE Education Services courses across our most popular curricula, designated by "Virtual Instructor Led Training" in the course schedule.
Features, Advantages and Benefits of Virtual Instructor-Led Training (VILT)
Features:
Receive the same high-quality training as in our traditional face-to-face instructor-led training sessions
Utilize state-of-the-art virtual collaboration tools
Interact in real-time with instructors and fellow students via telephone audio or VOIP, group chat, forums and instant messaging
Experience the same hands-on lab practice as in our traditional face-to-face deliveries via Virtual Labs
Receive the same high-quality course materials as with our traditional face-to-face training sessions
Benefits
Economical.

With VILT, you avoid the expense and inconvenience of travel. With no travel/accommodation costs, more technicians are able to attend training using the same training budget

Flexible.

Attend training from any location–home, office, anywhere

Practical.

VILT means you spend less time away from office and family. Since most classes are only six hours per day, you don't need to lose an entire day's work

Consistent.

Geographically dispersed teams can share the same, consistent learning experience and easily interact with each other. No travel required
VILT classes consist of five components:
Online virtual training room.

Our virtual training environment delivers live instruction directly to your desktop—at your office, your home…anywhere

Virtual labs.

Practice labs run on state-of-the-art hardware (using real equipment located remotely) to provide students with real-time hands-on experience

Expert instructors.

All classes are delivered by highly qualified professional instructors who are also technical experts

Course materials.

Our best-in-class materials are sent directly to you several days prior to the start of your course

Real-time lecture and collaboration.

Live audio lecture and virtual collaboration tools let students interact with the instructor and fellow classmates throughout the course
What do I need to attend a VILT session?
Enter a room to test your connectivity and confirm you are ready to join a meeting.
For courses that do not use HPE MyRoom, including those for Microsoft products, specific access instructions will be provided via email prior to class start date.
Dedicated Training
To request a Dedicated Training course, identify the courses or topics you are interested in and then contact HPE Education and a representative will be in touch to customize course materials to meet your business needs.
Contact HPE Education Services
Or call:
United States: 1-800-472-5277
Canada: 1-800-563-5089
Instructor-Led Training (ILT)
Instructor-Led Training (ILT) is conducted in one of our many HPE Education Center traditional "brick and mortar" classrooms. Our expert instructors, rated by past students as among the most knowledgeable and proficient at teaching, are physically located in the same room as the students.
VISPEL
With VISPEL offerings, an instructor is videoed delivering a class and adding embellishment to the slide content being presented. As close to a 'Live' classroom as you can get.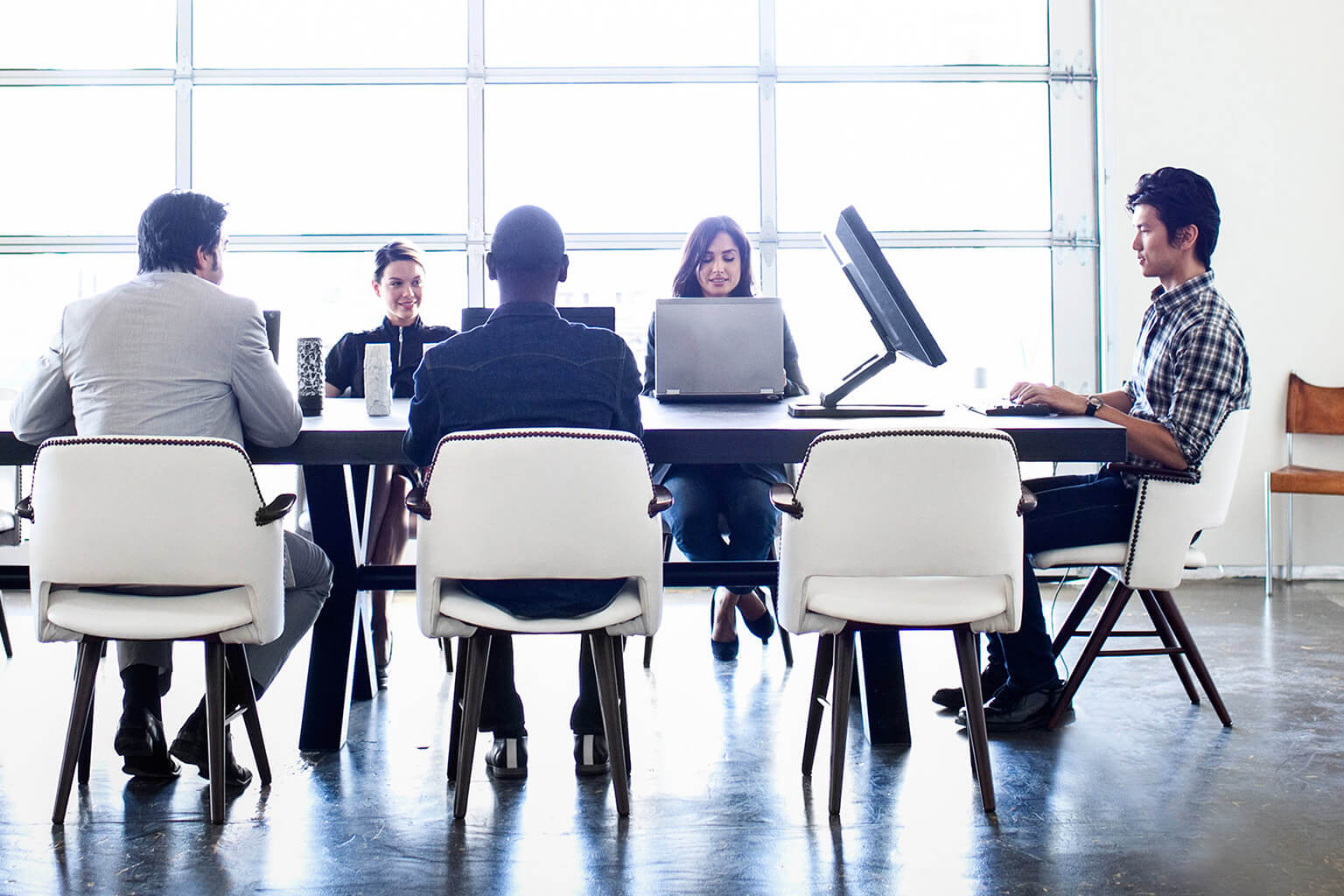 Fit Delivery – Virtual Instructor Led Training
For maximum flexibility without sacrificing the benefits of live, instructor-led training, choose Fit Delivery – Virtual Instructor Led Training. Designed for those who can't commit a full day, much less a full week, to training, Fit Delivery – Virtual Instructor Led Training delivers live, online training by expert instructors in only six hours per week, combining the benefits of VILT and self-paced training to fit your busy schedule. Now the training you need doesn't have to disrupt the projects you need to finish.

With two three-hour sessions per week over four weeks, you get 24 total hours of live, online training. After each three-hour instructor-led session, you can practice hands-on labs at your convenience and on your schedule. With your labs, mentoring and class recordings available 24/7, you can get award-winning training without putting your life on hold.
Two, three-hour instructor-led sessions per week over four weeks (24 hours of live online training)
Self-paced labs each week for hands-on learning
Fit is currently available for select Microsoft course offerings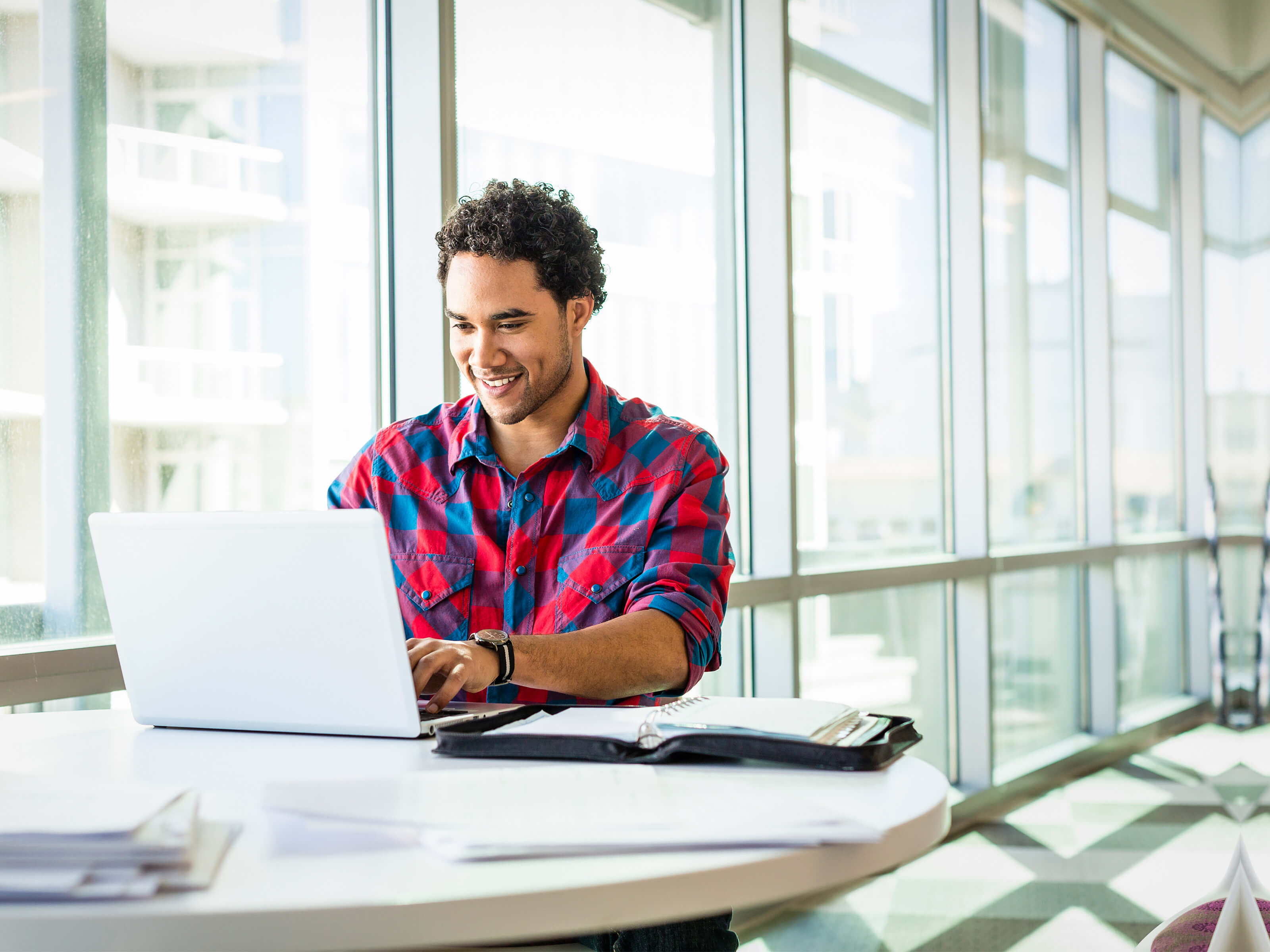 eLearning
Web-based e-learning provides self-directed, self-paced instruction for people who prefer to train at their own pace--anytime, anywhere--including mobile. Many of our e-learning courses include access to hands-on labs or simulators.
Learn more about eLearning from HPE
Contact Us
Our experts can answer your questions on course schedules and arrange tailored content and delivery.
Resources for Education Services