HPE Education Services für Big Data
Schöpfen Sie den wirtschaftlichen Wert Ihrer Daten mit den Big Data Trainings von HPE Education Services vollständig aus.

Mit über 35-jähriger Erfahrung leiten wir die Branche, wenn es um qualifiziertes Training, Zertifizierungsschulungen und Schulungen geht, die auf die Akzeptanz der Endbenutzer während eines Technologiewechsels ausgerichtet sind.
Wählen Sie aus unseren marktführenden HPE Big Data Kursen aus
Unsere Informationsmanagementkurse trainieren Ihre Mitarbeiter darauf, wie Sie Ihre Analysewerkzeuge optimal nutzen können. So können Sie Informationen aus massiven Datenmengen schneller und einfacher erkennen. Unser fundiertes, preisgekröntes IT-Training ermöglicht es Ihnen, Ihre Big Data Computing-Infrastruktur optimal zu verwalten - von Services über Storage bis hin zu Networking und Security.

Klicken Sie unten auf die Schaltfläche "Plus" , um die einzelnen HPE-Kurse auf der ganzen Welt zu sehen. Wählen Sie den Kurstitel für Details zu den einzelnen Kursen im zugehörigen Kursdatenblatt. Wählen Sie die Schaltfläche "Ansicht", um die geplanten Klassen für jeden Kurs einzusehen, lokale Preise zu sehen und sich anzumelden, wenn Sie interessiert sind.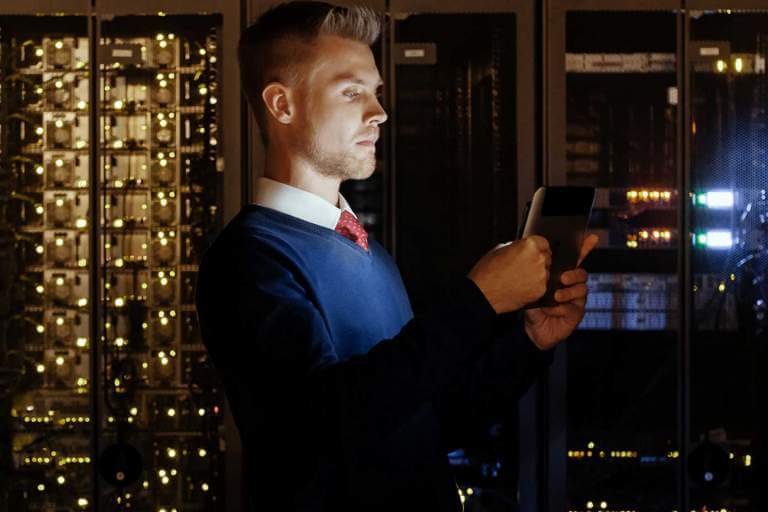 Curriculumpfade für Big Data
Wählen Sie diese Option, um Ihre Ansicht der Curriculumpfade, die für dieses Portfolio angeboten werden, zu erweitern.
Curriculumpfade zeigen die von unseren HPE-Teams empfohlene Reihenfolge der Kurse.
Kontaktieren Sie uns
Unsere Experten können Ihre Fragen beantworten und Ihnen massgeschneiderte Inhalte vermitteln.
Ressourcen für Big Data Education
ITIL® is a registered trade mark of AXELOS Limited, used under permission of AXELOS Limited. All rights reserved.