HPE Education Services für Microsoft
Unsere Instruktoren sind zertifizierte Spezialisten mit langjähriger Praxiserfahrung. Egal, ob Sie Cloud-Computing-Kenntnisse, Server-Know-how, SharePoint-Schulungen oder Hilfe bei der Verwaltung von Windows-Systemen benötigen, finden Sie die Schulung die Sie benötigen in unserem umfassenden Microsoft-Curriculum.
NEW! Microsoft On-Demand courses introduced by HPE
Learn more
Wählen Sie aus unseren marktführenden Microsoft Kursen aus
Für Anfänger sowie für Experten übermitteln unsere Schulungen die technischen Kompetenzen und Kenntnisse, die Sie benötigen, um Microsoft-Produkte und -Technologien zu betreiben, zu verwalten und zu warten. Als zertifizierter Microsoft Learning Partner bieten wir Ihnen die besten Original-Schulungen von Microsoft im Rahmen von HPE-Systemen und Technologieumgebungen.Sie können auch zusammen mit unseren erfahrenen Education-Profis arbeiten, um das bestmögliche Microsoft-Curriculum für Ihr Team zu entwerfen.

Klicken Sie unten auf die Schaltfläche "Plus" , um die einzelnen HPE-Kurse auf der ganzen Welt zu sehen. Wählen Sie den Kurstitel für Details zu den einzelnen Kursen im zugehörigen Kursdatenblatt. Wählen Sie die Schaltfläche "Ansicht", um die geplanten Klassen für jeden Kurs einzusehen, lokale Preise zu sehen und sich anzumelden, wenn Sie interessiert sind.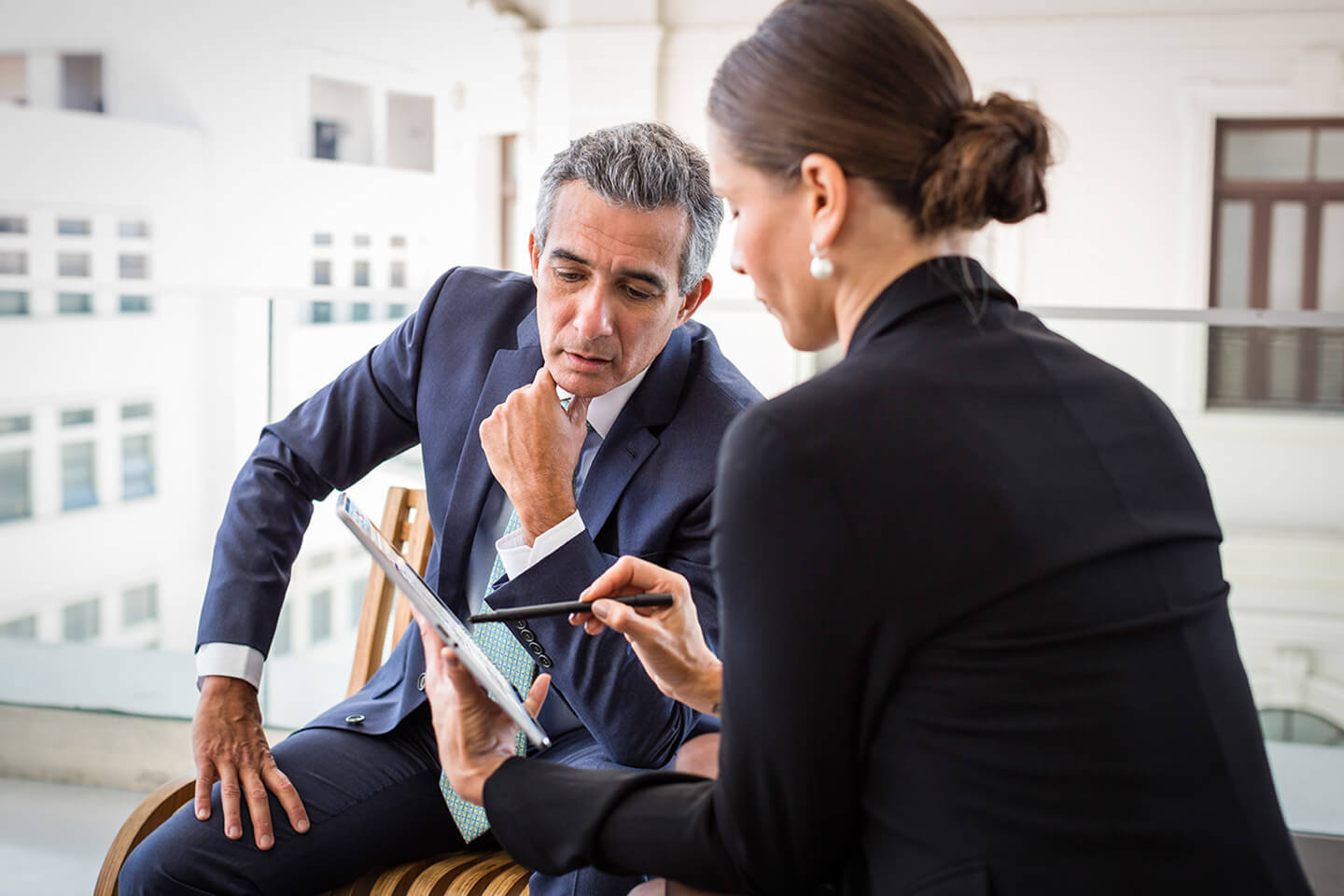 Become a Microsoft Certified Professional (MCP)
Microsoft Certified Professional (MCP) is a certification that validates IT professional and developer technical expertise through rigorous, industry-proven, and industry-recognized exams. MCP exams cover a wide range of Microsoft products, technologies, and solutions. After you become an MCP, you're on your way to distinguishing yourself through expert certifications, such as MCSA, MCSE, MCSD.

Whether you want to earn your first MCSA, upgrade to MCSE, or validate your Microsoft development skills with the MCSD, we have the expert training and training exclusives to help you get there. Use the Microsoft certification tracks below to chart your path to your professional goal and learn what it will take.
MCSA
Consider these courses for exam prep:

* Windows Server
* Office 365
* Windows 10
* SQL Server
MCSE – Solutions Expert
Consider these courses for exam prep:

* Server Infrastructure
* Desktop Infrastructure
* Private Cloud
* Messaging
* Communication
* Microsoft SharePoint
Kontaktieren Sie uns
Unsere Experten können Ihre Fragen beantworten und Ihnen massgeschneiderte Inhalte vermitteln.
Ressourcen für Microsoft Education