HPE Education Services für Projekt Management
Beschleunigen Sie Ihr Geschäft! In den heutigen wettbewerbsorientierten Märkten zählt jede Sekunde. Gewinnen ist teilweise abhängig von der erfolgreichen Umsetzung Ihrer IT-Projekte. Lassen Sie sich von HPE Education helfen und Sie gewinnen das Rennen, indem Sie mit Ihren Fähigkeiten IT-Projekte liefern - auf Zeit, auf Budget und auf Ziel - alles in Einklang mit Ihren geschäftlichen Zielen.
Wählen Sie aus unseren marktführenden HPE Projekt Management Kursen aus
HPE wird mit Ihnen zusammenarbeiten, um unsere Kurse auf Ihre Bedürfnisse zuzuschneiden, mit folgenden Ergebnissen:
Engagieren Sie Ihre gesamte Organisation zum gewinnen, indem Sie Best Practices für Mitarbeiter auf allen Ebenen einsetzen
Garantieren dass Ihre professionelle Praxis sich durch die Zertifizierung auch in Ihren Mitarbeitern zeigt
Gewinnen Sie einen erhöhten Geschäftswert Ihrer IT-Projekte durch Erhöhung des Reifegrads des Projektmanagements in Ihrer Organisation
Klicken Sie unten auf die Schaltfläche "Plus" , um die einzelnen HPE-Kurse auf der ganzen Welt zu sehen. Wählen Sie den Kurstitel für Details zu den einzelnen Kursen im zugehörigen Kursdatenblatt. Wählen Sie die Schaltfläche "Ansicht", um die geplanten Klassen für jeden Kurs einzusehen, lokale Preise zu sehen und sich anzumelden, wenn Sie interessiert sind.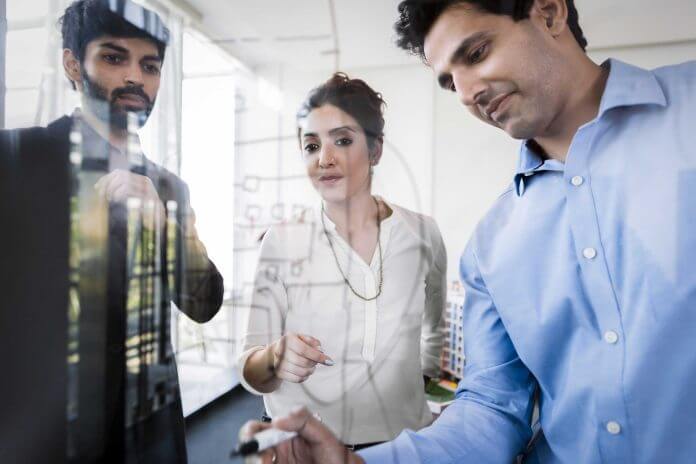 Zertifikationsmöglichkeiten für Projektmanagement
HPE is a Registered Education Provider with Project Management Institute, and offers an award-winning PM Professions Program. HPE is an Accredited Training Organization (ATO) for PEOPLECERT, enabling our students to prepare to receive PMI and AXELOS certifications. Note that PEOPLECERT is the approved Examination Institute for AXELOS.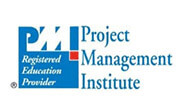 PMI Zertifikationen
Fachleute profitieren von Zertifizierungen vom Project Manager Institute, wie zB Project Management Professional (PMI-PMP).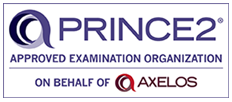 AXELOS PRINCE2 Certifications
PRINCE2 provides guidance that gives individuals and organizations the essentials of running a project. Certifications can be obtained from PEOPLECERT.
Kontaktieren Sie uns
Unsere Experten können Ihre Fragen beantworten und Ihnen massgeschneiderte Inhalte vermitteln.
Ressourcen für Project Management Education
PRINCE2® is a registered trade mark of AXELOS Limited, used under permission of AXELOS Limited. All rights reserved.
AXELOS® is a registered trade mark of AXELOS Limited, used under permission of AXELOS Limited. All rights reserved.
PMI, R.E.P. Logo and PMP are registered marks of Project Management Institute, Inc.