HPE Education Services für Servers
Bei HPE Education Services rüsten wir Ihre Mitarbeiter mit den richtigen Fähigkeiten und Kenntnissen aus, die es Ihnen ermöglichen, die Gesundheit und die Betriebsbereitschaft Ihrer HPE ProLiant und BladeSystem Server aufrechtzuerhalten sowie schnellere Wertschätzung und fundierte Entscheidungen zu treffen.
Wählen Sie aus unseren marktführenden HPE ProLiant / BladeSystem Kursen aus
HPE servers are key components in your enterprise infrastructure. Managing these well requires current skills, and knowledge of how server technologies are evolving. Attend our training to refresh your skills, as well as to gain access to learning about HPE's path forward with server technologies.

Klicken Sie unten auf die Schaltfläche "Plus" , um die einzelnen HPE-Kurse auf der ganzen Welt zu sehen. Wählen Sie den Kurstitel für Details zu den einzelnen Kursen im zugehörigen Kursdatenblatt. Wählen Sie die Schaltfläche "Ansicht", um die geplanten Klassen für jeden Kurs einzusehen, lokale Preise zu sehen und sich anzumelden, wenn Sie interessiert sind.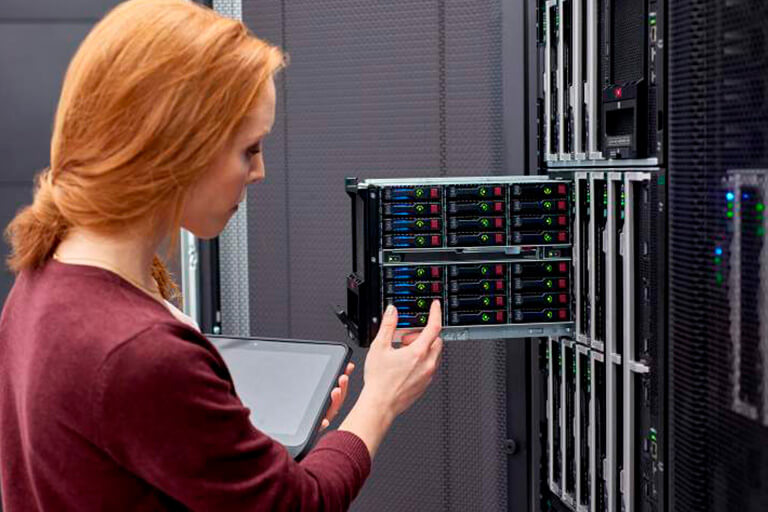 Curriculumpfade für Servers
Wählen Sie diese Option, um Ihre Ansicht der Curriculumpfade, die für dieses Portfolio angeboten werden, zu erweitern.
Curriculumpfade zeigen die von unseren HPE-Teams empfohlene Reihenfolge der Kurse.
Kontaktieren Sie uns
Unsere Experten können Ihre Fragen beantworten und Ihnen massgeschneiderte Inhalte vermitteln.