HPE Education Services für Security
HPE bietet umfassende Sicherheits-Zertifizierungen und Schulungen, welche die Organisationen lehrt, wie organisatorische Informationssicherheit basierend auf Best Practices und Cyber Security Frameworks zu erstellen und zu implementieren sind. Wir decken alle Dimensionen der Umwandlung von Menschen, Prozessen und Technologien während Ihrer Transformation.

Wir bieten neben Sicherheitsbewusstsein-Bildung auch Management of Change-Dienstleistungen für die Belegschaft an. Dies hilft, die Vorteile von Sicherheitstrainings zu beschleunigen und die Störungen während des Übergangs zu neuen Sicherheitsprozessen und -werkzeugen zu verringern.
"Mit HPE, einem Unternehmen, das ein starkes Engagement für die Bereitstellung von hochmodernen Cloud-Schulungen und -Lösungen bietet, ist dies ein weiterer Schritt in unserer Mission, die besten Verfahren für die Sicherheit in Cloud Computing zu liefern."

-Jim Reavis, CEO of the CSA
Wählen Sie aus unseren marktführenden HPE Security Kursen aus
Mit Education Services für Security sorgen Sie dafür, dass Ihr Unternehmen die Risiken senken kann und die Rendite Ihrer Technologieinvestitionen steigt. So erzielen Sie die besten Ergebnisse für Ihr Unternehmen. HPE arbeitet gemeinsam mit Ihnen um den optimalen Trainingsplan für Ihr IT-Team, Ihr Cyber-Sicherheitspersonal sowie den Rest der Belegschaft zu erstellen.

Klicken Sie unten auf die Schaltfläche "Plus" , um die einzelnen HPE-Kurse auf der ganzen Welt zu sehen. Wählen Sie den Kurstitel für Details zu den einzelnen Kursen im zugehörigen Kursdatenblatt. Wählen Sie die Schaltfläche "Ansicht", um die geplanten Klassen für jeden Kurs einzusehen, lokale Preise zu sehen und sich anzumelden, wenn Sie interessiert sind.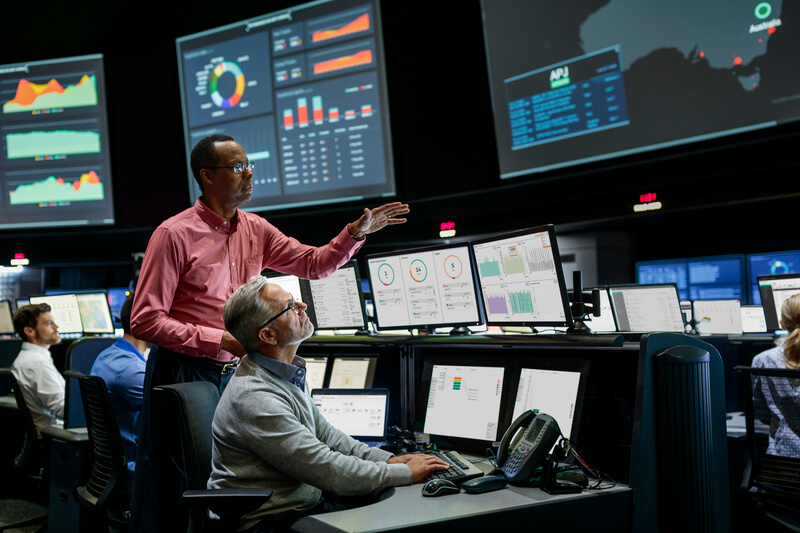 SUAT -- Security User Awareness Training für alle Ihre Mitarbeiter
Erstellen Sie eine menschliche Firewall, um die kritischen Ressourcen Ihrer Organisation zu schützen.

SUAT mit Management von Change Services liefert die richtige Schulung und in der richtigen Weise für Ihre gesamte Belegschaft zu verstehen, die Konzepte des Risikos in ihrem täglichen Leben und wie man es passend für Ihr Unternehmen zu verwalten.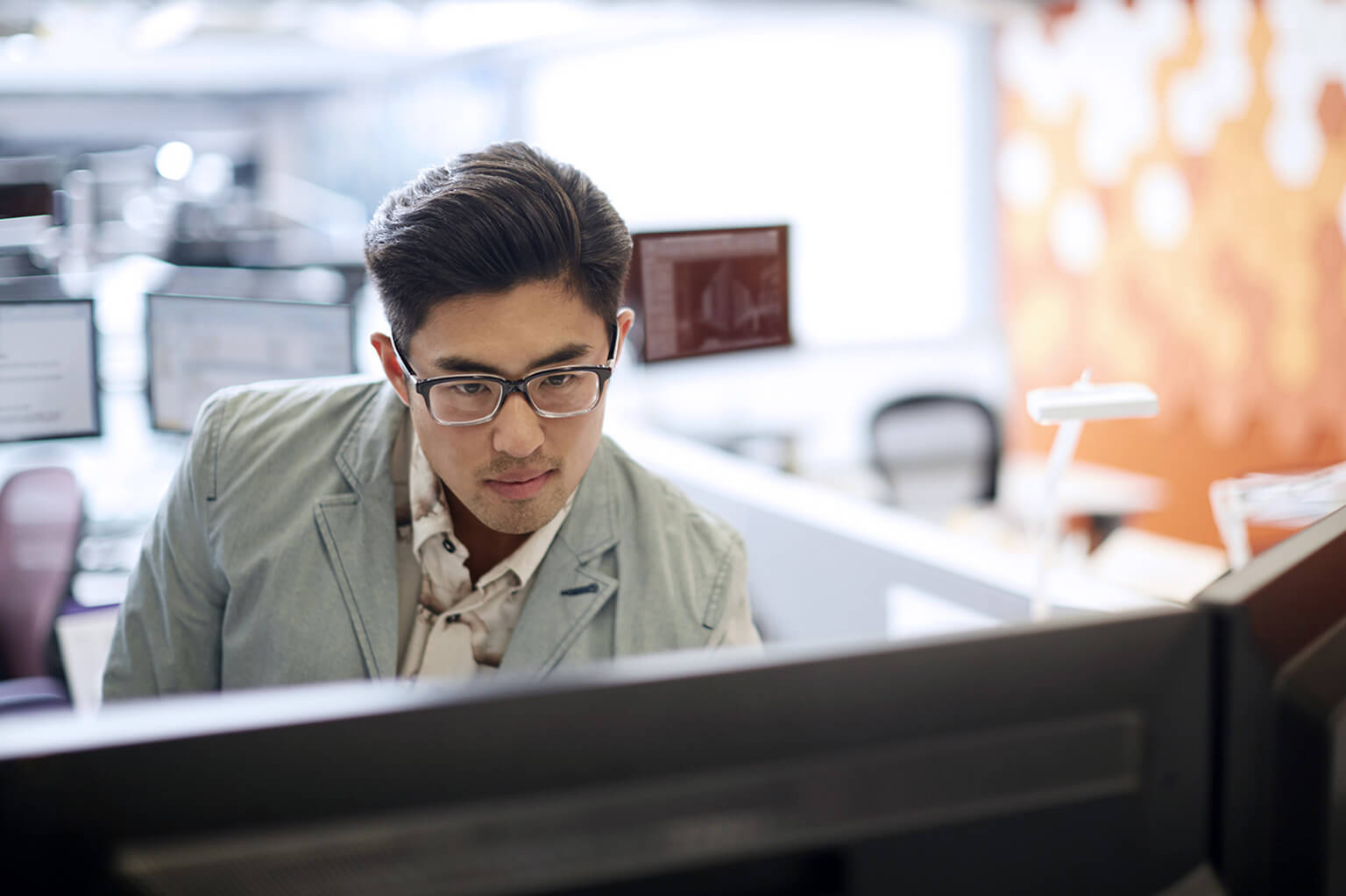 Curriculumpfade für Security
Wählen Sie diese Option, um Ihre Ansicht der Curriculumpfade, die für dieses Portfolio angeboten werden, zu erweitern.
Curriculumpfade zeigen die von unseren HPE-Teams empfohlene Reihenfolge der Kurse.
Get Skills. Get Certified.
When evaluating prospective candidates, employers frequently look to certification as a measure of excellence and commitment to quality.

If you're serious about advancing your career in the IT field and are interested in specializing in security, then certification is an effective way to validate your skills and show your current or prospective employer that you're qualified and properly trained. HPE is the Master Training Partner (MTP) for the Cloud Security Alliance (CSA). HPE is an Accredited Training Organization (ATO) for EXIN, PEOPLECERT and BCS, enabling our students to prepare to receive EXIN ISFS, AXELOS® RESILIA and BCS CISMP certifications.
Note that EXIN, PEOPLECERT and BCS are Examination Institutes (EI), and PEOPLECERT is the approved EI for AXELOS.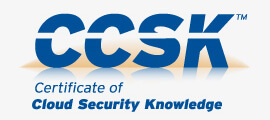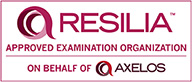 Security training available from HPE prepares you for the industry certifications listed here:
VISPEL -- Video Instructor Self-Paced eLearning
Dieses Curriculum bietet Ihnen Fähigkeiten und Wissen, dass Sie benötigen um in einer modernen IT-Organisation bestehen zu können. Ihre Lernerfahrung mit diesem Curriculum ist so nah an einem Live-Klassenzimmer wie möglich.
Kontaktieren Sie uns
Unsere Experten können Ihre Fragen beantworten und Ihnen massgeschneiderte Inhalte vermitteln.
Ressourcen für Security Education
ITIL® is a registered trade mark of AXELOS Limited, used under permission of AXELOS Limited. All rights reserved.
RESILIA™ is a trade mark of AXELOS Limited, used under permission of AXELOS Limited. All rights reserved.
AXELOS® is a registered trade mark of AXELOS Limited, used under permission of AXELOS Limited. All rights reserved.