HPE SUAT (Security User Awareness Training) – informační školení o bezpečnosti pro uživatele
Zajišťování bezpečnosti podniku je úkolem, který nikdy nekončí. Můžete navrhnout ty nejbezpečnější sítě, ale kyberzločinci si vždy najdou cestu a vaši zaměstnanci a data se stanou jejich cílem. Při zajišťování bezpečnosti nejde jen o hesla nebo instalaci aktualizací, bezpečnost vyžaduje, abychom všichni rozuměli zákonům o ochraně osobních údajů a zásadám ochrany osobních údajů. Informační školení HPE o bezpečnosti pro uživatele SUAT (Security User Awareness Training) vám pomůže změnit chování zaměstnanců a zajistit tak dodržování předpisů a snížit riziko.
Díky čemu je HPE SUAT tak jedinečně účinné?
HPE SUAT includes gamified/interactive learning modules which provide a hands on approach to engagement in the learning process. This allows learners to practice their cyber security skills so that as situations and factors arise, they are able to transfer those skills. This helps learners to both "know" and "do" the right thing at the right time with accuracy and consistency.
Our program contains packaged communications designed to alert your workforce with newsletters, posters and screen-savers. This proven combination trains your teams on what they need to know to avoid security risks and exposures. This program is available from HPE with tailored content, all hosted on your internal company Learning Management System (LMS) environment or hosted by HPE if you prefer. Find out how simple and effective this SUAT for your workforce can be, by requesting your free 21-day trial.
"Human error is one of the leading causes of data breaches. Organizations must train their workers to recognize threats and become a human firewall. That's why a robust cybersecurity awareness training program is essential to maintaining the safety and security of a company's internal network.

At HPE, employee training is paramount to protecting our organization. Our partners share the responsibility to make sure that our customers have the basic cybersecurity skills needed to protect their networks. Awareness training helps our team develop a solid understanding of company security policies and procedures. Moreover, training helps employees develop essential competencies and learn new techniques and best practices that can help them transform from a security risk to a security asset."

— Elizabeth Joyce, PhD.
Knihovna video školení SUAT
Klikněte na těchto +35 obrázků s náhledem obsahu školení poskytovaného v programu HPE SUAT.
*Also available as Gamified/Interactive learning in the languages of English-US and Spanish-LA
Doplňující moduly pro oblast dodržování předpisů (Compliance) ve Spojených státech (volitelné doplňkové moduly)
Jazyková podpora
Školicí videa HPE SUAT jsou nabízena v 20 jazycích, abyste mohli v souladu se svými potřebami školit globální mezinárodní týmy důsledně a efektivně. Naše služby jsou navrženy tak, aby zohledňovaly komplexnost a požadavky řízení podniku a pracovních týmů na mezinárodní úrovni.
The following additional languages are available with translated subtitles over US English Audio:
Korea
Polish
Spanish-European
Swedish
Získejte SUAT s řízením změn pro zajištění maximální efektivnosti
Naše školení HPE SUAT je nabízeno se službami řízení změn (Management of Change, MoC), aby vaši zaměstnanci byli na školení lépe připraveni, uvědomovali si, proč je pro váš podnik důležité, a osvojili si a podporovali nové návyky efektivně.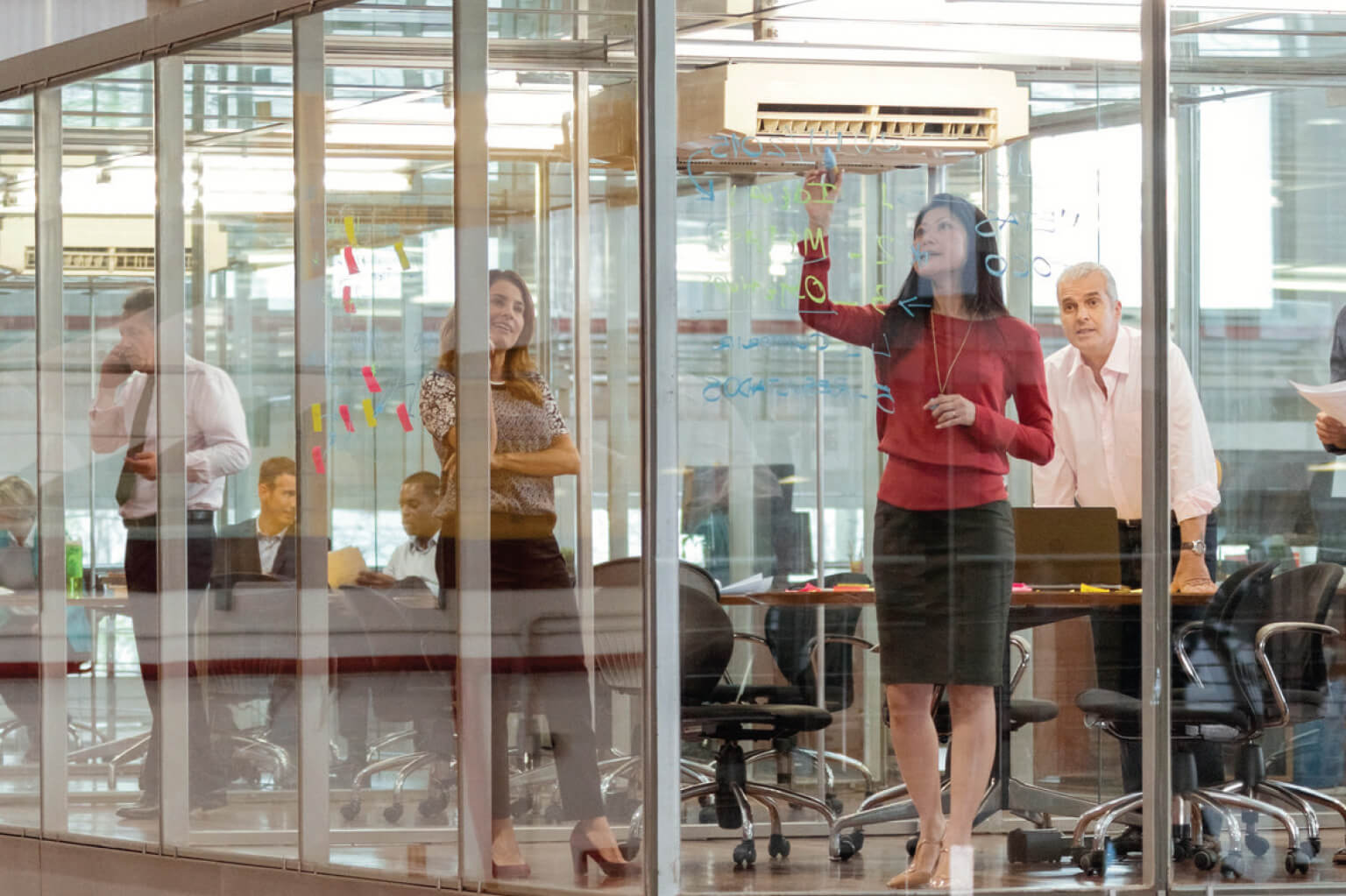 Kontaktujte nás
Naši odborníci odpovědí na vaše dotazy o úplném programu informačního školení o bezpečnosti pro uživatele (SUAT) a upraví obsah a dodání kurzu podle vašich potřeb.