HPE Education Services for Developing Professional Skills
HPE offers training on a range of key professional skills required for your enterprise business team. HPE is your complete business partner, offering best practice development and career enhancement for all members of your workforce.
Select from our Market-Leading Business Course Offerings
Our courses for business skill development ensure that your workforce develops strong skill sets, makes use of technology to its maximum benefit for better business outcomes and stays competitive in an ever-changing business world.

Select the "plus" buttons below, to view individual HPE courses. Select the course title to read the details of each course. Click "View" for list of scheduled classes for each course, local pricing, and to register. Use "Open All" and "Close All" to control your view of all courses on the page.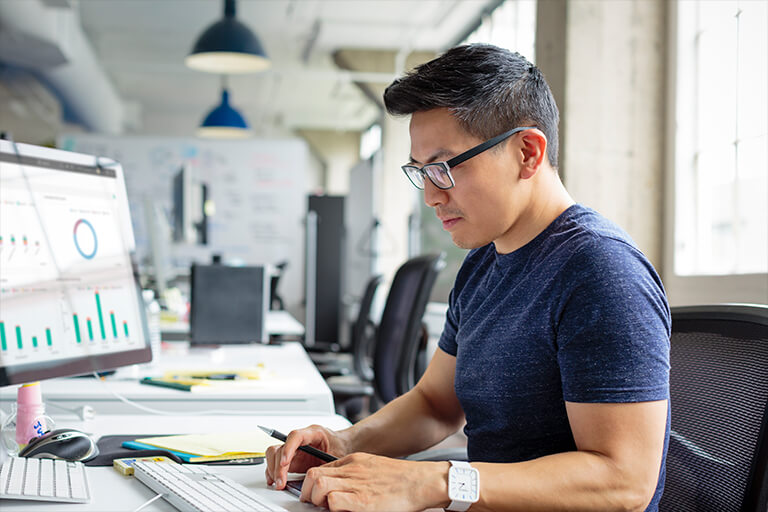 Contact Us
Our experts can answer your questions on course schedules and arrange tailored content and delivery.
Local phone number
(852) 9016 9103
(852) 3070 6692
Fax: +852 3004 6290
Send us an email

Global contact us

Resources for Professional Skill Education