Security User Awareness トレーニング(HPE SUAT)
エンタープライズセキュリティは終わりのない仕事です。 最も安全なネットワークを設計できますが、サイバー犯罪者は依然として従業員とデータをターゲットにする方法を見つけています。 パスワード設定やアップデートをインストールするだけでなく、セキュリティはプライバシーに関する法律やポリシーを理解する必要があります。 「Security User Awareness トレーニング(HPE SUAT)」は、従業員の行動を変革してコンプライアンスを確保し、リスクを軽減するのに役立ちます。
HPE SUAT includes gamified/interactive learning modules which provide a hands on approach to engagement in the learning process. This allows learners to practice their cyber security skills so that as situations and factors arise, they are able to transfer those skills. This helps learners to both "know" and "do" the right thing at the right time with accuracy and consistency.
Our program contains packaged communications designed to alert your workforce with newsletters, posters and screen-savers. This proven combination trains your teams on what they need to know to avoid security risks and exposures. This program is available from HPE with tailored content, all hosted on your internal company Learning Management System (LMS) environment or hosted by HPE if you prefer. Find out how simple and effective this SUAT for your workforce can be, by requesting your free 21-day trial.
"Human error is one of the leading causes of data breaches. Organizations must train their workers to recognize threats and become a human firewall. That's why a robust cybersecurity awareness training program is essential to maintaining the safety and security of a company's internal network.

At HPE, employee training is paramount to protecting our organization. Our partners share the responsibility to make sure that our customers have the basic cybersecurity skills needed to protect their networks. Awareness training helps our team develop a solid understanding of company security policies and procedures. Moreover, training helps employees develop essential competencies and learn new techniques and best practices that can help them transform from a security risk to a security asset."

— Elizabeth Joyce, PhD.
HPE SUAT ビデオトレーニングライブラリー
これらの35以上のサムネールをクリックすると、HPE SUATプログラムで提供されているトレーニングコンテンツのサンプルが見られます。
*Also available as Gamified/Interactive learning in the languages of English-US and Spanish-LA
Additional US Compliance Modules (Optional Add-on)
HPE SUATによるManagement of Change(MoC)サービスの効果的な強化
私たちのHPE SUATはManagement of Change(MoC)サービスを提供します。これにより、貴社の方々がトレーニングの準備ができ、貴社のビジネスにとってなぜ重要なのかを理解し、新しい行動が効果的に強化されます。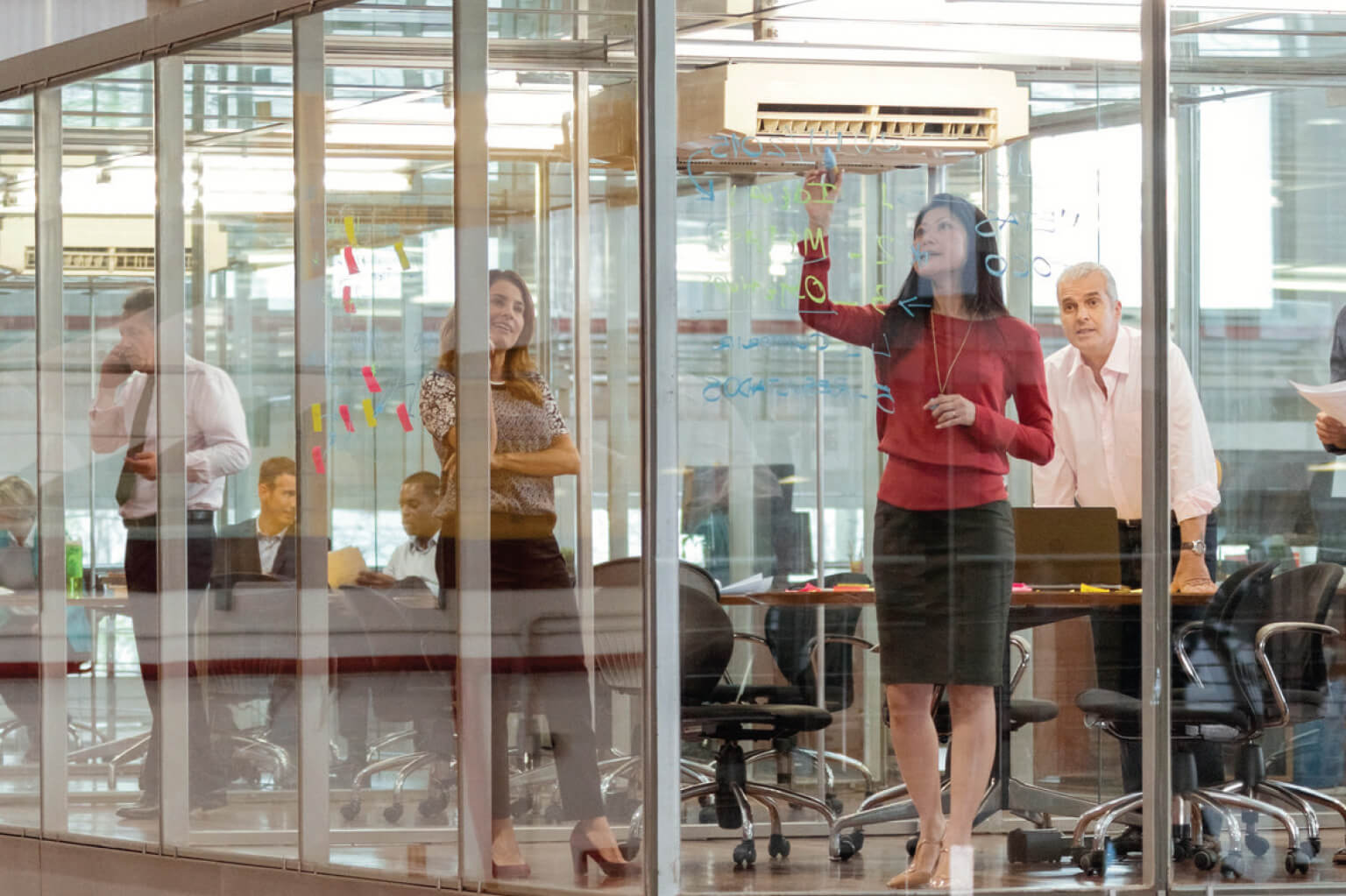 お問い合わせ
Security User Awarenessトレーニングに関するご質問やコンテンツのカスタマイズ、実施方法などはこちらまで