HPE Education Services for Converged and Composable Infrastructure
HPE Education and Training Services delivers in-depth, hands-on training you need to successfully deploy, configure, and manage HPE ConvergedSystem and Converged Management for the software defined datacenter.
Select from our Market-Leading Converged and Composable Infrastructure Course Offerings
Take advantage of our training benefits to manage technical change, easily manage training schedules, access top-notch instructors from around the world and learn from the best in class with comprehensive student materials.

Select the "plus" buttons below, to view individual HPE courses. Select the course title to read the details of each course. Click "View" for list of scheduled classes for each course, local pricing, and to register. Use "Open All" and "Close All" to control your view of all courses on the page.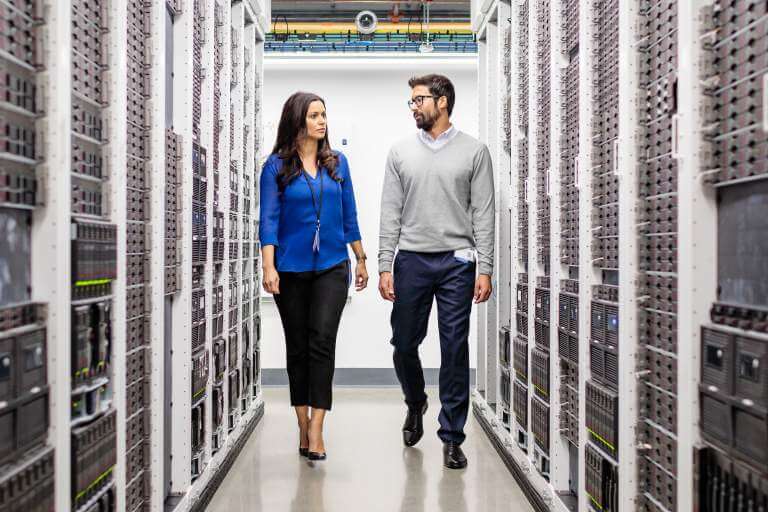 Learning Paths for Converged and Composable Infrastructure
Select to expand your view of the learning paths which are offered for this portfolio. Learning paths show the sequence of courses which are recommended by our HPE teams, along with your potential skill development outcomes.
Contact Us
Our experts can answer your questions on course schedules and arrange tailored content and delivery.
Resources for Converged and Composable Infrastructure Education