Технические курсы HPE по Servers
Тренинги HPE обеспечат знаниями и навыками, необходимыми для работы с серверными платформами HPE ProLiant и BladeSystem.
Выберите обучение из портфеля курсов по серверному оборудованию
HPE servers are key components in your enterprise infrastructure. Managing these well requires current skills, and knowledge of how server technologies are evolving. Attend our training to refresh your skills, as well as to gain access to learning about HPE's path forward with server technologies.

Нажмите кнопку "плюс", расположенную ниже, чтобы увидеть курсы HPE, предлагаемые по всему миру. Щелкните по названию курса, для получения деталей по каждому курсу. Нажмите кнопку "Просмотр", чтобы увидеть доступное расписание по каждому курсу, стоимость, а также отправить заявку на регистрацию, если вы заинтересованы.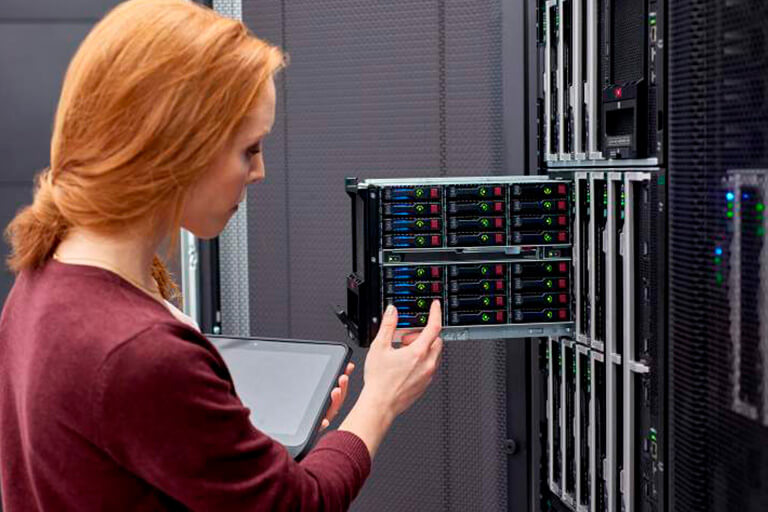 Учебный план курсов по серверному оборудованию
Учебный план предлагает последовательность курсов, которые рекомендованы специалистами HPE.
Свяжитесь с нами
по вопросам расписания, организации кастомизированного обучения и тренингов