Технические курсы HPE по Security
HPE offers a comprehensive vendor-agnostic industry security certification and training curriculum that teaches organizations how to build and implement organizational information security based on best practices and cyber security frameworks.

We cover all dimensions of transforming people, process and technology in your security transformation journey. We also offer Management of Change services alongside security awareness education for the workforce. This helps to accelerate the benefits of security training, and reduce the disruption of transitioning to new security processes and tools.
"Working with HPE, a company who shares a strong commitment to providing leading edge cloud education and solutions, this is another step forward in our mission to deliver the best practices for security assurance within cloud computing."

-Jim Reavis, CEO of the CSA
Выберите обучение из списка курсов по безопасности
Include Education Services for Security to raise your organization's cyber security preparedness, and to propel your people and their potential. Organizations receiving Education Services lower their risks, increase their return on technology investment and best achieve business outcomes.

HPE will work with you to build your security training program targeted at your IT staff, Cyber Security personnel and your entire workforce.

Нажмите кнопку "плюс", расположенную ниже, чтобы увидеть курсы HPE, предлагаемые по всему миру. Щелкните по названию курса, для получения деталей по каждому курсу. Нажмите кнопку "Просмотр", чтобы увидеть доступное расписание по каждому курсу, стоимость, а также отправить заявку на регистрацию, если вы заинтересованы.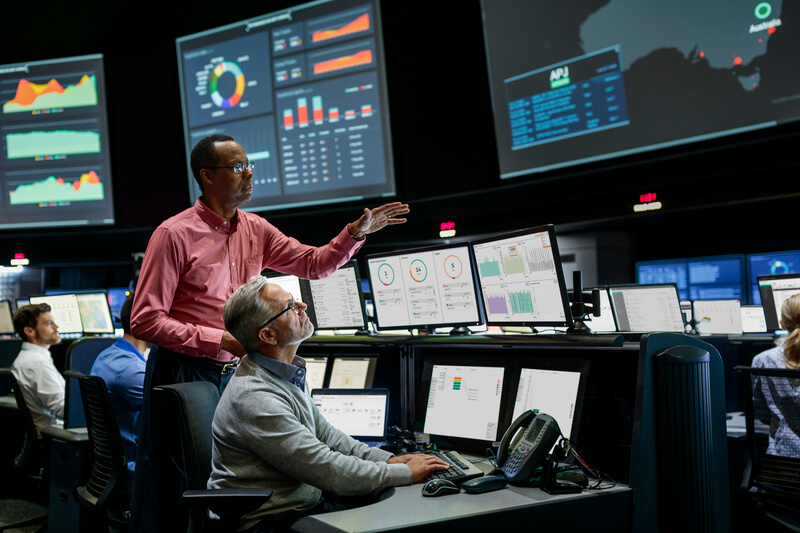 HPE Digital Learner™ Subscription (eligible vILT)
SUAT – Security User Awareness Training For Your Entire Workforce
Build a Human Firewall to protect your organization's critical assets.

SUAT with Management of Change Services delivers the right training and in the right way for your entire workforce to understand the concepts of risk in their daily lives and how to manage it appropriately for your business.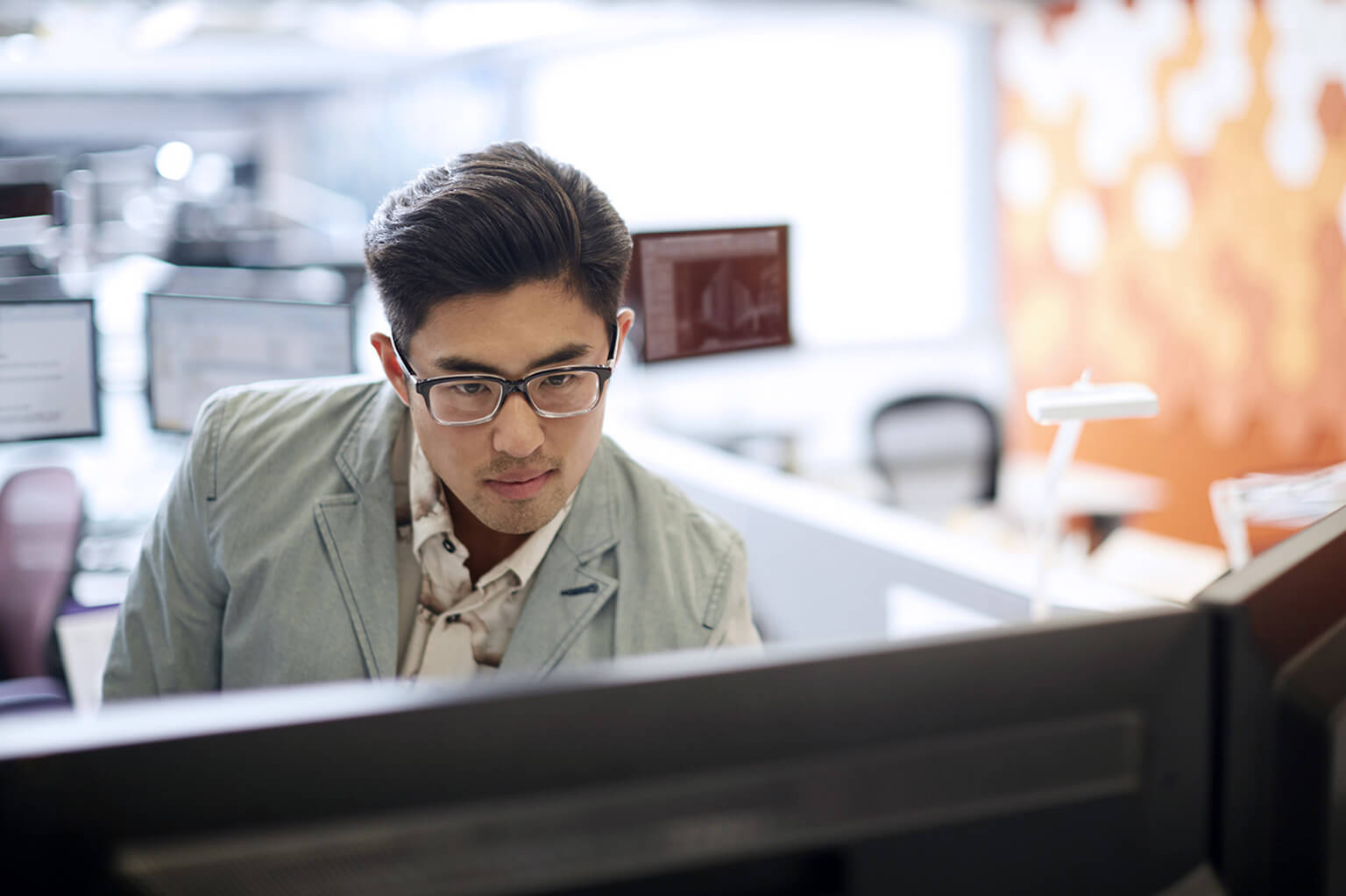 Учебный план по HPE Security
Учебный план предлагает последовательность курсов, которые рекомендованы специалистами HPE.
Get Skills. Get Certified.
When evaluating prospective candidates, employers frequently look to certification as a measure of excellence and commitment to quality.

If you're serious about advancing your career in the IT field and are interested in specializing in security, then certification is an effective way to validate your skills and show your current or prospective employer that you're qualified and properly trained. HPE is the Master Training Partner (MTP) for the Cloud Security Alliance (CSA). HPE is an Accredited Training Organization (ATO) for EXIN, PEOPLECERT and BCS, enabling our students to prepare to receive EXIN ISFS, AXELOS® RESILIA and BCS CISMP certifications.
Note that EXIN, PEOPLECERT and BCS are Examination Institutes (EI), and PEOPLECERT is the approved EI for AXELOS.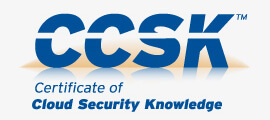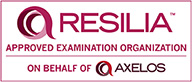 Security training available from HPE prepares you for the industry certifications listed here:
VISPEL – Video Instructor Self-Paced eLearning
This self-paced curriculum teaches candidates the best practice certification knowledge and continuing education skills to operate within an IT organization with an experience as close to a 'live' classroom as you can get.
Свяжитесь с нами
по вопросам расписания, организации кастомизированного обучения и тренингов
Resources for Security Education
ITIL® is a registered trade mark of AXELOS Limited, used under permission of AXELOS Limited. All rights reserved.
RESILIA™ is a trade mark of AXELOS Limited, used under permission of AXELOS Limited. All rights reserved.
AXELOS® is a registered trade mark of AXELOS Limited, used under permission of AXELOS Limited. All rights reserved.