HPE Education Services for Servers
At HPE Education Services, we equip your staff with the right skills and knowledge that enables them to maintain the health and uptime of your HPE High Performance Compute (HPC), Mission Critical Solutions (MCS), ProLiant and BladeSystem servers. This delivers a faster time to value and the knowledge to make informed decisions.
Select from our Market-Leading HPE Servers Course Offerings
HPE servers are key components in your enterprise infrastructure. Managing these well requires current skills, and knowledge of how server technologies are evolving. Attend our training to refresh your skills, as well as to gain access to learning about HPE's path forward with server technologies.

Haga click en el botón "más" para ver el listado de cursos de HPE. Seleccione el título del curso para ver la hoja descriptiva. Haga click en "Ver Fechas" para consultar las fechas calendarizadas para cada curso, los precios locales y para registrarse si está interesado. Utilice "Desplegar todo" y "Cerrar todo" para controlar la vista de todos los cursos en la página.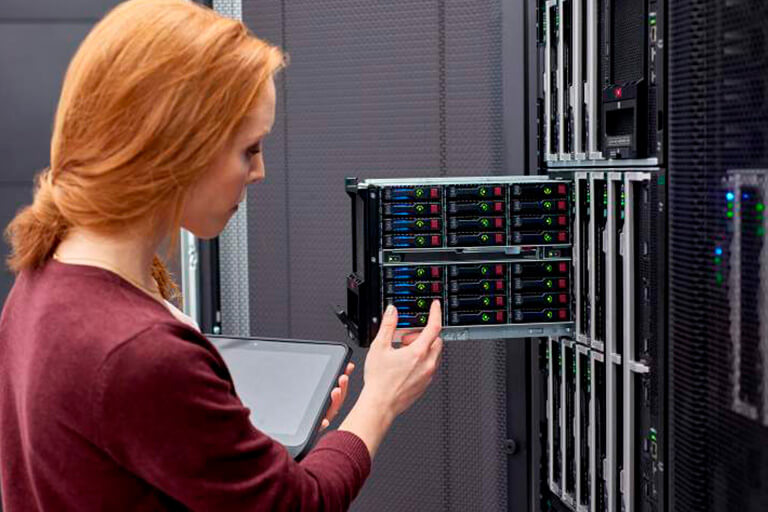 Learning Paths for Servers
Select to expand your view of the learning paths which are offered for this portfolio.
Learning paths show the sequence of courses which are recommended by our HPE teams, along with your potential skill development outcomes.
¿Necesita ayuda?
Nuestros expertos podrán responder a sus preguntas acerca de las fechas disponibles y apoyarle a organizar cursos personalizados.