Услуги HPE Education для Big Data
Fully exploit the business value of your data with Data and Analytics training from HPE Education Services.

With over 35 years of experience, we lead the industry when it comes to skills-based training, certification training and training services focused on end user acceptance during a technology change.
Выберите интересующий Вас курс в области больших данных от лидера в области образования и обучения ИТ-персонала
Our information management courses train your people on how to get the most from your analytical tools – enabling you to discern information from massive amounts of data more quickly and easily. Our in-depth, award-winning IT training allows you to manage best your computing infrastructure – from services to storage to networking and security.

Чтобы выбрать курс, ознакомиться с его описанием и продолжительностью, нажмите "плюс" в название интересующего продукта. Чтобы зарегистрироваться на курс, узнать даты его проведения и стоимость, нажмите "Посмотреть".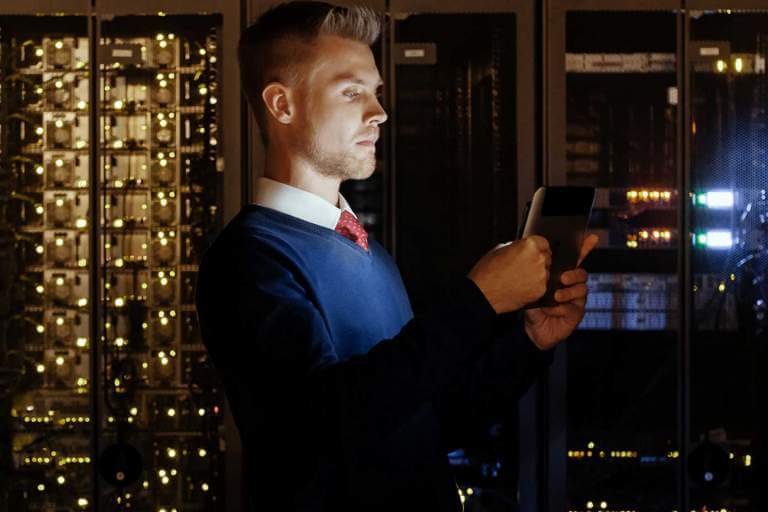 Порядок прохождения курсов
Выберите интересующий Вас продукт и посмотрите рекомендованый специалистами НРЕ порядок прохождения курсов.
Контакты
Если у Вас есть вопросы по расписанию или содержанию курсов, пожалуйста, свяжитесь с нами.
Контактные телефоны
+7 (499) 403-44-79
+7 (499) 403-46-77
Образовательные услуги НРЕ в других странах

Resources for Data and Analytics Education
ITIL® is a registered trade mark of AXELOS Limited, used under permission of AXELOS Limited. All rights reserved.