Услуги HPE Education для облачных вычислений
Regardless of the technology, our expert instructors and market-leading course content will prepare your teams to succeed with cloud. Our cloud courses ensure that your teams develop strong skill sets, make use of technology to its maximum benefit for better business outcomes and stay competitive in an ever-changing technical world.
Выберите интересующий Вас курс по облачным вычислениям и HPE Helion от лидера в области образования и обучения ИТ-персонала
Our cloud courses are popular with hands-on technical administrators and developers, as well as business people who need to become more familiar with cloud concepts and management strategies.

Чтобы выбрать курс, ознакомиться с его описанием и продолжительностью, нажмите "плюс" в название интересующего продукта. Чтобы зарегистрироваться на курс, узнать даты его проведения и стоимость, нажмите "Посмотреть".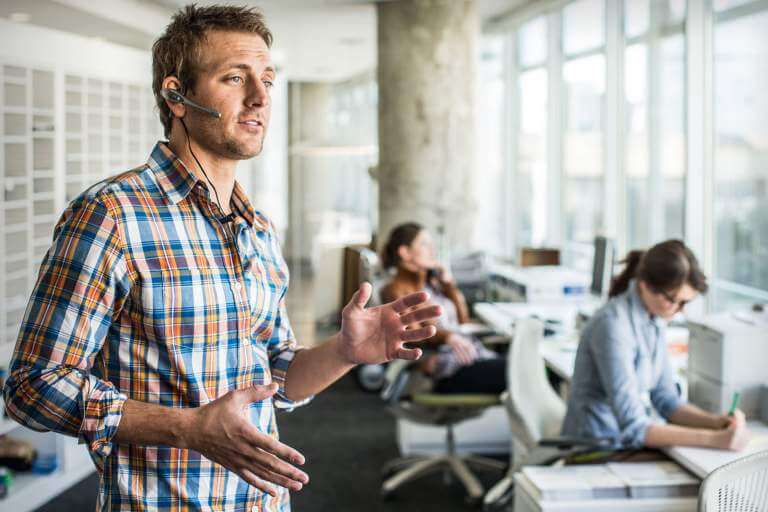 Порядок прохождения курсов
Выберите интересующий Вас продукт и посмотрите рекомендованый специалистами НРЕ порядок прохождения курсов.
Certification Opportunities for Cloud
HPE offers vendor-neutral preparation for cloud certification exams offered by our partners EXIN and OpenStack. HPE also offers certification on HPE Helion for interested Service Providers.
Vendor-Neutral Exam Prep for EXIN
Our partner, EXIN, offers certification on Cloud Foundation and OpenStack Technology Neutron, with additional advanced certifications expected. Our training courses prepare you to pass the exams and obtain your certifications.
Vendor-Neutral Exam Prep for OpenStack®
Our partner, OpenStack, offers practitioner-level technical certification on OpenStack® Technology for professionals interested in becoming Certified OpenStack® Administrators. Our vendor-neutral training courses with hands-on labs will prepare you to pass the highly technical practical and advance your career.
HPE Helion Cloud Certification
HPE offers certification on HPE Helion Cloud for interested Service Providers and other teams with the need to demonstrate expert credentials in our cloud technologies. Register for any of our HPE Helion Cloud Certification courses to prepare.
Контакты
Если у Вас есть вопросы по расписанию или содержанию курсов, пожалуйста, свяжитесь с нами.
Контактные телефоны
+7 (499) 403-44-79
+7 (499) 403-46-77
Образовательные услуги НРЕ в других странах

Resources for Cloud Education