Услуги HPE Education для облачных вычислений
Неважно, построено ли облако на базе продуктов свободного программного обеспечения OpenStack® или используется технология HPE Helion, наши квалифицированные преподаватели и качественные курсы подготовят вашу команду к успешной работе с облаком.
Выберите интересующий вас курс по облачным вычислениям и HPE Helion от лидера в области образования и обучения ИТ-персонала
Обучение на наших курсах гарантирует получение глубоких навыков, которые помогут специалистам добиваться максимальных выгод от продуктов НРЕ как для себя, так и для бизнеса в целом, оставаясь конкурентоспособными в постоянно изменяющемся мире ИТ-технологий.

Чтобы выбрать курс, ознакомиться с его описанием и продолжительностью, нажмите "плюс" в названии интересующего продукта.
Чтобы зарегистрироваться на курс, узнать даты, форматы его проведения и стоимость, нажмите "View".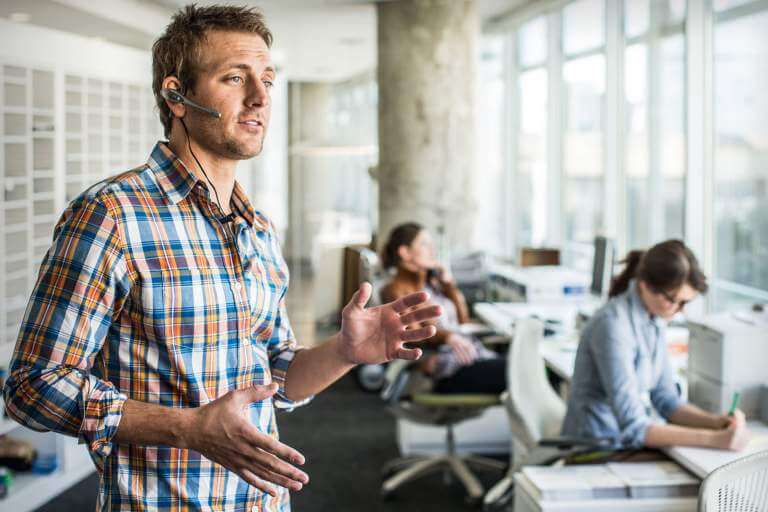 Порядок прохождения курсов
Посмотрите рекомендованный специалистами НРЕ порядок прохождения курсов.
Certification Opportunities for Cloud
HPE offers vendor-neutral preparation for cloud certification exams offered by our partners EXIN and OpenStack. HPE also offers certification on HPE Helion for interested Service Providers.
Подготовка к экзамену без привязки к конкретному поставщику для OpenStack®
Our partner, OpenStack, offers practitioner-level technical certification on OpenStack® Technology for professionals interested in becoming Certified OpenStack® Administrators. Our vendor-neutral training courses with hands-on labs will prepare you to pass the highly technical practical and advance your career.
HPE Cloud Certification
HPE offers cloud certification for interested service providers and other teams with the need to demonstrate expert credentials in our cloud technologies. Register for any of our cloud certification courses to prepare.
Контакты
Если у Вас есть вопросы по расписанию или содержанию курсов, пожалуйста, свяжитесь с нами.
Контактные телефоны
+7 (499) 403-42-06
+7 (499) 403-47-00
Образовательные услуги НРЕ в других странах

Resources for Cloud Education