Услуги HPE Education для конвергентых систем
HPE Education and Training Services delivers in-depth, hands-on training you need to successfully deploy, configure, and manage HPE ConvergedSystem and Converged Management for the software defined datacenter.
Выберите интересующий Вас курс по конвергентым систем НРЕ от лидера в области образования и обучения ИТ-персонала
Take advantage of our training benefits to manage technical change, easily manage training schedules, access top-notch instructors from around the world and learn from the best in class with comprehensive student materials.

Чтобы выбрать курс, ознакомиться с его описанием и продолжительностью, нажмите "плюс" в название интересующего продукта. Чтобы зарегистрироваться на курс, узнать даты его проведения и стоимость, нажмите "Посмотреть".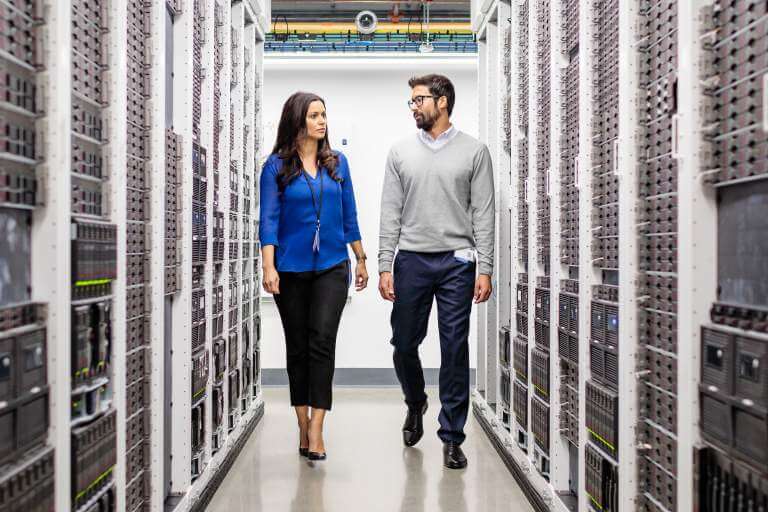 Порядок прохождения курсов
Выберите интересующий Вас продукт и посмотрите рекомендованый специалистами НРЕ порядок прохождения курсов.
Контакты
Если у Вас есть вопросы по расписанию или содержанию курсов, пожалуйста, свяжитесь с нами.
Контактные телефоны
+7 (499) 403-44-79
+7 (499) 403-46-77
Образовательные услуги НРЕ в других странах

Resources for Converged and Composable Infrastructure Education