Услуги HPE Education для DevOps
DevOps is an approach emphasizing rapid, small, iterative development and deployment of applications to better react to and meet customer needs. It is characterized by a cultural shift where Dev and Ops function as one team, focused on delivering business value. The focus is on streamlining across the IT value chain.

Let HPE Education Services help you get off to a fast and effective start, on your DevOps adoption journey with effective training.
Выберите интересующий Вас курс по DevOps от лидера в области образования и обучения ИТ-персонала
DevOps has many benefits including faster and more successful software deployments. HPE Education Services offers training, mentoring and education consulting solutions that equip IT professionals and management with knowledge and skills to optimize your IT environment. Skills that support your development projects working across organizations using DevOps methodology, delivering greater levels of efficiency, quality and business value.

Чтобы выбрать курс, ознакомиться с его описанием и продолжительностью, нажмите "плюс" в название интересующего продукта. Чтобы зарегистрироваться на курс, узнать даты его проведения и стоимость, нажмите "Посмотреть".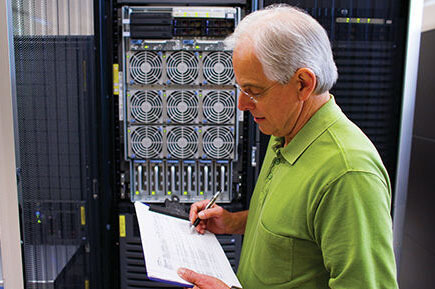 Контакты
Если у Вас есть вопросы по расписанию или содержанию курсов, пожалуйста, свяжитесь с нами.
Контактные телефоны
+7 (499) 403-44-79
+7 (499) 403-46-77
Образовательные услуги НРЕ в других странах

ITIL® is a registered trade mark of AXELOS Limited, used under permission of AXELOS Limited. All rights reserved.