Услуги HPE Education для сетевого оборудования
HPE is changing the rules of networking with a portfolio of standards-based products, integrated solutions, and services developed specifically to solve these complexities. Help your networking professionals gain greater control of their network ecosystem and ensure they are prepared to maximize the return on your HPE networking investments through education and training.
Выберите интересующий Вас курс по сетевому оборудованию НРЕ от лидера в области образования и обучения ИТ-персонала
The job of a network administrator is expanding with the escalating demands of the virtualized, cloud-ready and software defined data center. They are attending to enterprises that are struggling to keep pace with the exponential increase in traffic. Users want access to business applications from their fixed and mobile workstations. They demand constant and immediate connectivity across wired and wireless networks and they want to switch seamlessly from traditional IT to private and public clouds, and back.

Чтобы выбрать курс, ознакомиться с его описанием и продолжительностью, нажмите "плюс" в название интересующего продукта. Чтобы зарегистрироваться на курс, узнать даты его проведения и стоимость, нажмите "Посмотреть".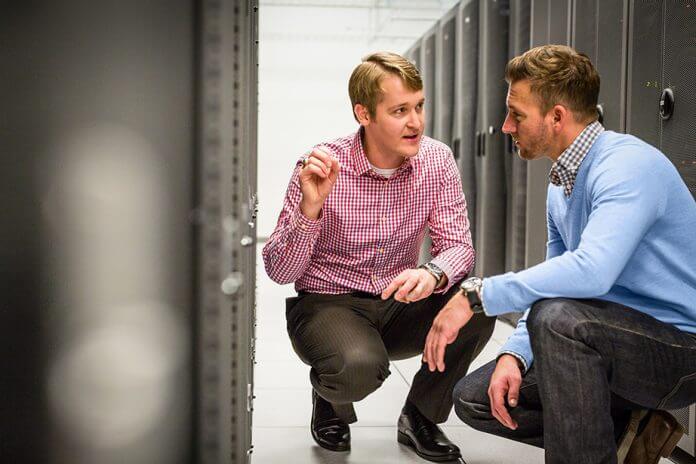 Порядок прохождения курсов
Выберите интересующий Вас продукт и посмотрите рекомендованый специалистами НРЕ порядок прохождения курсов.
Контакты
Если у Вас есть вопросы по расписанию или содержанию курсов, пожалуйста, свяжитесь с нами.
Контактные телефоны
+7 (499) 403-44-79
+7 (499) 403-46-77
Образовательные услуги НРЕ в других странах