Услуги HPE Education для серверов HPE ProLiant и BladeSystem
At HPE Education Services, we equip your staff with the right skills and knowledge that enables them to maintain the health and uptime of your HPE High Performance Compute (HPC), Mission Critical Solutions (MCS), ProLiant and BladeSystem servers. This delivers a faster time to value and the knowledge to make informed decisions.
Выберите интересующий Вас курс по серверным технологиям НРЕ от лидера в области образования и обучения ИТ-персонала
HPE servers are key components in your enterprise infrastructure. Managing these well requires current skills, and knowledge of how server technologies are evolving. Attend our training to refresh your skills, as well as to gain access to learning about HPE's path forward with server technologies.

Чтобы выбрать курс, ознакомиться с его описанием и продолжительностью, нажмите "плюс" в название интересующего продукта. Чтобы зарегистрироваться на курс, узнать даты его проведения и стоимость, нажмите "Посмотреть".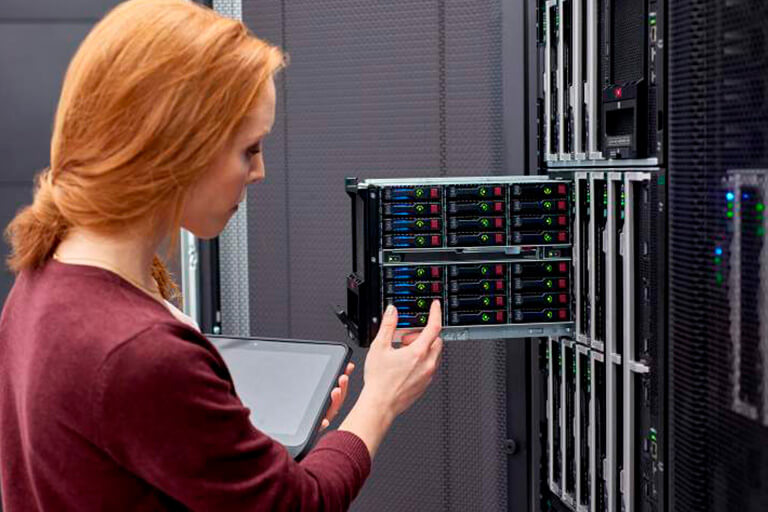 Порядок прохождения курсов
Выберите интересующий Вас продукт и посмотрите рекомендованый специалистами НРЕ порядок прохождения курсов.
Контакты
Если у Вас есть вопросы по расписанию или содержанию курсов, пожалуйста, свяжитесь с нами.
Контактные телефоны
+7 (499) 403-44-79
+7 (499) 403-46-77
Образовательные услуги НРЕ в других странах