Školenie HPE Zvýšenie informovanosti používateľov o bezpečnosti
Bezpečnosť podniku je príbeh, ktorý nikdy neskončí. Môžete navrhnúť tie najbezpečnejšie siete, ale počítačová kriminalita si aj tak nájde cesty k vašim zamestnancom a údajom. Bezpečnosť je viac než len heslá alebo inštalácia aktualizácií. Vyžaduje si od nás všetkých, aby sme chápali právne predpisy a zásady týkajúce sa ochrany osobných údajov. Školenie HPE Zvýšenie informovanosti používateľov o bezpečnosti (Security User Awareness Training – SUAT) vám pomôže zmeniť správanie zamestnancov v záujme zabezpečenia súladu a zníženia rizika.
Čím je školenie HPE SUAT jedinečné?
HPE SUAT includes gamified/interactive learning modules which provide a hands on approach to engagement in the learning process. This allows learners to practice their cyber security skills so that as situations and factors arise, they are able to transfer those skills. This helps learners to both "know" and "do" the right thing at the right time with accuracy and consistency.
Our program contains packaged communications designed to alert your workforce with newsletters, posters and screen-savers. This proven combination trains your teams on what they need to know to avoid security risks and exposures. This program is available from HPE with tailored content, all hosted on your internal company Learning Management System (LMS) environment or hosted by HPE if you prefer. Find out how simple and effective this SUAT for your workforce can be, by requesting your free 21-day trial.
"Human error is one of the leading causes of data breaches. Organizations must train their workers to recognize threats and become a human firewall. That's why a robust cybersecurity awareness training program is essential to maintaining the safety and security of a company's internal network.

At HPE, employee training is paramount to protecting our organization. Our partners share the responsibility to make sure that our customers have the basic cybersecurity skills needed to protect their networks. Awareness training helps our team develop a solid understanding of company security policies and procedures. Moreover, training helps employees develop essential competencies and learn new techniques and best practices that can help them transform from a security risk to a security asset."

— Elizabeth Joyce, PhD.
Videoknižnica školení SUAT
Kliknite na týchto +35 miniatúr a zoznámte sa s obsahom školenia HPE SUAT.
*Also available as Gamified/Interactive learning in the languages of English-US and Spanish-LA
Doplnkové moduly pre súlad s právnymi predpismi USA (voliteľné doplnky)
Jazyková podpora
Videá školenia HPE SUAT sú k dispozícii v 20 jazykoch s cieľom konzistentne a efektívne uspokojiť potreby školení globálnych medzinárodných tímov. Naše služby majú uspokojiť komplexné a zložité požiadavky riadenia podnikov a medzinárodných tímov.
The following additional languages are available with translated subtitles over US English Audio:
Korea
Polish
Spanish-European
Swedish
Získajte školenie SUAT so službami riadenia zmeny na dosiahnutie čo najvyššej efektívnosti
Školenie HPE SUAT sa ponúka so službami Riadenie zmeny (Management of Change – MoC), ktoré vám pomôžu zabezpečiť, aby vaši zamestnanci boli pripravení na školenie, aby rozumeli, prečo je dôležité pre váš podnika a aby sa nové správanie presadilo a efektívne zaviedlo.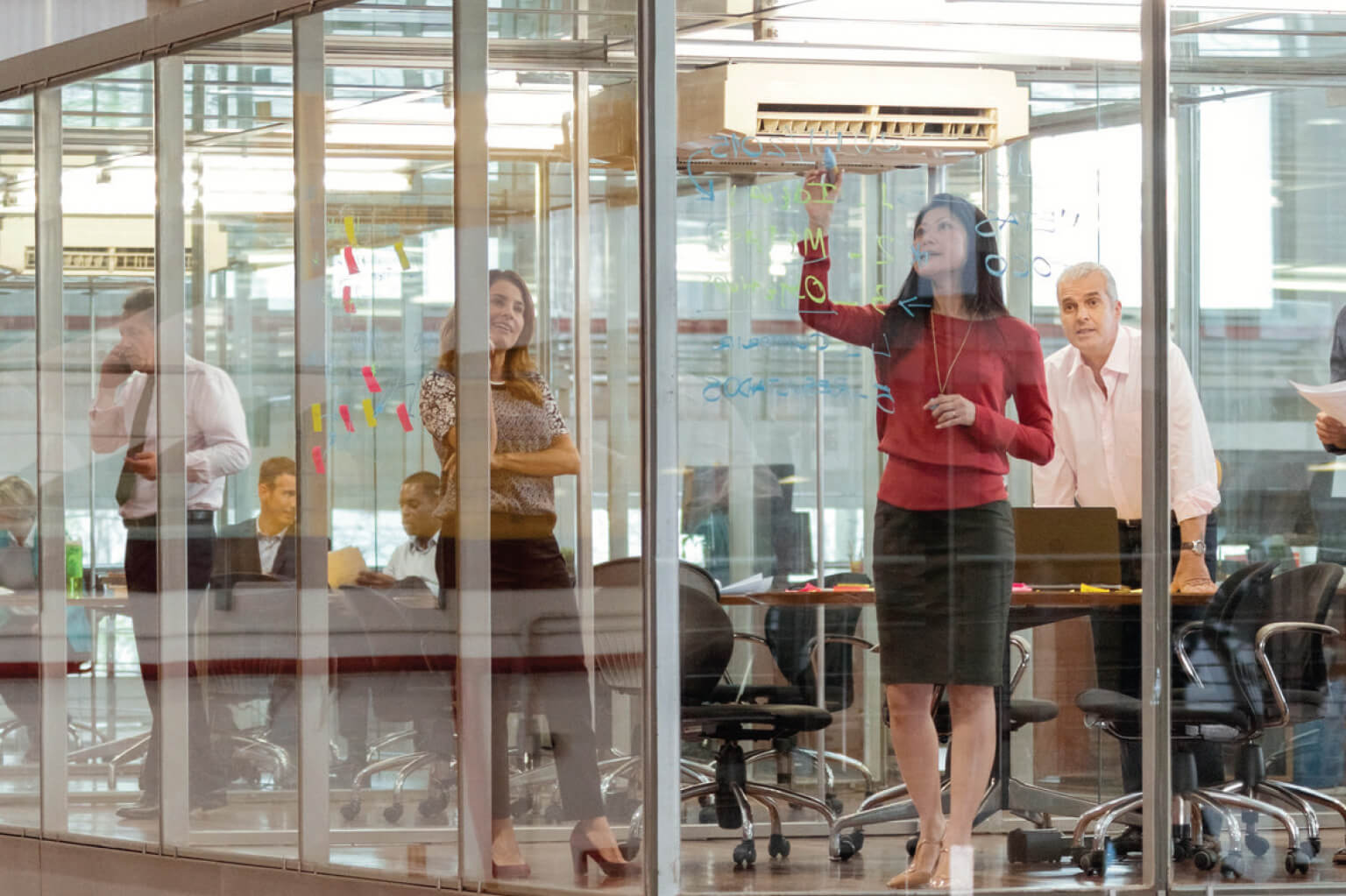 Kontaktujte nás
Naši odborníci zodpovedia vaše otázky o programe školenia Zvýšenie informovanosti používateľov o bezpečnosti a upravia podľa vašich požiadaviek obsah a spôsob poskytnutia.
Zdroje pre školenie Zvýšenie informovanosti používateľov o bezpečnosti