HPE Education Services for Hybrid IT Solutions
Hybrid IT technologies include cloud along with advanced server, storage and network technology. HPE provides a holistic approach to help your teams to develop strong skill sets in hybrid IT, to make use of technology to its maximum benefit for better business outcomes and to stay competitive in an ever-changing technical world.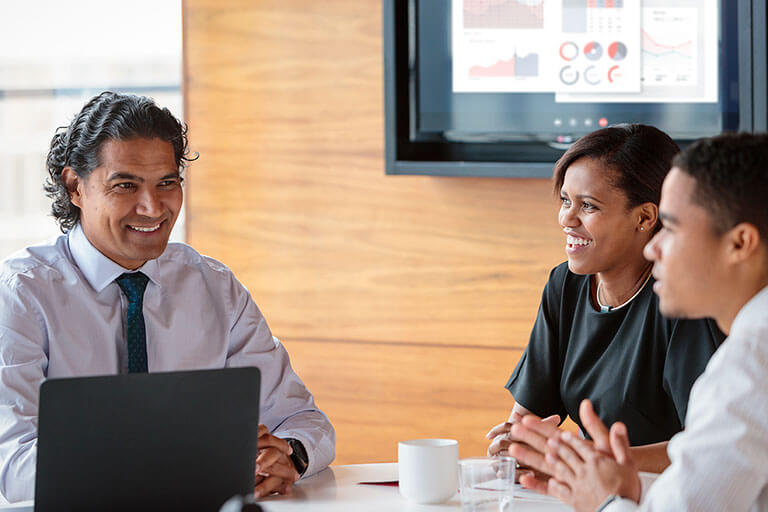 » See our comprehensive portfolio of DevOps course offerings
Bizimle İletişime Geçin
Uzmanlarımız eğitimler ile ilgili herhangi bir konuda sizlere yardımcı olabilir.