HPE Security User Awareness Training
Enterprise security is a never-ending job. You can design the most secure networks, but cybercriminals still find ways to target your employees and data. More than just passwords or installing updates, security requires all of us to understand privacy laws and policies. HPE Security User Awareness Training (SUAT) can help you to change employee behavior to ensure compliance and reduce risk.
What makes HPE SUAT uniquely effective?
HPE SUAT includes gamified/interactive learning modules which provide a hands on approach to engagement in the learning process. This allows learners to practice their cyber security skills so that as situations and factors arise, they are able to transfer those skills. This helps learners to both "know" and "do" the right thing at the right time with accuracy and consistency.
Our program contains packaged communications designed to alert your workforce with newsletters, posters and screen-savers. This proven combination trains your teams on what they need to know to avoid security risks and exposures. This program is available from HPE with tailored content, all hosted on your internal company Learning Management System (LMS) environment or hosted by HPE if you prefer. Find out how simple and effective this SUAT for your workforce can be, by requesting your free 21-day trial.
"Human error is one of the leading causes of data breaches. Organizations must train their workers to recognize threats and become a human firewall. That's why a robust cybersecurity awareness training program is essential to maintaining the safety and security of a company's internal network.

At HPE, employee training is paramount to protecting our organization. Our partners share the responsibility to make sure that our customers have the basic cybersecurity skills needed to protect their networks. Awareness training helps our team develop a solid understanding of company security policies and procedures. Moreover, training helps employees develop essential competencies and learn new techniques and best practices that can help them transform from a security risk to a security asset."

— Elizabeth Joyce, PhD.
SUAT Video Training Library
Click on these +35 thumbnails to sample the training content provided in the HPE SUAT program.
*Also available as Gamified/Interactive learning in the languages of English-US and Spanish-LA
Additional US Compliance Modules (Optional Add-on)
Language Support
HPE SUAT training videos are offered in 20 languages to meet your needs in training global, international teams consistently and effectively. Our services are built to address the complexities and requirements of managing business and workforce teams internationally.
The following additional languages are available with translated subtitles over US English Audio:
Korea
Polish
Spanish-European
Swedish
Receive SUAT with Management of Change for Best Effectiveness
Our SUAT is offered with Management of Change (MoC) services, to help ensure that your people are prepared for training, understand why it is important to your business, and that new behaviors are re-enforced and adopted effectively.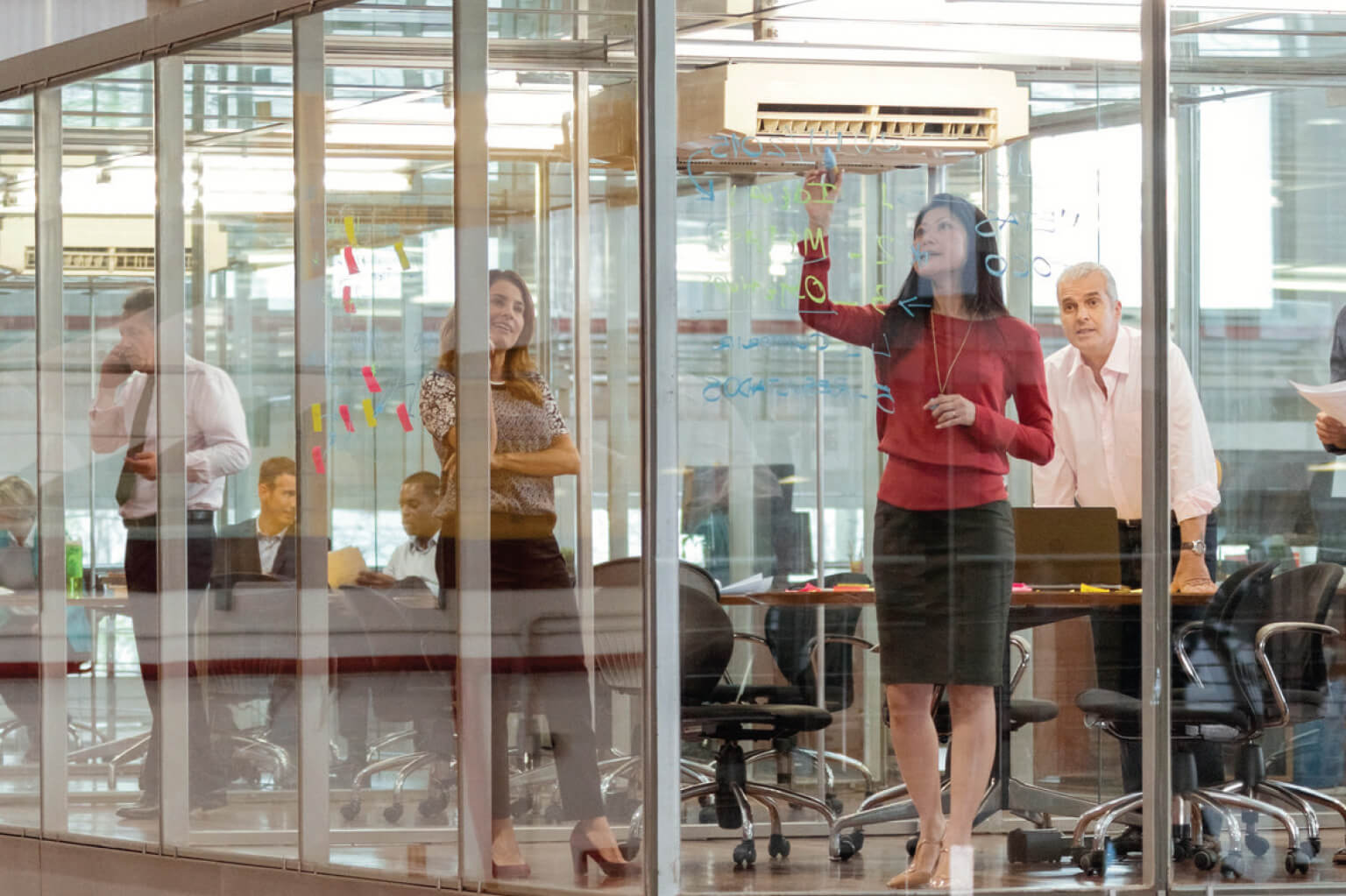 Bizimle İletişime Geçin
Uzmanlarımız eğitimler ile ilgili herhangi bir konuda sizlere yardımcı olabilir.
Resources for Security User Awareness