HPE 教育訓練中心 – Converged and Composable Infrastructure
HPE 教育訓練中心提供深入講解、實作的練習,協助您成功地部署、配置和管理 HPE ConvergedSystem 和融合管理的軟體定義資料中心。
Select from our Market-Leading Converged and Composable Infrastructure Course Offerings
Take advantage of our training benefits to manage technical change, easily manage training schedules, access top-notch instructors from around the world and learn from the best in class with comprehensive student materials.

Select the "plus" buttons below, to view individual HPE courses. Select the course title to read the details of each course. Click "View" for list of scheduled classes for each course, local pricing, and to register. Use "Open All" and "Close All" to control your view of all courses on the page.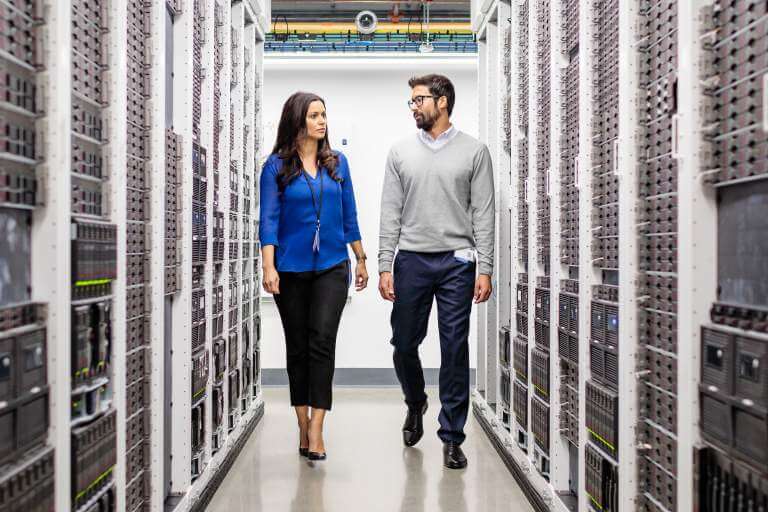 Curriculum Paths for Converged and Composable Infrastructure
Select to expand your view of the curriculum paths which are offered for this portfolio. Curriculum paths show the sequence of courses which are recommended by our HPE teams, along with your potential skill development outcomes.
Resources for Converged and Composable Infrastructure Education