HPE Education Consulting Services
Preparing and supporting people throughout technology transformation. HPE Education Consulting Services are designed to help ease the transition to new technology by increasing user awareness of new tools and processes. You get increased productivity, decreased Help Desk calls and a skilled and motivated workforce. HPE offers customized training requirements, development opportunities, and performance targets.
HPE Workforce IT Transformation Solutions
Our Education Consulting Services cover a wide range of technologies, including:
Microsoft Office & Windows 7 and 8 Solutions that support and accelerate deployment of new technologies such as Office, SharePoint or Vista; or processes for IT professionals, developers, and end users
Unified Communication and Collaboration Solutions help users with their transition and incorporation of new communication and collaboration tools in their day-to-day tasks
End-User Computer and Email Security Solutions educate your workforce on external threats, and the tricks and steps they can take to keep your network secure
Mobility Training Solutions include topics such as Bring Your Own Device (BYOD) and Security. These training solutions educate users on your organization guidelines for using their personal devices and security measures they can take to safeguard your network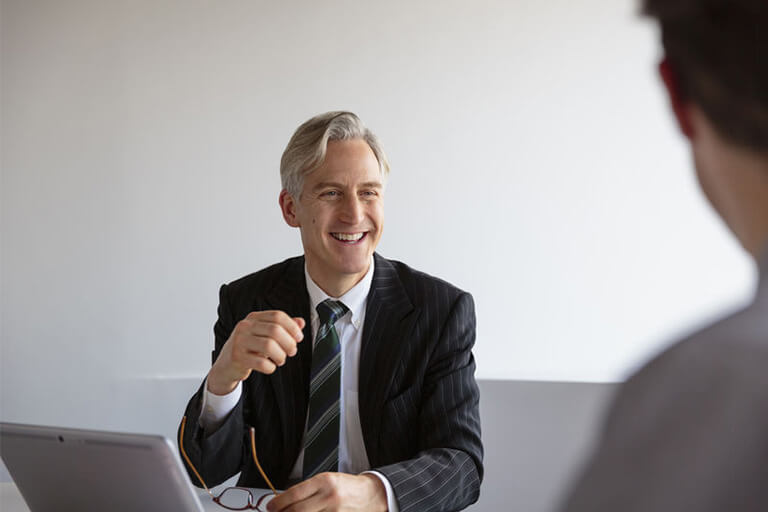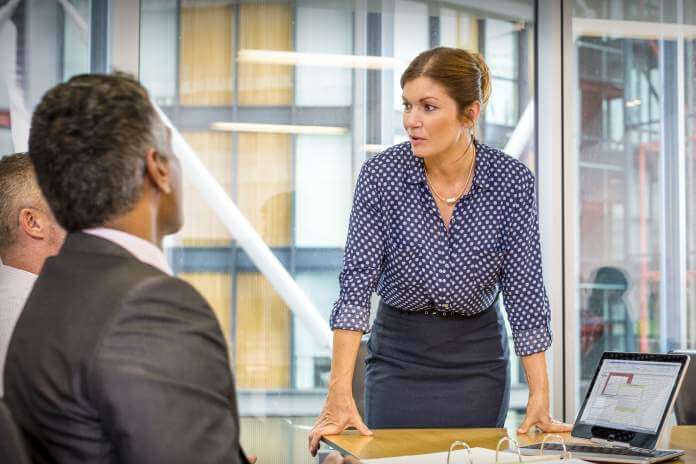 HPE Workforce Analysis Service
This service helps you plan for your IT transformation and its impact on your workforce.
HPE Discovery Workshop identifies what training is needed and recommends a delivery approach tailored to your organization to ensure the successful transformation or deployment of new technology
HPE Workforce IT Transformation Services
These custom services are designed to help accelerate user adoption and integration of new or changing IT technologies. HPE Education Services can develop and/or customize training content and deliver it in multiple formats.
Training Development and Customization Services offers training content specific to your IT transformation. We can repurpose and update existing content, develop custom content or tailor off-the-shelf content
Training Delivery Services includes Instructor-led and synchronous (instructor-facilitated) and asynchronous (self-directed, self-paced) Online training (also called Web-based or e-Learning)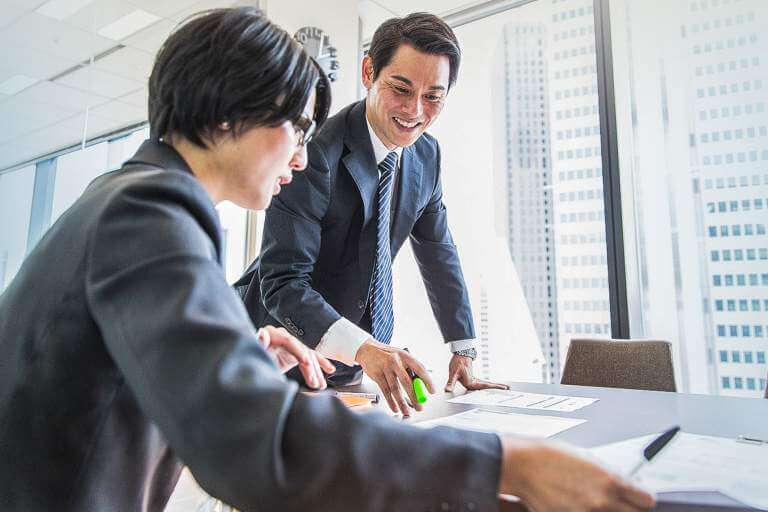 Contact Us
Our experts can answer your questions on course schedules and arrange tailored content and delivery.
Resources for eLearning Education