HPE Education Services for Hybrid IT Solutions
HPE's Hybrid IT strategy is to help enterprises find their right mix of traditional, public and private cloud to achieve optimal workload placement. HPE's robust training curriculum enables you and your organization with the necessary skills to successfully plan, implement and manage your digital transformation to a Hybrid IT solution.
---
Hybrid IT Training Course Catalog
Digital transformation for your business requires new skills development. HPE has a comprehensive portfolio of training offerings for your Hybrid IT skills enablement.
---
We're here to help
Need assistance with course selection? Have scheduling or general questions? Looking for something specific?
Contact Us
» See our comprehensive portfolios of course offerings for AWS public cloud training.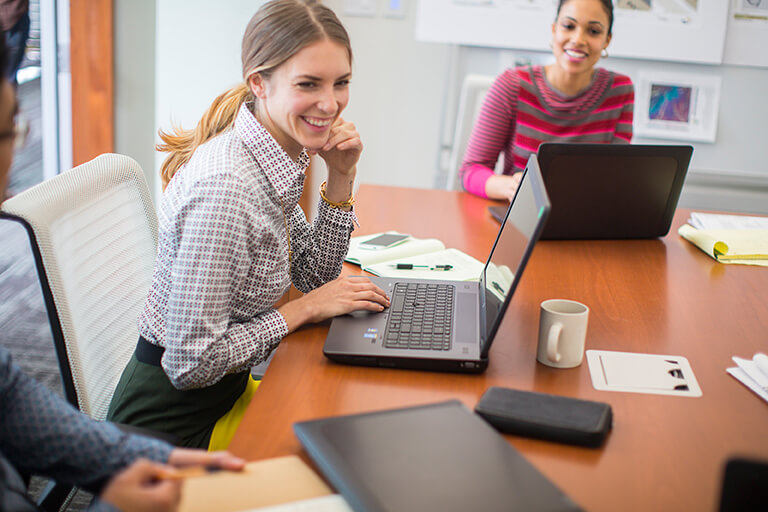 eLearning options from Hewlett Packard Enterprise
Your organization's investment in an annual subscription provides you with access to the latest eLearning content available from HPE. Our self-paced material reinforces and supplements instructor-led offerings for key products and technologies. Your organization gains on-demand access to many of the listed WBT courses at an outstanding annual rate.

Contact Us
Our experts can answer your questions on course schedules and arrange tailored content and delivery.