HPE Education Services for Project Management
Speed to success! Every second counts in today's competitive markets. Winning is dependent, in part, upon successfully implementing your IT projects. Let HPE Education help you win the race by providing you with the skills to deliver IT projects - on time, on budget and on target - aligned with your business objectives.
Select from our Market-Leading Project Management Course Offerings
HPE will work with you to tailor our courses to your needs, with these outcomes:
Engage your whole organization in winning by taking best practices to staff at all levels
Guarantee your staff's professional practice reflects your organization's goals by pursuing industry certification
Gain increased business value from your IT projects by raising the maturity level of project management in your organization
Select the "plus" buttons below, to view individual HPE courses. Select the course title to read the details of each course. Click "View" for list of scheduled classes for each course, local pricing, and to register. Use "Open All" and "Close All" to control your view of all courses on the page.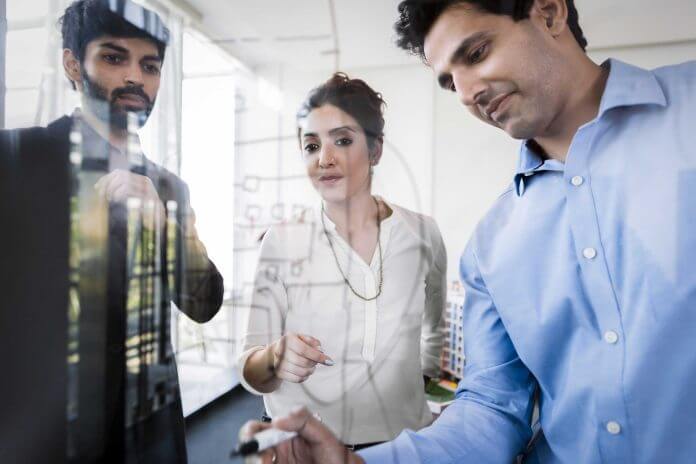 Certification Opportunities for Project Management
HPE is a Registered Education Provider with Project Management Institute, and offers an award-winning PM Professions Program. HPE is an Accredited Training Organization (ATO) for EXIN and ACQUIROS, enabling our students to prepare to receive PMI and AXELOS certifications. Note that EXIN and ACQUIROS are both approved Examination Institutes for AXELOS.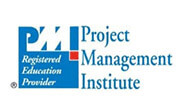 PMI Certifications
Professionals will benefit from obtaining certifications from the Project Manager Institute, such as Project Management Professional (PMI-PMP).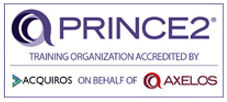 AXELOS PRINCE2 Certifications
PRINCE2 provides guidance that gives individuals and organizations the essentials of running a project. Certifications can be obtained from either EXIN or ACQUIROS.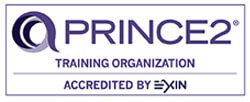 EXIN Certifications
Many of our Supplemental training courses prepare you for EXIN certification exams. Consider certification in IT Service Management, Data Center and more.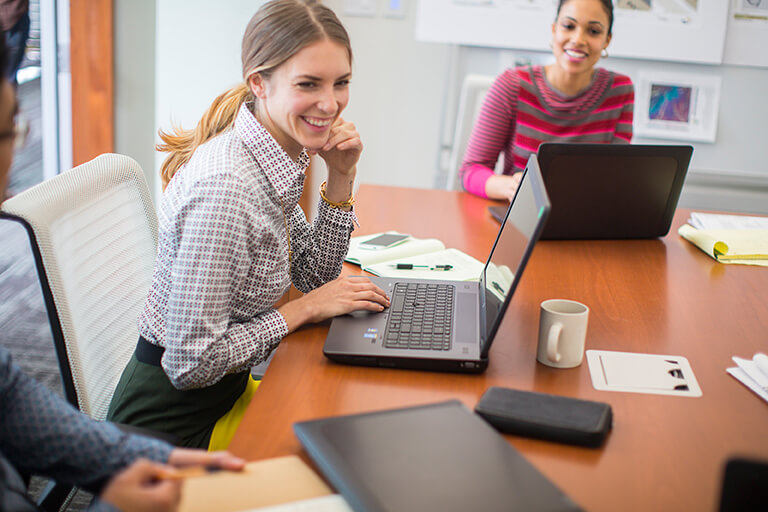 eLearning options from Hewlett Packard Enterprise
Your organization's investment in an annual subscription provides you with access to the latest eLearning content available from HPE. Our self-paced material reinforces and supplements instructor-led offerings for key products and technologies. Your organization gains on-demand access to many of the listed WBT courses at an outstanding annual rate.

Contact Us
Our experts can answer your questions on course schedules and arrange tailored content and delivery.
Resources for Project Management Education