Free Expert Series Webinars from HPE Education Services
HPE Education Services is proud to offer Expert Series Webinars. These free webinars highlight important topics that keep your team up to date with the ever changing IT landscape. Bookmark this page and check back to register for upcoming webinars, or to replay past sessions.
ITIL® 4: Create value by combining empowered employees and best practices
February 13, 2020, 10:00 am EST / 7:00 am PST
Are you creating and delivering value to your organization? HPE can help you apply ITIL 4 to empower your employees through a combination of mentoring, experience, and training on the best practices required to co-create and deliver value. With a focus on business outcomes to achieve organizational goals, our ITIL experts and industry professionals have the knowledge and experience to put you on the path to success. Join our HPE consultant/instructors for this one hour Expert Series Seminar to gain insights into the ITIL 4 service value system, the four dimensions and the service value chain, and how they relate to value stream mapping.
Be the first to know
Sign up for advance notice of new Expert Series Webinars and other news from HPE Education Services.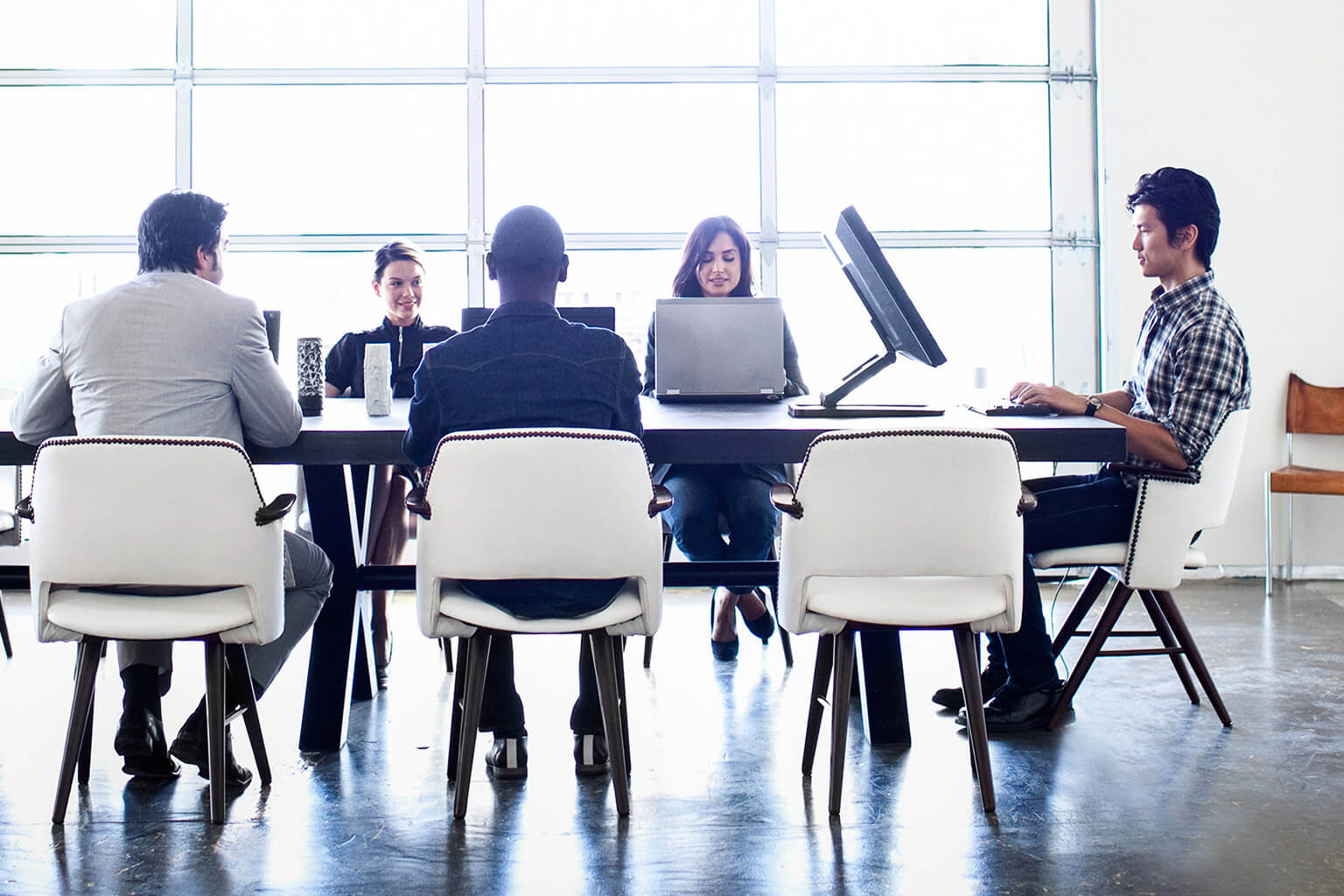 HPE Education Services offers an expansive portfolio of courses on the latest technologies. For your convenience there are a number of learning options for you and your team.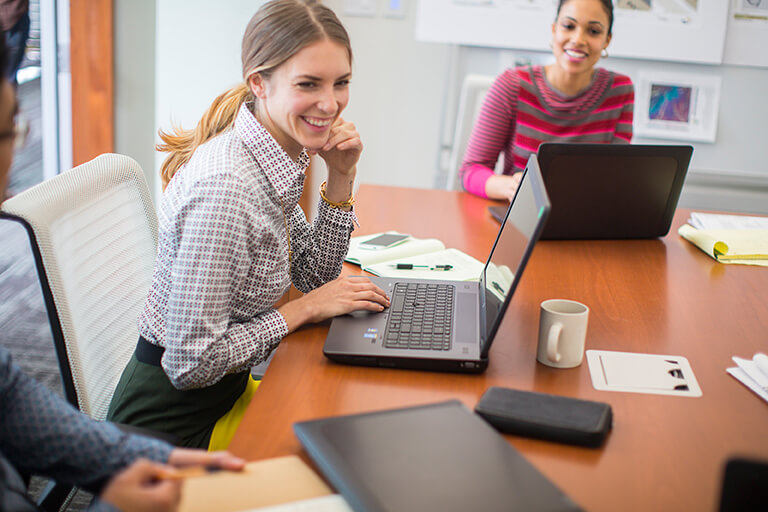 Contact Us
Our experts can answer your questions on course schedules and arrange tailored content and delivery.
Resources for Education Services