HPE Digital Learner Content Packs
High quality training designed for today's learner.

Access training anytime, anywhere, at your point of need and as often as you need during your subscription.
Select from our Market-Leading Digital Learner Content
The Digital Learner subscription blends traditional and new digital learning methods. This new learning experience provides e-learning content delivered in a modern learning platform, which is selected and aligned to the skills development needed in your organization. The new approach results in:
Increased access to meaningful learning
Availability to more people in your organization
Lower costs and disruption to your business
Each HPE Digital Learner Content Pack delivers a minimum of 20 hours on quality eLearning content for your selected technology.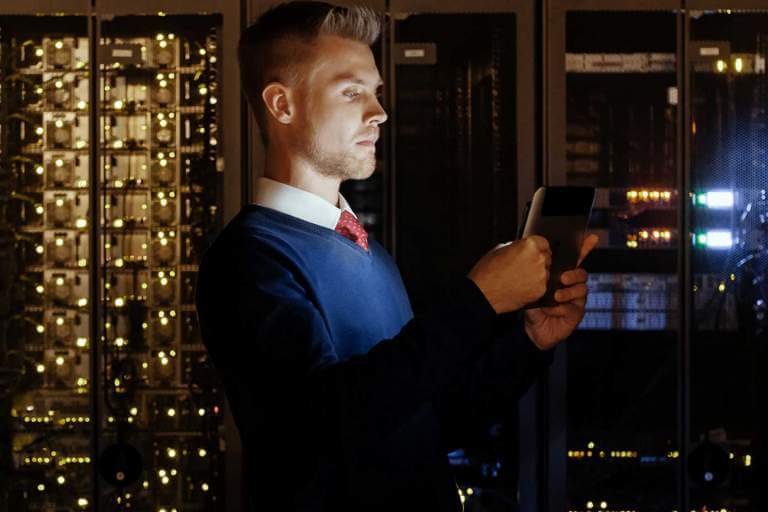 Choose from category 1 and category 2 Content Packs.
Category 1 Content Packs specialize in HPE technology and Category 2 Content Packs are complimentary training to HPE technologies.
Click on the icon below to connect to the digital learning available in that technology or browse the list that follows.