HPE Education Services for Security
HPE offers a comprehensive vendor-agnostic industry security certification and training curriculum that teaches organizations how to build and implement organizational information security based on best practices and cyber security frameworks.

We cover all dimensions of transforming people, process and technology in your security transformation journey. We also offer Management of Change services alongside security awareness education for the workforce. This helps to accelerate the benefits of security training, and reduce the disruption of transitioning to new security processes and tools.
Find education and training in your country
"Working with HPE, a company who shares a strong commitment to providing leading edge cloud education and solutions, this is another step forward in our mission to deliver the best practices for security assurance within cloud computing."

-Jim Reavis, CEO of the CSA
Select from our Market-Leading Security Course Offerings
Include Education Services for Security to raise your organization's cyber security preparedness, and to propel your people and their potential. Organizations receiving Education Services lower their risks, increase their return on technology investment and best achieve business outcomes.

HPE will work with you to build your security training program targeted at your IT staff, Cyber Security personnel and your entire workforce.

Select the "plus" buttons below, to view individual HPE courses. Select the course title to read the details of each course. Click "View" for list of scheduled classes for each course, local pricing, and to register. Use "Open All" and "Close All" to control your view of all courses on the page.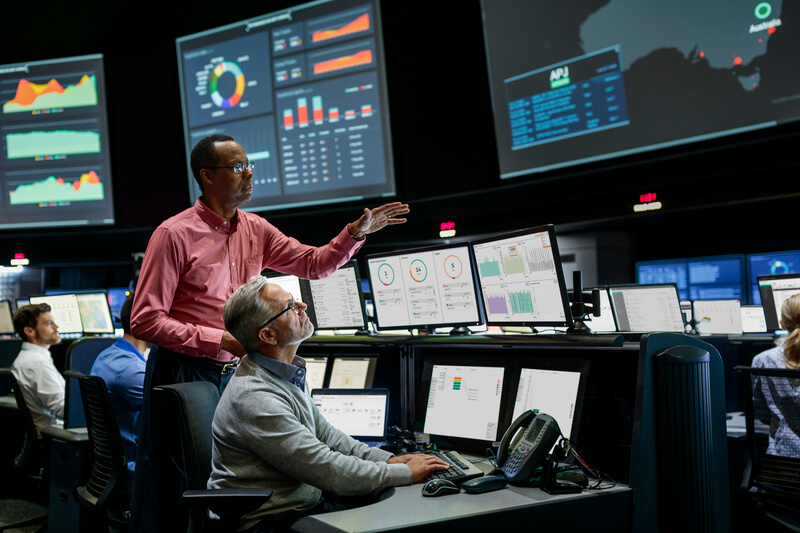 HPE Digital Learner™ Subscription (eligible vILT)
"Human error is one of the leading causes of data breaches. Organizations must train their workers to recognize threats and become a human firewall. That's why a robust cybersecurity awareness training program is essential to maintaining the safety and security of a company's internal network.

At HPE, employee training is paramount to protecting our organization. Our partners share the responsibility to make sure that our customers have the basic cybersecurity skills needed to protect their networks. Awareness training helps our team develop a solid understanding of company security policies and procedures. Moreover, training helps employees develop essential competencies and learn new techniques and best practices that can help them transform from a security risk to a security asset."

— Elizabeth Joyce, PhD.
Curriculum Paths for Security
Select to expand your view of the curriculum paths which are offered for this portfolio.
Curriculum paths show the sequence of courses which are recommended by our HPE teams, along with your potential skill development outcomes.
Get Skills. Get Certified.
When evaluating prospective candidates, employers frequently look to certification as a measure of excellence and commitment to quality.

If you're serious about advancing your career in the IT field and are interested in specializing in security, then certification is an effective way to validate your skills and show your current or prospective employer that you're qualified and properly trained. HPE is the Master Training Partner (MTP) for the Cloud Security Alliance (CSA). HPE is an Accredited Training Organization (ATO) for EXIN, PEOPLECERT and BCS, enabling our students to prepare to receive EXIN ISFS, AXELOS® RESILIA and BCS CISMP certifications.
Note that EXIN, PEOPLECERT and BCS are Examination Institutes (EI), and PEOPLECERT is the approved EI for AXELOS.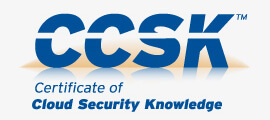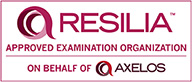 Security training available from HPE prepares you for the industry certifications listed here:
Contact Us
Our experts can answer your questions on course schedules and arrange tailored content and delivery.
Resources for Security Education
ITIL® is a registered trade mark of AXELOS Limited, used under permission of AXELOS Limited. All rights reserved.
RESILIA™ is a trade mark of AXELOS Limited, used under permission of AXELOS Limited. All rights reserved.
AXELOS® is a registered trade mark of AXELOS Limited, used under permission of AXELOS Limited. All rights reserved.