HPE DIGITAL LEARNER – SMB EDITION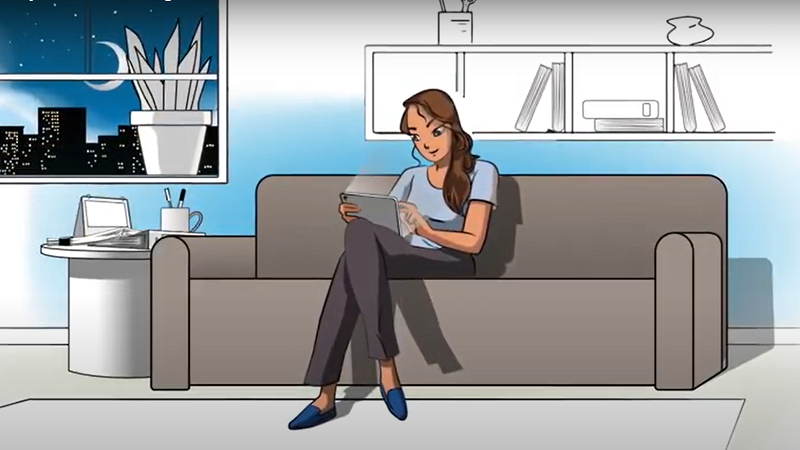 VIDEO | 2:38
Mouse over feature title for a description

SMB Edition

HPE technology training library

The HPE technology training library includes eLearning that covers select HPE technologies. Many of the courses include simulated or virtual hands-on labs for reinforced learning.

Industry skills training library

Get unlimited access to a broad array of courses covering cloud computing, DevOps, digital transformation, security, and Microsoft.

HPE Virtual Labs (vLabs)

Many of the HPE technology training courses feature HPE virtual labs (vLabs), which offer secure, remote access to state-of-the-art technology that enables hands-on practice for reinforced learning. With vLabs, HPE customers and partners can discover how to gain the most out of their technology investments in a safe and user-centric environment.

Learning paths

Learning paths provide a curated set of courses related to specific subject areas (networking, storage), ensuring that students receive a comprehensive learning experience.

Post-training learning checks

Once a course is completed, learners will be presented with learner boosts which are questions related to the course subject at random intervals. This method is designed to reinforce lessons and heighten memory retention of the learning over time.

Ask an instructor

During the subscription term, learners may submit questions to an HPE subject matter expert (via the discussion forums) while taking courses related to HPE technologies.

Social learning via the HPE digital community

HPE Digital Learner provides a gateway to the HPE digital community for access to forums and blogs by expert technologists and HPE thought leaders.

Digital badges

Digital badges recognize IT professionals for their talents, skills and training achievements. Earn HPE Fast Start, Specialist, and Administrator verifiable digital badges and share them with your professional network.

Certification training

Gain access to training for more than 20 industry certifications in cloud computing and security.
VIRTUAL TRAINING OPTIONS