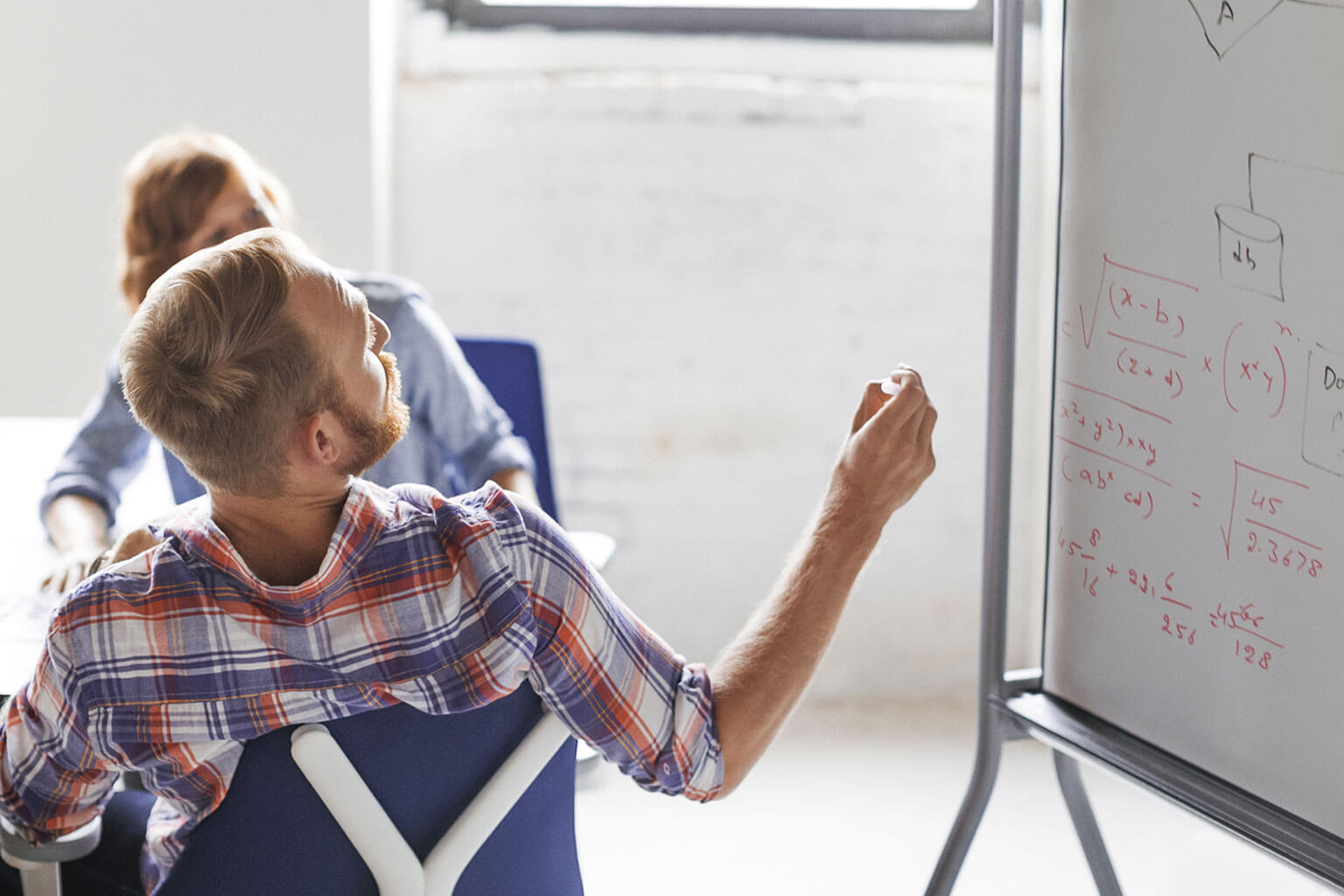 Deep learning is a form of AI-based analytics that leverages pattern-matching techniques to analyze vast quantities of data more quickly. This break-through approach is the next step in big data analytics, and HPE is providing NVIDIA DLI workshops and eLearning to help you utilize this key technology.
HPE Education Services offers Deep Learning AI training, available now from HPE instructors who have been certified by NVIDIA DLI. HPE customers benefit because: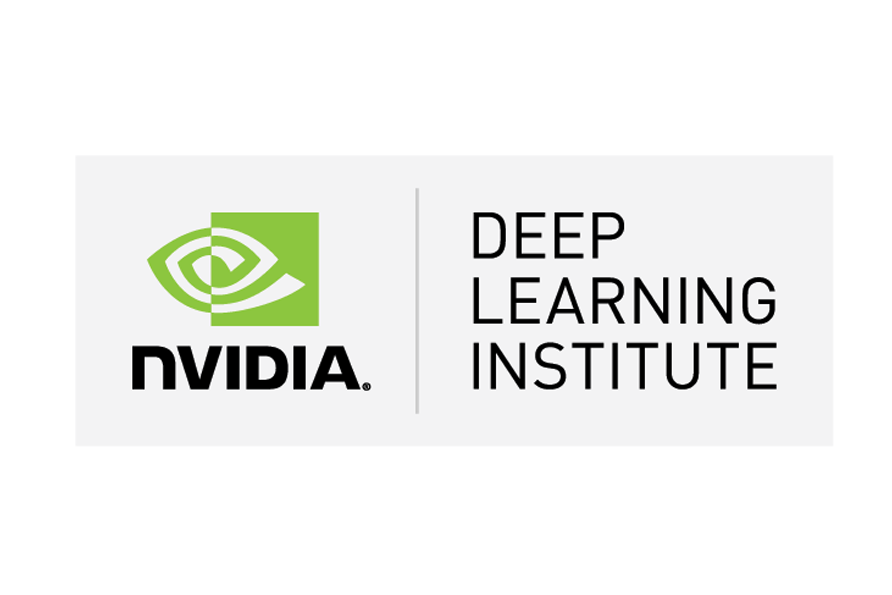 We prepare and support people for technology transformation, to deliver business results from technology investments

We enable global workforce readiness which is a critical success factor in technology investments for enterprise large business

We enable business productivity by ensuring people have the skills required to work with technology effectively
Contact Us
Our experts can answer your questions on course schedules and arrange tailored content and delivery.
Resources for Education Services