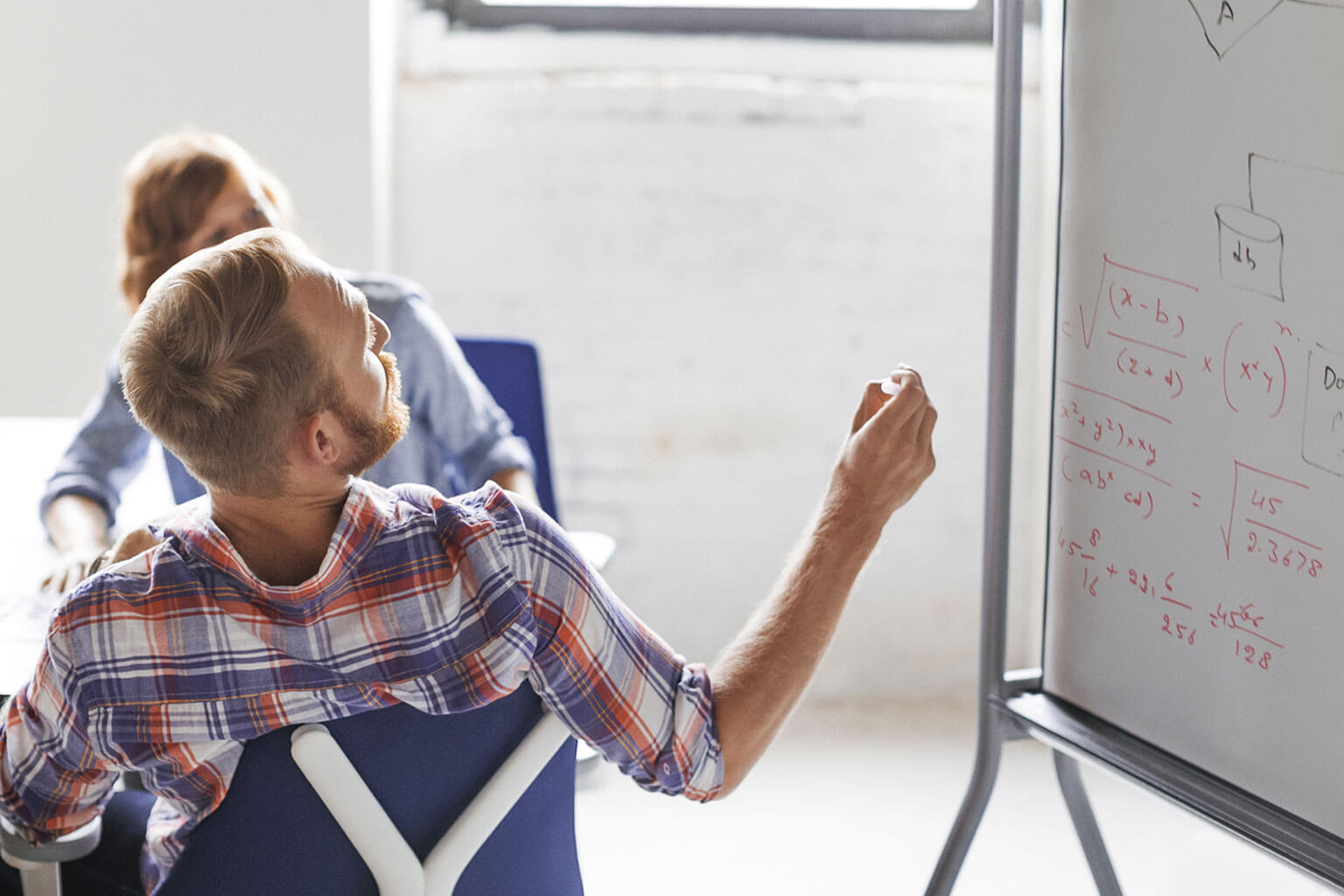 Deep learning is a form of AI-based analytics that leverages pattern-matching techniques to analyze vast quantities of data more quickly. This break-through approach is the next step in big data analytics, and HPE is providing NVIDIA DLI workshops and eLearning to help you utilize this key technology.
START HERE
H9TP8AAE AI for Business Users - Interactive two-hour eLearning delivered by experts in AI & ML including an introduction to Artificial Intelligence and how it works. A discussion of AI applications and the required people skills to help you plan next steps.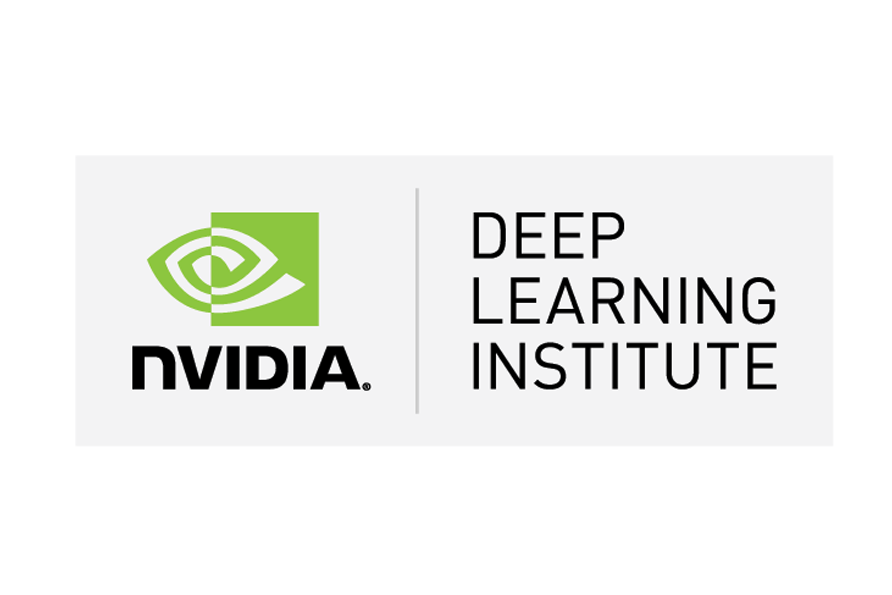 We prepare and support people for technology transformation, to deliver business results from technology investments

We enable global workforce readiness which is a critical success factor in technology investments for enterprise large business

We enable business productivity by ensuring people have the skills required to work with technology effectively
Artificial Intelligence Transformation Workshop
Get your key decision makers up-to-speed on foundational AI concepts during our one-day artificial intelligence transformation workshop.
"For today's developers, the objective is to enhance deep learning capabilities in order to extract insight as quickly and accurately possible."

Bill Mannel, HPE Vice President and General Manager of HPC and AI Segment Solutions
"HPE and NVIDIA are driving improvements to system design, IT solutions, and services that not only improve compute performance and reduce time-to-value, but increase financial flexibility for deep learning adoption."

Bill Mannel, HPE Vice President and General Manager of HPC and AI Segment Solutions
Contact Us
Our experts can answer your questions on course schedules and arrange tailored content and delivery.
Resources for Education Services