Digital Transformation is not possible without a Learning Transformation
HPE Education Services invites you to become one of our Lighthouse Advisors, representing your company and your industry as we forge a path into the future of digital learning.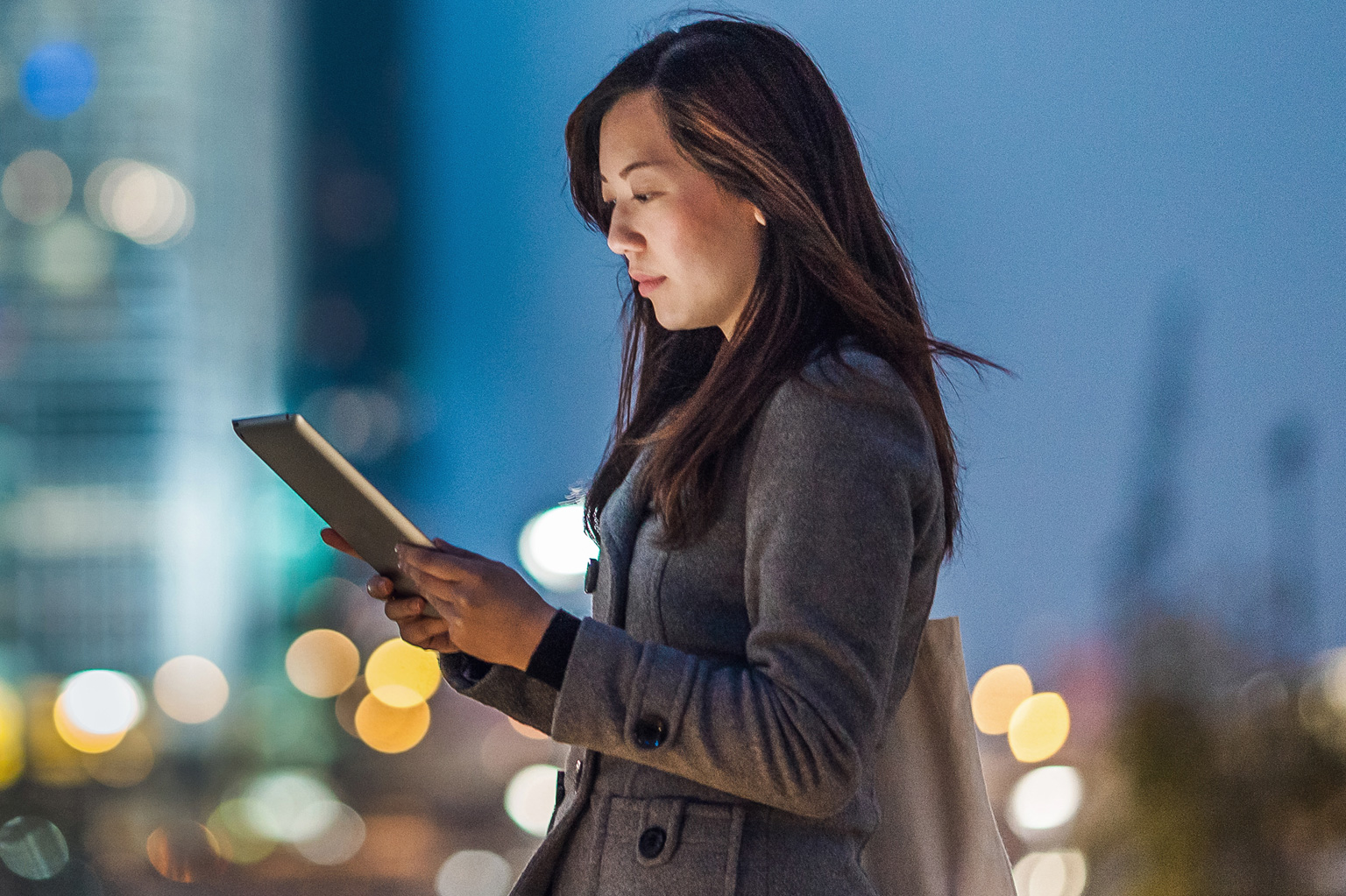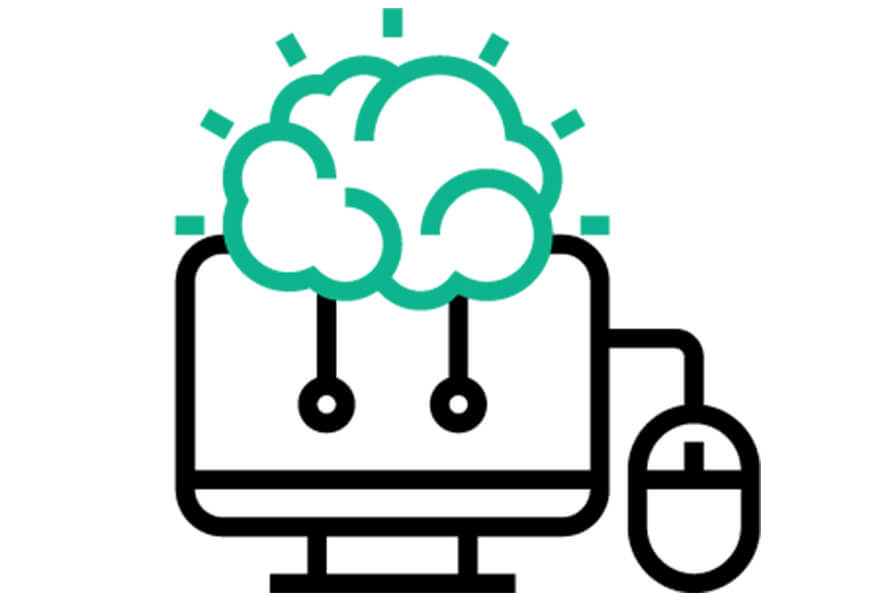 The corporate learning landscape is in a rapidly accelerating evolution in which traditional training systems are being replaced by a continuous digital learning experience which is highly personalized and delivered where, when and how people want to learn.
In response to the critical evolution, HPE Education Services has developed the HPE Digital Learner Platform, a solution that will forever change the way technology training is procured, delivered and consumed.
In advance of a full market rollout, we have invited a select group of seasoned technology education professionals from a wide range of industries to participate in a preview demonstration where they will have the opportunity to provide substantive feedback on the new platform.
You have been selected to be part of this group –which we call our "HPE EDU Lighthouse Advisors" – representing both your company as well as your industry as we approach the final stage of our program development.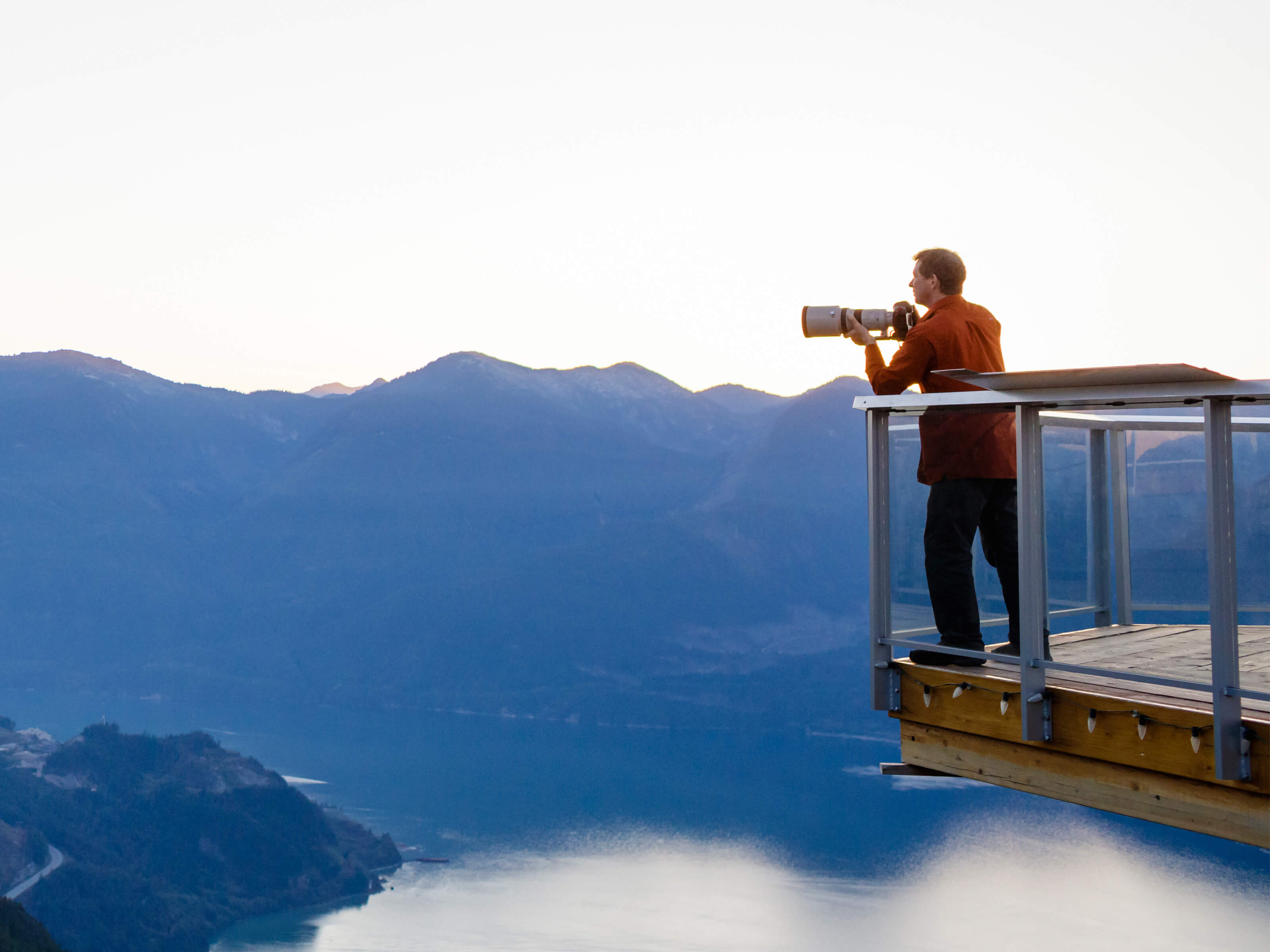 As an HPE EDU Lighthouse Advisor, you will be asked to:
Attend a

one-hour virtual demonstration where

the Digital Learner Platform will be presented, followed by a monitored Q&A session.
Complete a

brief follow up survey

where you can share your professional input in a more formal and in-depth manner.
Attend a

30 - minute personalized debriefing session

where the HPE Digital Learner Team will have the opportunity to follow up on your comments and ideas and share input from other Lighthouse Advisors.
While we are certainly hopeful that your early exposure to the HPE Digital Learner will pre-dispose you to consider adoption of the platform once it is introduced, the Lighthouse Advisor program is not intended to be a sales pitch. Our intent is to incorporate substantive and meaningful feedback from seasoned T&D professionals like you to ensure that HPE Digital Learner is properly vetted and ready for market.
However, as a Lighthouse Advisor, you will be able to preview/trial the Digital Learner solution in your own environment – in advance of the full market release – with access to our extensive eLearning course content.
HPE Education Services: A World Leader in Technology Training
As one of the leading training organizations across the globe, HPE Education Services has served over 100,000 business people, IT leaders, teams and individual administrators in 28 languages and in 90 countries. Our systems courses cover HPE servers, storage and networking systems, as well as third-party solutions from VMware, Linux and Microsoft. HPE systems management courses develop best practice knowledge in DevOps and related practices.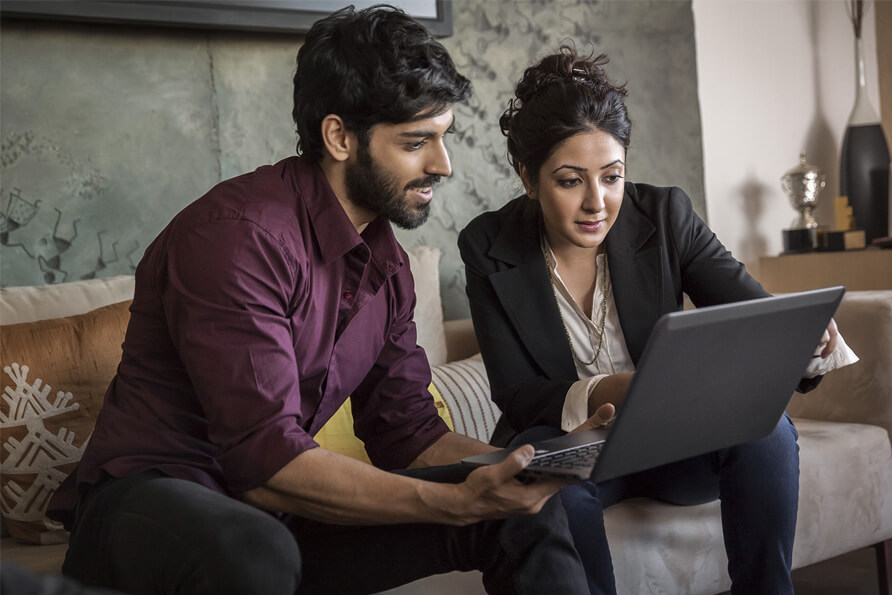 An HPE Education Services representative will be in contact
to answer any questions that you may have and review the schedule for this program.
We thank you in advance for your time and energy for this important program!
To learn more and sign up, contact us today and an HPE Education Services representative will get back to you shortly.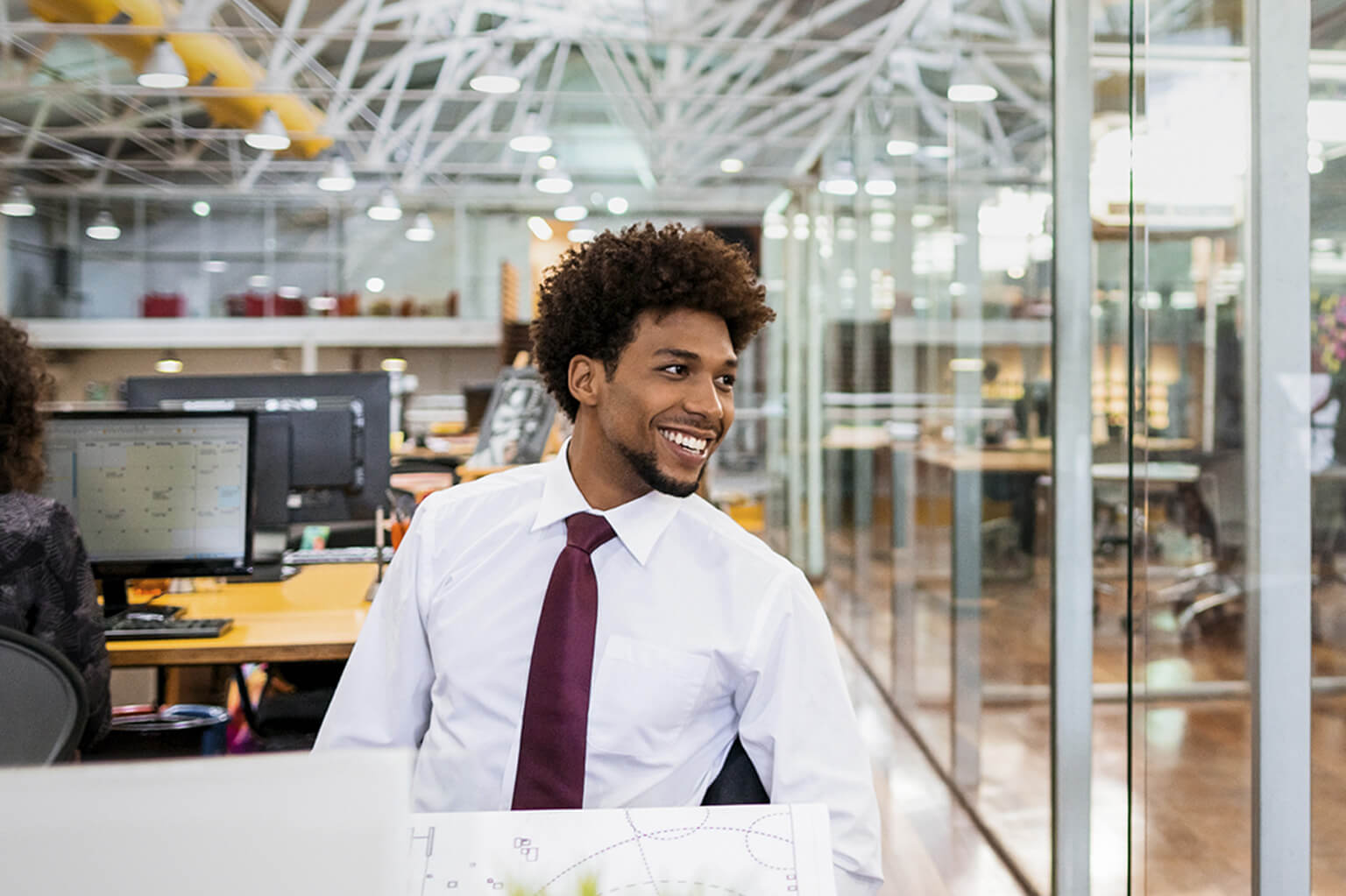 Contact Us
Our experts can answer your questions on course schedules and arrange tailored content and delivery.
Resources for Education Services