VMware and Hybrid Infrastructure
Perform better with the complete training solution from HPE
End-to-end VMware training available from HPE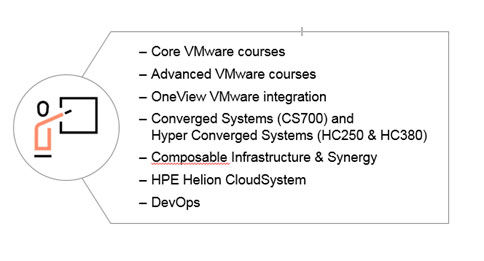 On Your Journey into Hybrid Infrastructure, HPE Education Services can be a Critical Success Factor
Did you know? IDC recognizes HPE as a leader in technology training.
Organizations receiving training from HPE, can expect the best in training quality, range of training offerings, delivery methods, and associated services - such as Management of Change.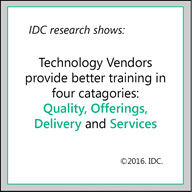 Want some expert guidance to support your transformation journey?
Contact Us to inquire about tailored curriculum planning, change impact analysis, communications planning, upskilling, learning re-enforcement and more. Because hyper-converged, composable infrastructure is here and your team needs to be prepared for the change.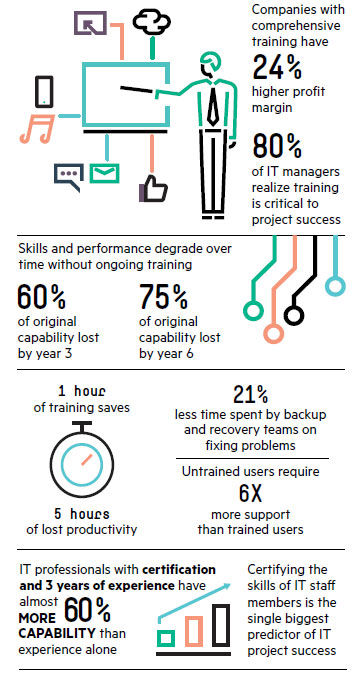 Contact Us
Our experts can answer your questions on course schedules and arrange tailored content and delivery.
Resources for Education Services