Delivery Options from HPE Education Services
We offer delivery methods that include: Virtual Instructor-Led Training (VILT), eLearning, custom training options, and Instructor-Led Training (ILT). Choose the delivery method that works for your business.
Virtual Instructor-Led Training (VILT)
VILT allows you to experience the same high quality HPE instructors, course materials and hands on labs as in our traditional classroom environment—without the travel and with less 'out of office' time.

Our VILT experience is better than any other VILT experience available, because of the unique collaborative learning platform that we use to deliver our VILT training. We built the platform ourselves, to our specific requirements. It enables seamless audio, visual and contextual learning shared with a group of students and the instructor. We augment this experience with virtual labs with real-time access to real equipment.
Learn more about the VILT learning platform experience Learn more about the vLab facility and experience

VILT is available for most HPE Education Services courses across our most popular curricula, designated by "Virtual Instructor Led Training" in the course schedule.
Benefits of VILT Not sure about VILT? Attend a live demo session
eLearning
Web based elearning provides self-directed, self paced instruction for people who prefer to train at their own pace anytime, anywhere including mobile. Many of our elearning courses include access to hands on labs or simulators.

Learn more about eLearning from HPE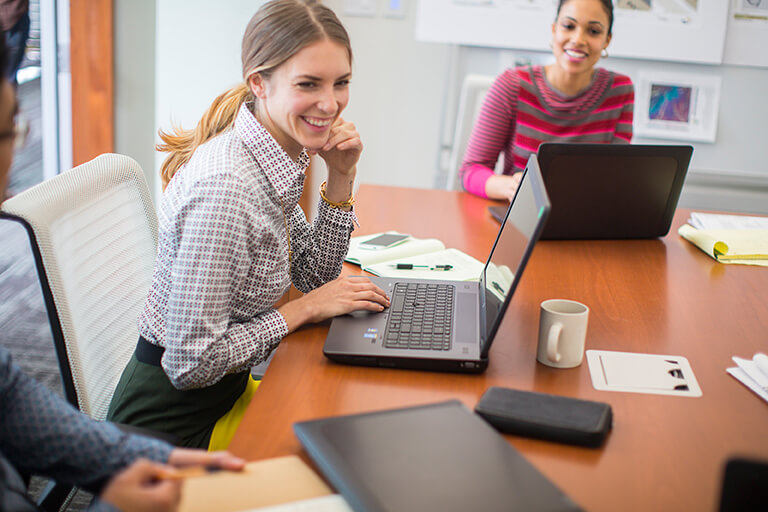 Custom Programs
Speak with our Education experts for curriculum planning and guidance, before you enroll in your next HPE training course. You can also obtain tailored training to meet the exact requirements of your team combined with custom delivery options.
If your team is working on larger transformation projects, consider our Management of Change (MoC) services to help you to consider and to address the impacts of change on all of your people with custom training. MoC will help establish a culture of change within your organization.
Instructor-Led Training (ILT)
Instructor-Led Training (ILT) is conducted live and in-person with our expert instructors, either in one of our many HPE Education training center locations or at your facility. Classes can be open-enrollment combining students from many organizations, or they can be dedicated sessions open only to students from your organization.
Virtual Labs (VLabs)
We offer as part of many training courses, access to our state-of-the-art VLAB facilities for skills development and practice on real HPE equipment and systems. These facilities are maintained with 400+ racks of hardware, 5K+ servers, 3500+ network devices, 4800+ TB of storage, 24K+ Fiber ports, 150K+ LAN ports, dual 155 Mb/sec network connections and more.
Contacte-nos
Os nossos especialistas respondem às suas questões sobre calendário de formação, organização de conteúdo customizado e métodos de entrega de formação.
Resources for Education Services