HPE Education Services
Portugal
Impulsione a sua equipa para níveis exepcionais de desempenho, trabalhando com a HPE Education Services, o líder em formação técnica.
Selecione as nossas Ofertas de Formação Market-Leading
A HPE é líder em Education Services há 4 anos, com o reconhecimento da IDC. A nossa equipa permite-lhe aprender com os maiores experts em tecnologia, interagir com formadores líderes neste campo e acesso a equipas que criam tecnologia e contribuem para os seus padrões.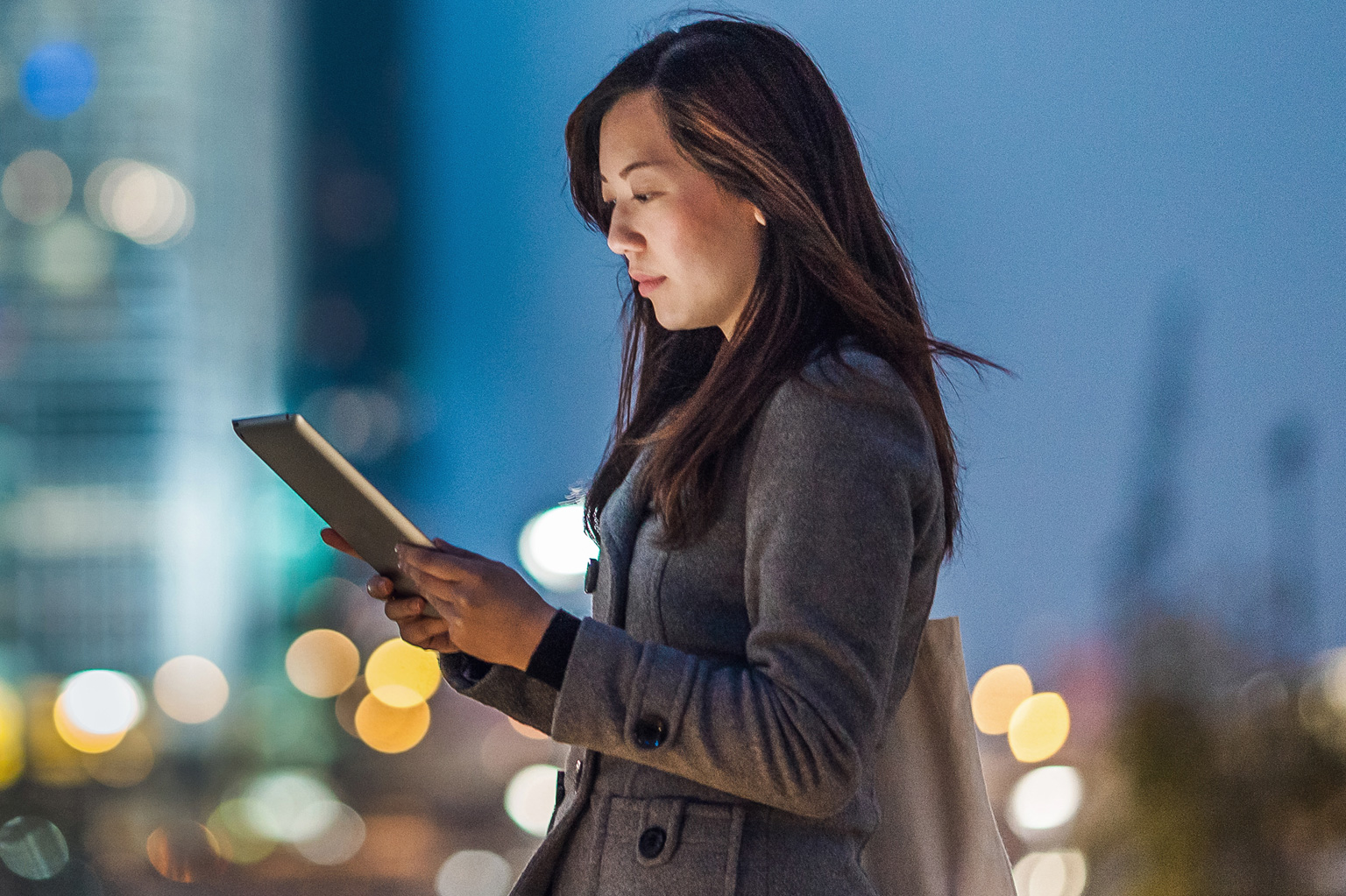 Innovation Services
Learn about our innovative approaches supported by HPE intellectual property.
Management of Change
Work with our Education Consulting experts to help prepare and support your people through-out technology change.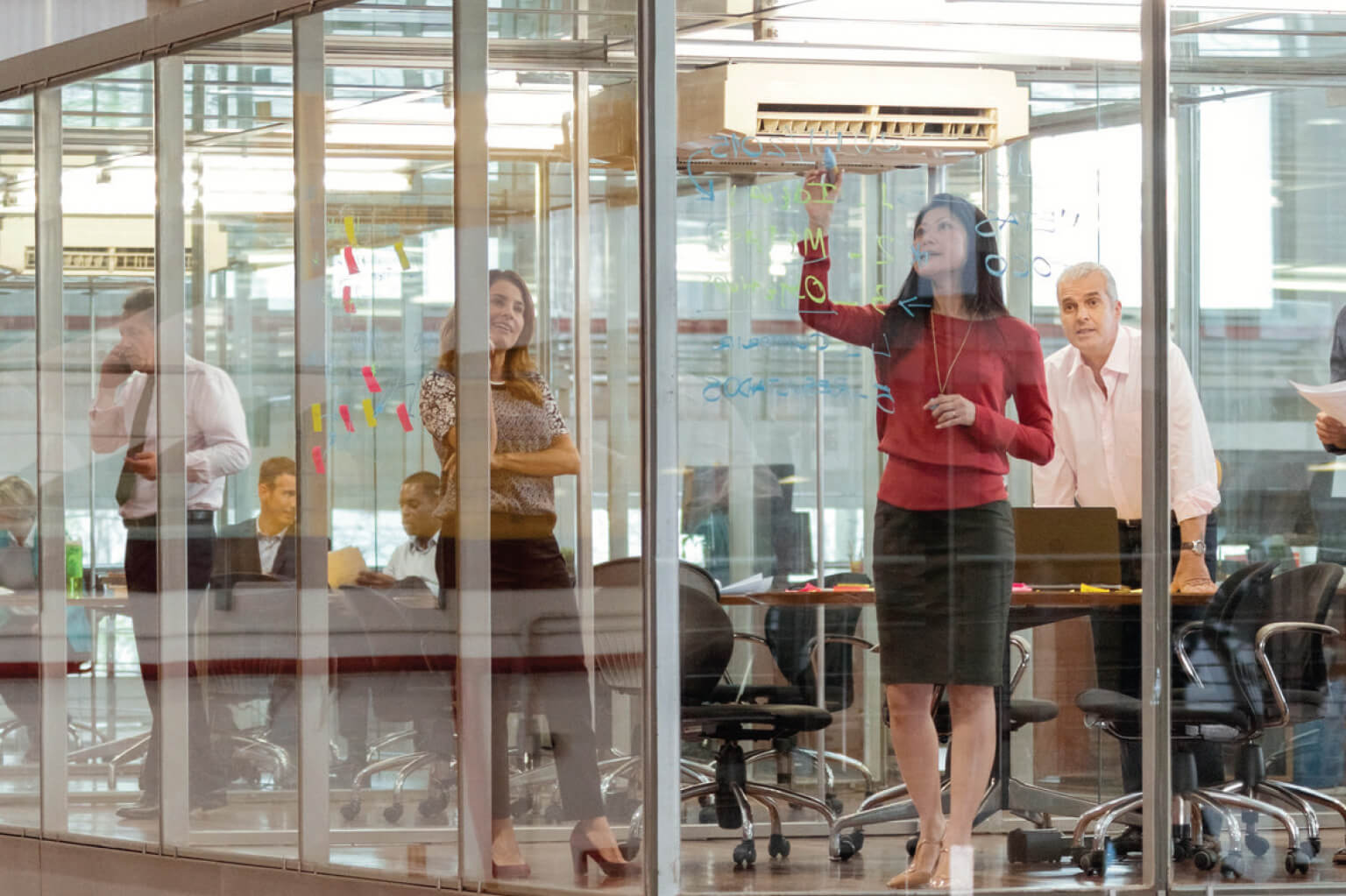 Contacte-nos
Os nossos especialistas respondem às suas questões sobre calendário de formação, organização de conteúdo customizado e métodos de entrega de formação.
Resources for Education Services