HPE Partner Ready Certification
If you work for an HPE Partner, our HPE partner certification training helps you expand skills and knowledge and stay current with the required certifications and competencies in order to maintain program compliance. Our portfolio of partner ready education solutions prepare learners for the HIT specializations for Platinum, Gold, and Silver partners achievement of ATP, ASE and MASE certifications.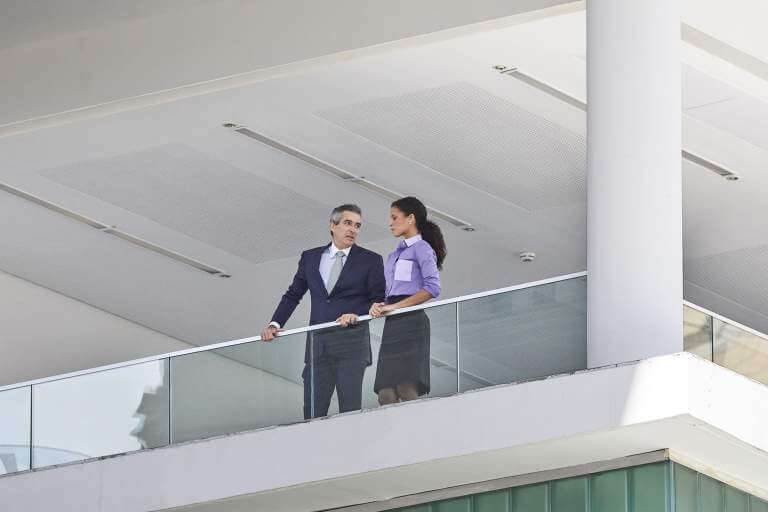 HPE Customer Certification
Training courses offered by HPE Education Services provide the technical skills, information and exam prep which are needed to be successful to achieve the associated certifications.
Contact Us
Our experts can answer your questions on course schedules and arrange tailored content and delivery.
Resources for Education Services