Accelerate your skills from edge to core
HPE Networking Workshops are designed to meet the precise needs of your organization. The workshops deliver content specific to your organizational and networking environments, including multivendor products and business objectives. This targeted training, featuring only content that is wholly relevant to your configuration, offers the greatest benefit, reduces training time, and increases ROI.
Each HPE Networking Workshop explores the features and functionality of your network architecture to help support, troubleshoot, and plan for your environment. Your workshop will enable you to understand, from edge to core, how your network works and how it interfaces with other HPE management, monitoring, security and authentication products.
Flexibility and interactivity are core characteristics of our workshops:
90% of your learning is hands-on.
The customer drives focus and pace throughout the engagement.
You define exactly what, how, and when you will learn.
Learn more about our Networking Workshops
Explore our HPE Networking Workshops Customer Success Stories
Interested in our standard Networking courses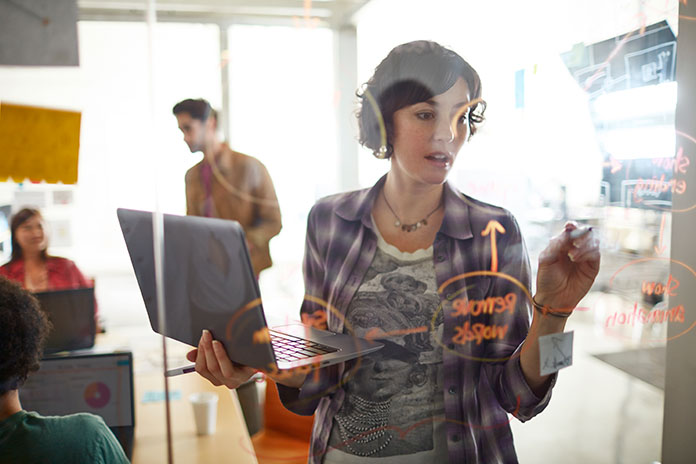 Contact Us
Our experts can answer your questions on course schedules and arrange tailored content and delivery.
Resources for Networking Workshops