MICROSOFT TRAINING AND CERTIFICATION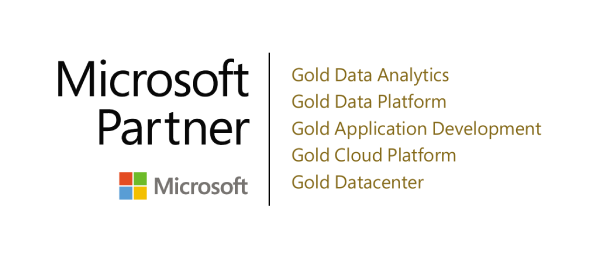 BROADEN YOUR MICROSOFT SKILLS
MICROSOFT TRAINING ON HPE DIGITAL LEARNER – SILVER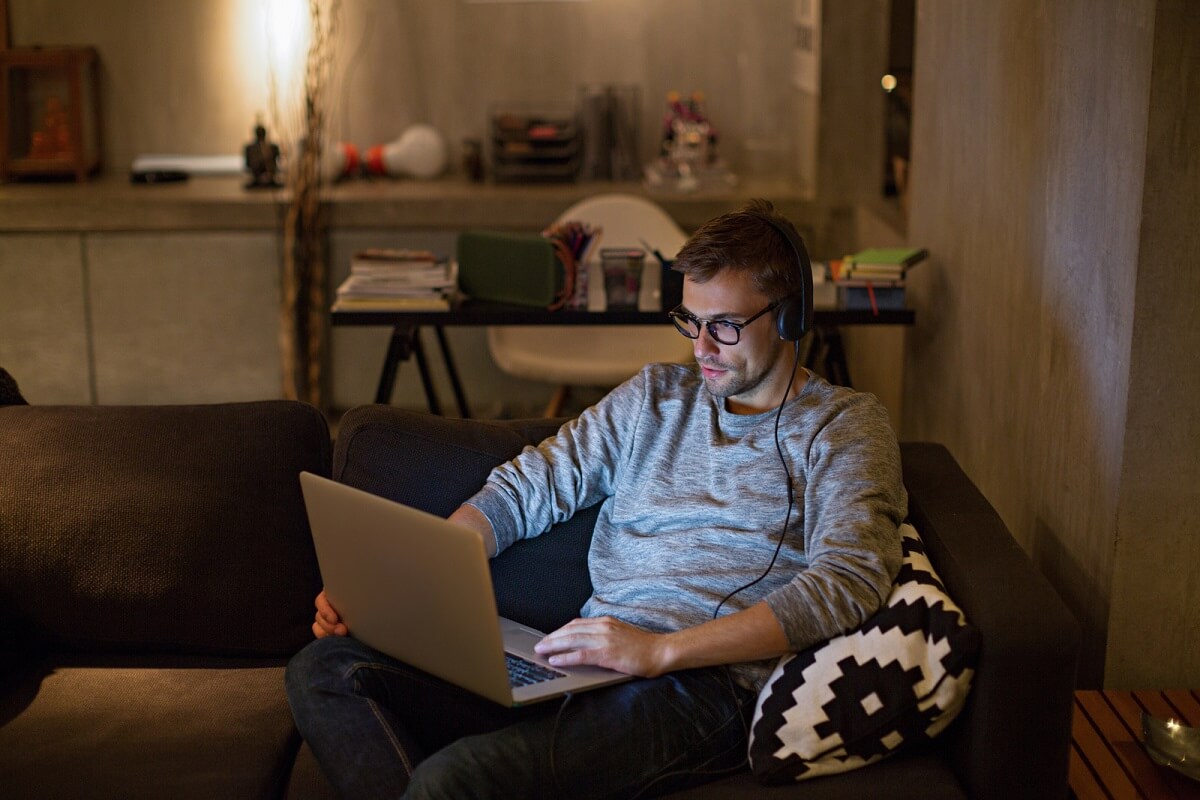 WHY CHOOSE HPE FOR MICROSOFT TRAINING?
HPE Education Services offers comprehensive worldwide training and certification prep for a diverse, global customer base (more than 90 countries). Built on a solid foundation of experience, content, and innovation, our high-quality, consistent training provides access to:
Contact Us
Our experts can answer your questions on course schedules and arrange tailored content and delivery.