HPE Digital Learner transforms learning to deliver better digital skills and outcomes for your business
HPE Digital Learner subscriptions offer the blended and holistic learning experiences that IT and business professionals need, at a better value for your business.
HPE Digital Learner Platform of delivery and learning capabilities
This advanced platform delivers e-learning content curated for your teams on an ongoing basis, with digital badge incentives and metrics collection for outcome analysis.
HPE Digital Learner Content Packs
Select one or more e-learning packs, which are updated regularly throughout your subscription period, to keep your skills development current to the latest tools, technologies, and process methods. Hewlett Packard Enterprise can proactively serve your people with this content, according to which functional roles your team includes. Many of these e-learning content packs are offered with virtual hands-on labs, which are integrated for an engaged and effective learning experience.
Virtual Instructor-Led Training (vILT) seats
Premium access can be configured as part of a subscription model to allow for seats in traditional training courses for IT professionals and other staff. Our virtual classroom is an exceptionally strong experience, with smooth audio, bidirectional screen presentations, and a high level of convenience. Virtual hands-on labs are an essential component to all learning modalities.
For a listing of vILT courses currently scheduled as part of the Digital Learner Premium Subscription service visit www.hpe.com/ww/digitallearnerpremium. To see all courses eligible as part of the Digital Learner subscription, visit the portfolio pages at www.hpe.com/ww/learn.
Education consulting services
Organizations with the HPE Digital Learner subscriptions are supported by HPE expert consultants, who will meet on a regular basis to examine metrics and assess outcomes. As needed, these learning experts will recommend adjustments in the HPE Digital Learner content to re-enforce what is working well and to remediate where needed, for good outcomes in skills development.
HPE Digital Learner is a gateway to the HPE digital community, which provides online access to expert technologists available for Q&A and peer mentoring opportunities. Professionals with earned digital badges can share those credentials within the HPE community, as well as in popular social media such as Twitter, Facebook, and LinkedIn.
HPE Digital Learner Content Packs and core learning curriculum for digital skills development
Hewlett Packard Enterprise is a market leader in technology training, as recognized by IDC for five years running. Our technical training covers 10 major and 9 minor technology areas, with support from our virtual lab environment to enable hands-on learning through simulations, along with real equipment and software.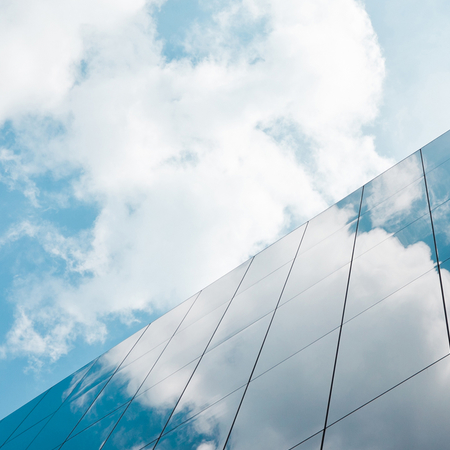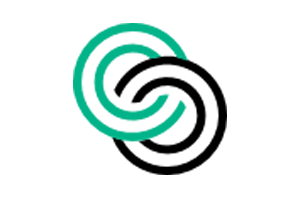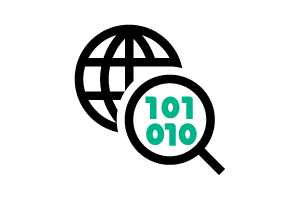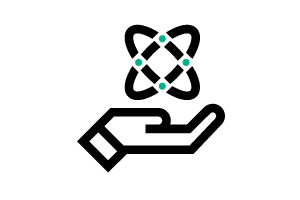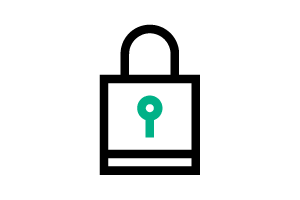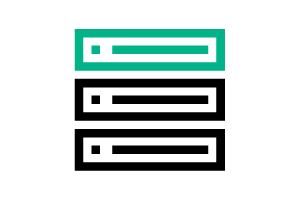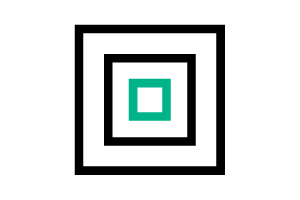 HPE Digital Badging and Achievement Awards
This year show off your high-value technology skills with HPE Peak Performance digital badging and achievement awards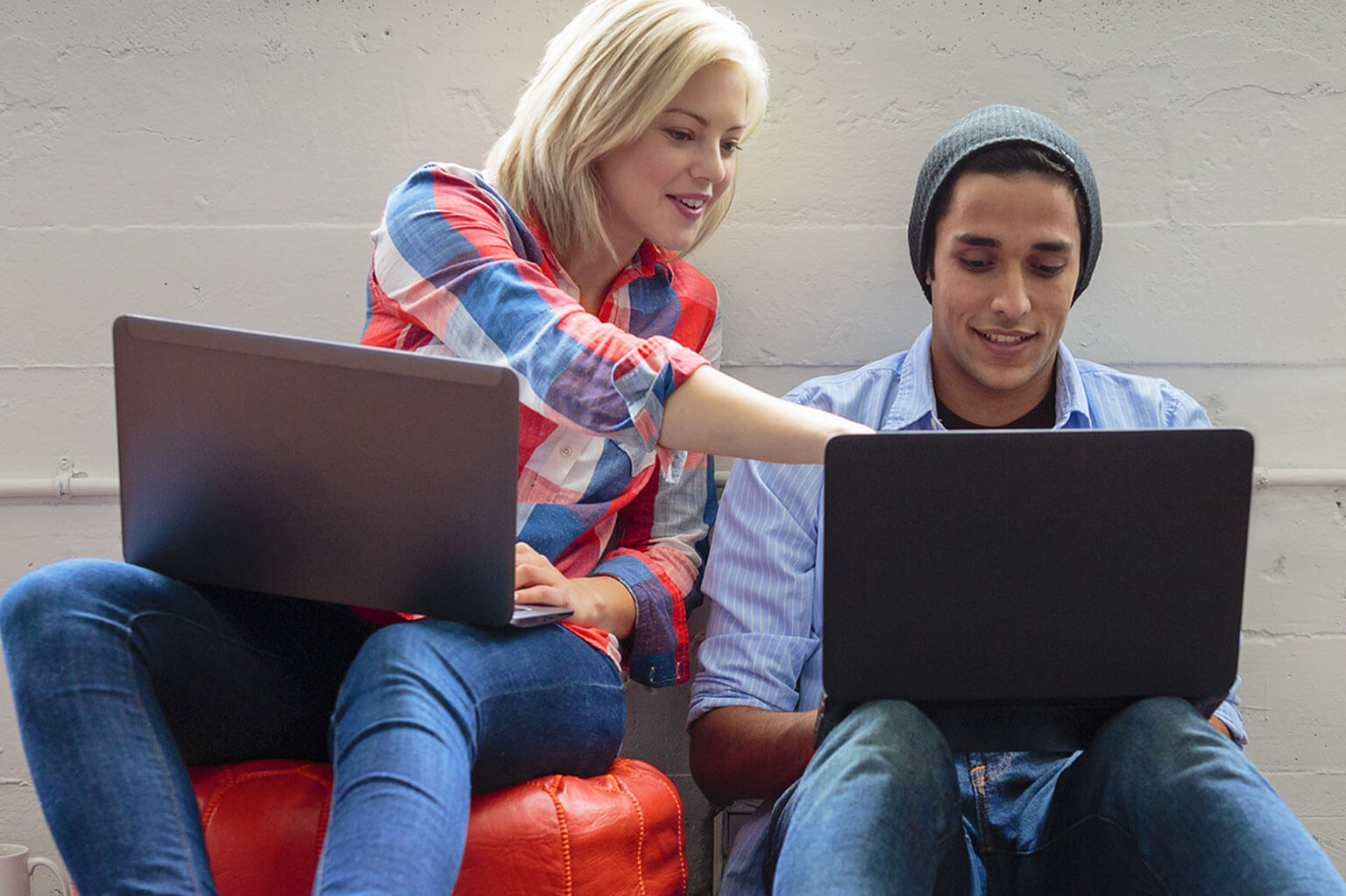 Contact Us
Our experts can answer your questions on course schedules and arrange tailored content and delivery.