HPE Education Services
Hungary
Propel your people to exceptional levels of performance by working with HPE Education Services, the leader in technical training.
Select from our Market-Leading Course Offerings
HPE is a leader in Education Services for 4 years running, as reported by IDC. Our team enables you to learn from the technology experts, interacting with instructors that are leaders in their fields and with access to teams that create the technology and contribute to standards.
Education Consulting
Work with our Education Consulting experts to help prepare and support your people through-out technology change.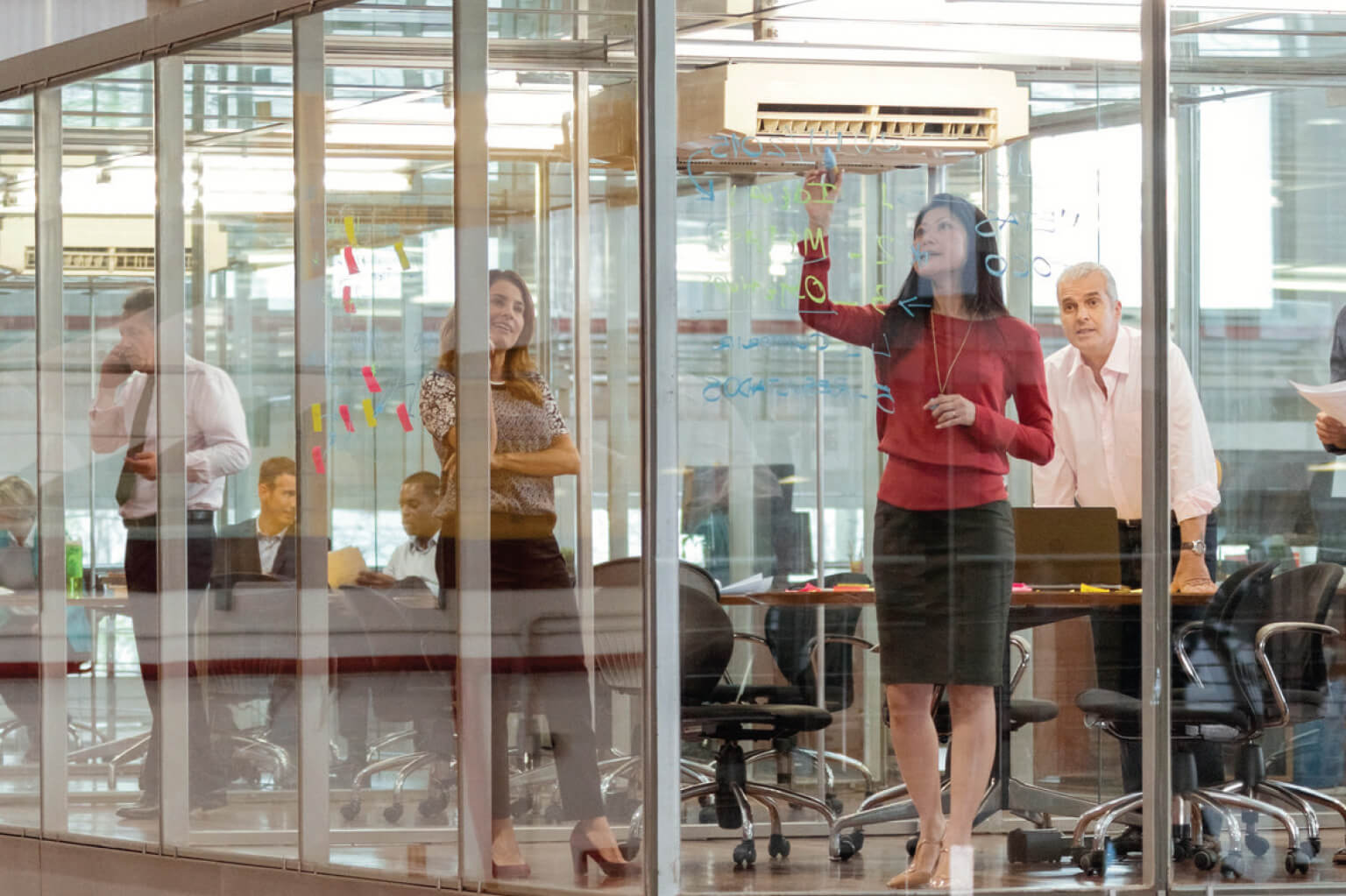 HPE Education Offers Technical Skills Development and Career Enhancement, with Easy Purchase Options
Resources for Education Services