HPE Education Services
Belgium and Luxembourg
Propel your people to exceptional levels of performance by working with HPE Education Services, the leader in technical training.
Select from our Market-Leading Course Offerings
HPE is a leader in Education Services for 4 years running, as reported by IDC. Our team enables you to learn from the technology experts, interacting with instructors that are leaders in their fields and with access to teams that create the technology and contribute to standards.
Education Consulting
Work with our Education Consulting experts to help prepare and support your people through-out technology change.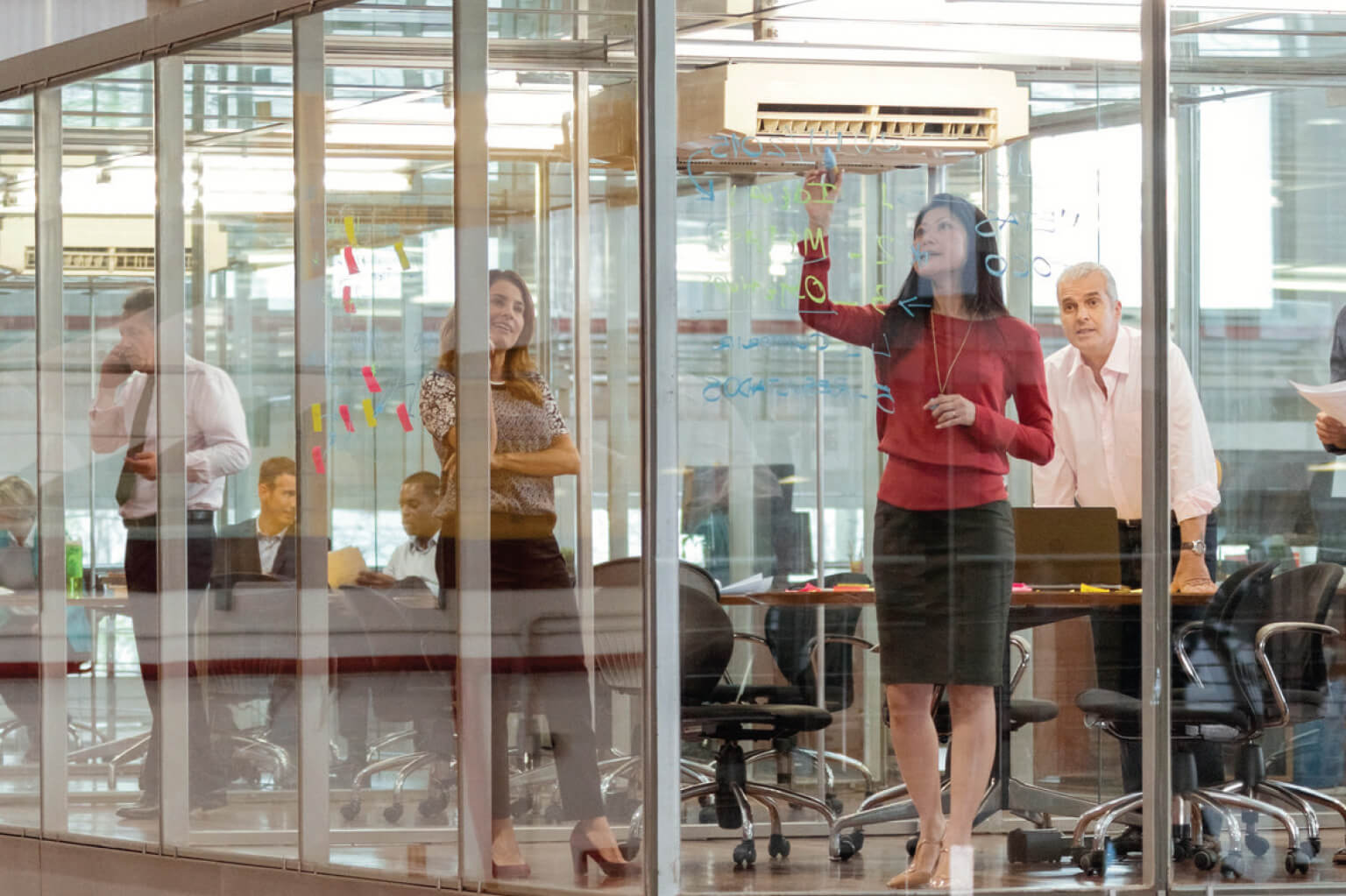 HPE Education Offers Technical Skills Development and Career Enhancement, with Easy Purchase Options
KMO-portefeuille: ontvang tot 40% subsidie op uw opleiding bij Hewlett-Packard Enterprise!
Kmo's kunnen subsidies krijgen voor opleidingen. De kmo-portefeuille is een subsidiemaatregel ten behoeve van Vlaamse kmo's en beoefenaars van vrije beroepen die voldoen aan enkele voorwaarden.
Hewlett-Packard Enterprise is erkend dienstverlener in de kmo-portefeuille. Dit betekent dat u, wanneer u een opleiding volgt bij Hewlett-Packard Enterprise, subsidie aan kunt vragen voor deze opleiding.
Komt uw onderneming in aanmerking voor de kmo-portefeuille? Hoeveel subsidie kan uw onderneming krijgen? Hoe kunt u de subsidie aanvragen? U leest er alles over op de website van het Agentschap Innoveren en Ondernemen.

Contact Us
Our experts can answer your questions on course schedules and arrange tailored content and delivery.
Resources for Education Services