Технические курсы HPE по Networking / Aruba
Тренинги HPE помогут вашим специалистам научиться эффективно контролировать сетевую инфраструктуру, что оптимизирует возврат инвестиций бизнеса в неё.
Выберите обучение из портфеля курсов по сетевому оборудованию
The job of a network administrator is expanding with the escalating demands of the virtualized, cloud-ready and software defined data center. They are attending to enterprises that are struggling to keep pace with the exponential increase in traffic. Users want access to business applications from their fixed and mobile workstations. They demand constant and immediate connectivity across wired and wireless networks and they want to switch seamlessly from traditional IT to private and public clouds, and back.

Нажмите кнопку "плюс", расположенную ниже, чтобы увидеть курсы HPE, предлагаемые по всему миру. Щелкните по названию курса, для получения деталей по каждому курсу. Нажмите кнопку "Просмотр", чтобы увидеть доступное расписание по каждому курсу, стоимость, а также отправить заявку на регистрацию, если вы заинтересованы.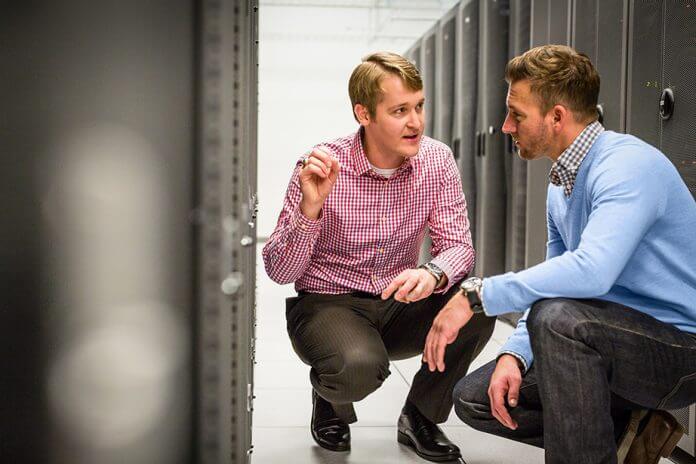 Свяжитесь с нами
по вопросам расписания, организации кастомизированного обучения и тренингов