Технические курсы HPE по Big Data
Повышайте эффективность использования ваших данных с обучение по Big Data от HPE.
Выберите обучение из портфеля курсов по Big Data
Our information management courses train your people on how to get the most from your analytical tools – enabling you to discern information from massive amounts of data more quickly and easily. Our in-depth, award-winning IT training allows you to manage best your computing infrastructure – from services to storage to networking and security.

Нажмите кнопку "плюс", расположенную ниже, чтобы увидеть курсы HPE, предлагаемые по всему миру. Щелкните по названию курса, для получения деталей по каждому курсу. Нажмите кнопку "Просмотр", чтобы увидеть доступное расписание по каждому курсу, стоимость, а также отправить заявку на регистрацию, если вы заинтересованы.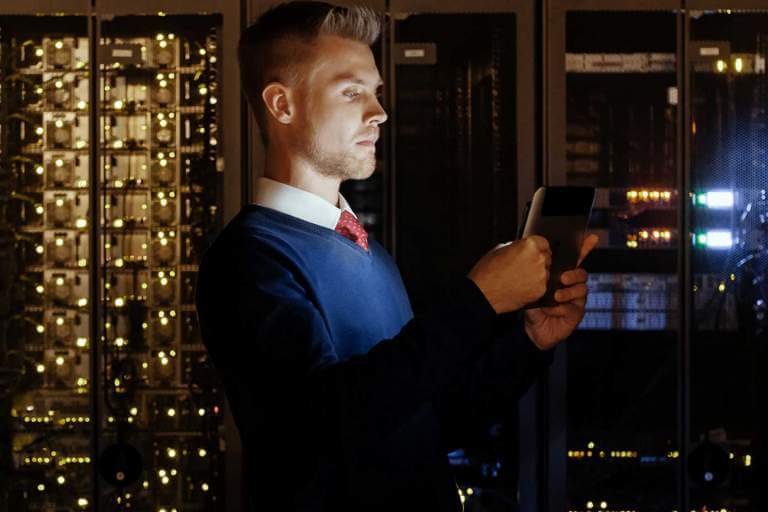 HPE Digital Learner™ Subscription (eligible vILT)
Учебный план курсов по Big Data
Учебный план предлагает последовательность курсов, которые рекомендованы специалистами HPE.
Свяжитесь с нами
по вопросам расписания, организации кастомизированного обучения и тренингов
Resources for Data and Analytics Education
ITIL® is a registered trade mark of AXELOS Limited, used under permission of AXELOS Limited. All rights reserved.