HPE Education Services for eLearning
Subscribe to our extensive eLearning library to supplement other training options. eLearning offers self-paced, on-demand instruction designed with easy search to find the information you need, when you need it.

For information on HPE Digital Learner, see our service description.
Learn more
Select from our Market-Leading eLearning Course Offerings
Browse the individual web-based training (WBT) training courses, which you can purchase individually. For better value, consider taking a subscription which offer access to sets of WBT curriculum.
Select the "plus" button below, to see individual WBT courses and subscriptions. Select the course title to read the details of each course. Select the "View" button to register for the WBT or the subscription. Use "Open All" and "Close All" to control your view of all courses on the page.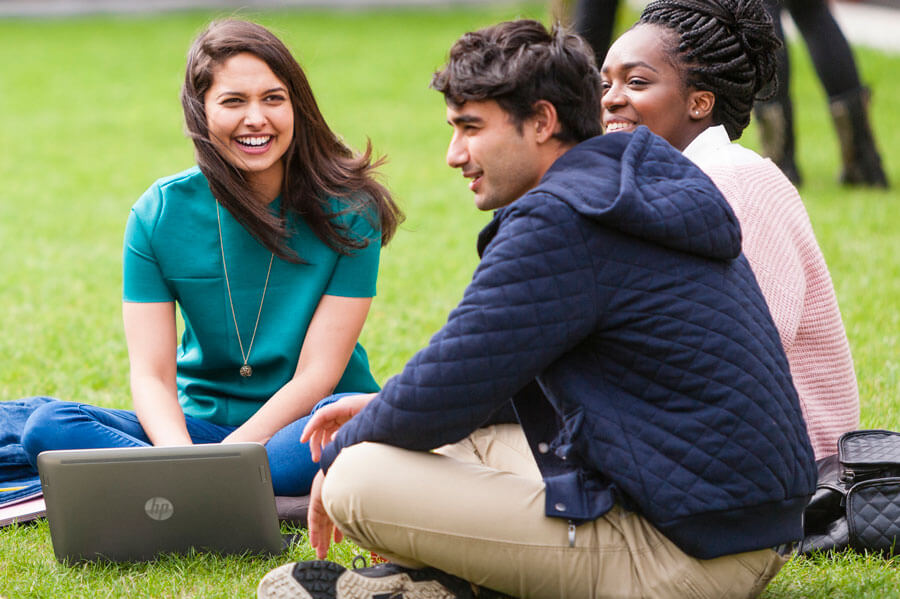 Cyber Security Phishing Awareness WBT - Coming soon
SUAT – Security User Awareness Training For Your Entire Workforce
Build a Human Firewall to protect your organization's critical assets.

SUAT with Management of Change Services delivers the right training and in the right way for your entire workforce to understand the concepts of risk in their daily lives and how to manage it appropriately for your business.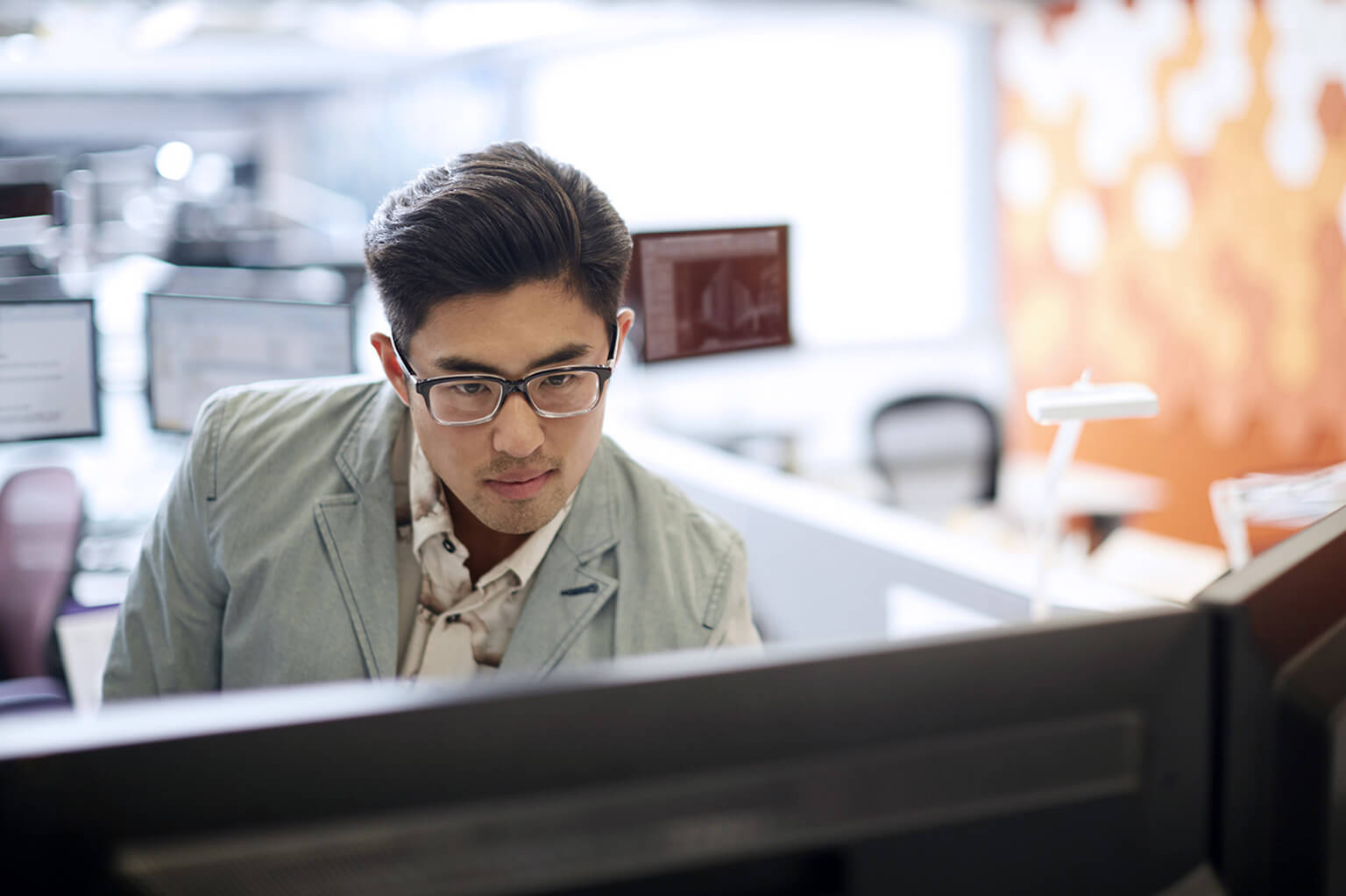 Contact Us
Our experts can answer your questions on course schedules and arrange tailored content and delivery.
Resources for eLearning Education
ITIL® is a registered trade mark of AXELOS Limited, used under permission of AXELOS Limited. All rights reserved.