Vzdělávací služby HPE pro e-learning
Předplaťte si přístup k naší rozsáhlé e-learningové knihovně, která doplní ostatní vzdělávací možnosti. e-learning umožňuje postupovat vlastním tempem s výukou na požádání a s funkcí snadného vyhledávání informací, které potřebujete a kdy je potřebujete.
Vyberte si z naší nabídky e-learningových kurzů, která patří k tomu nejlepšímu na trhu
Projděte si individuální webové školicí kurzy (WBT), které si můžete zakoupit individuálně. Zvažte také přínosné předplatné, které nabízí přístup k souboru učebních osnov WBT.
Pro zobrazení jednotlivých kurzů HPE klikněte níže na tlačítka se znaménkem "plus". Po kliknutí na název kurzu se můžete seznámit s bližšími informacemi o jednotlivých kurzech. Po kliknutí na "Zobrazit" se objeví termíny výuky jednotlivých kurzů, ceny pro danou lokalitu a možnost registrace. Pomocí "Otevřít vše" a "Zavřít vše" můžete ovládat zobrazení všech kurzů na stránce.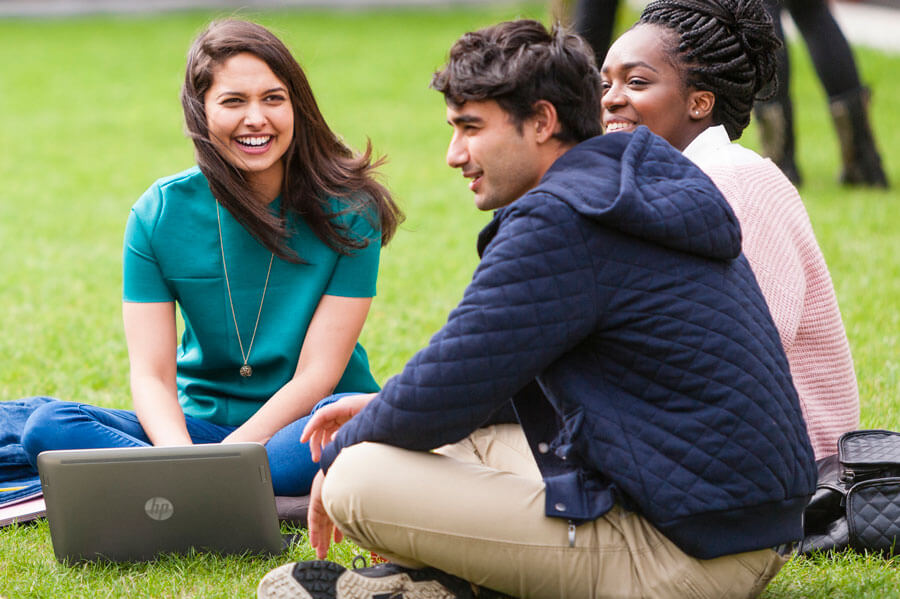 SUAT (Security User Awareness Training) – informační školení o bezpečnosti pro uživatele
Vybudujte lidský firewall chránící kritická aktiva vaší organizace.

SUAT se službami řízení změn nabízí vhodným způsobem vhodné školení pro všechny vaše pracovníky, díky kterému pochopí pojetí rizika ve svém běžném životě i to jak riziko řídit způsobem vhodným pro váš podnik.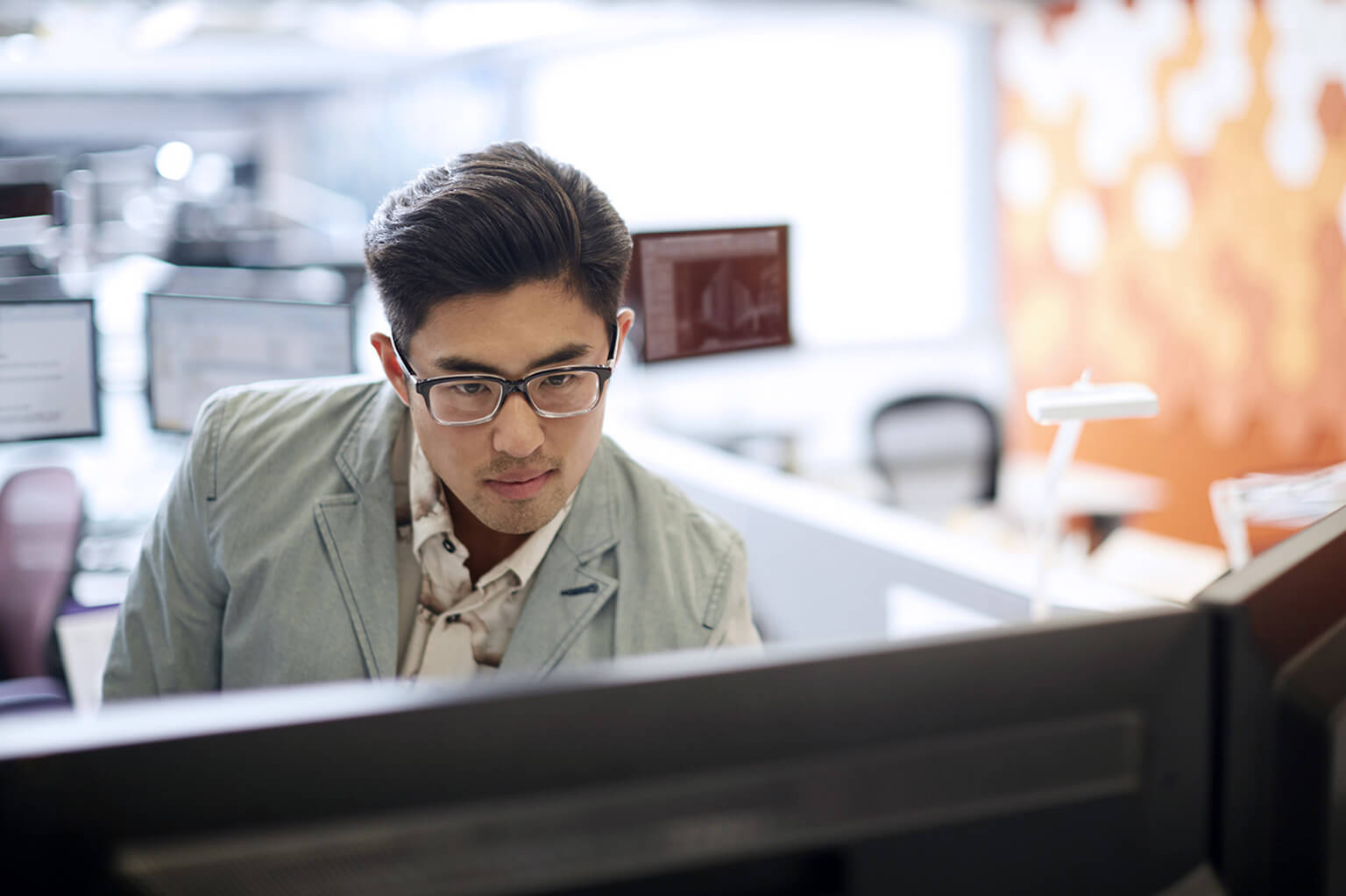 VISPEL (Video Instructor Self-Paced eLearning) – e-learning s lektorem a použitím videa umožňující postupovat vlastním tempem
Tento vzdělávací program umožňující postupovat vlastním tempem nabízí osvědčené znalosti pro účely certifikace a navazující dovednosti nezbytné k provozování moderní IT organizace. To vše v podobě, která se v maximální možné míře blíží "živému" výukovému kurzu.
Kontaktujte nás
Naši odborníci odpovědí na vaše dotazy o cenách předplatného a upraví obsah a dodání kurzu podle vašich potřeb.
Zdroje pro e-learningové vzdělávání
ITIL® je registrovaná obchodní značka firmy AXELOS Limited, použitá se svolením této firmy. Všechna práva jsou vyhrazena.