Vzdělávací služby HPE pro úložiště
V důsledku vývoje, k němuž došlo, se pracovní povinnosti správce úložiště musí rychle přizpůsobovat změnám. Firmy potřebují správné lidi se správnými dovednostmi a odbornými znalostmi, aby dokázaly řídit obrovské množství dat a zajistit, aby jejich týmy dokázaly udržet vysokou míru motivace a produktivity zaměstnanců. Měly by být schopné sledovat a řídit ekosystémy pro uchovávání dat uceleně a všechny složky provozovat současně – od služeb, aplikací a zařízení až po infrastrukturu.
Školení od HPE - Nimble Storage Administration and Integration
Zjistěte více
Vyberte si z naší nabídky kurzů na téma úložiště, která patří k tomu nejlepšímu na trhu
Naše kurzy na téma úložiště zajistí, aby se u vašich pracovníků rozvinuly potřebné soubory dovedností a aby používání technologie bylo maximálně přínosné a přispívalo k dosahování těch nejlepších obchodních výsledků a k udržení konkurenceschopnosti v neustále se měnícím technickém světě.

Pro zobrazení jednotlivých kurzů HPE klikněte níže na tlačítka se znaménkem "plus". Po kliknutí na název kurzu se můžete seznámit s bližšími informacemi o jednotlivých kurzech. Po kliknutí na "Zobrazit" se objeví termíny výuky jednotlivých kurzů, ceny pro danou lokalitu a možnost registrace. Pomocí "Otevřít vše" a "Zavřít vše" můžete ovládat zobrazení všech kurzů na stránce.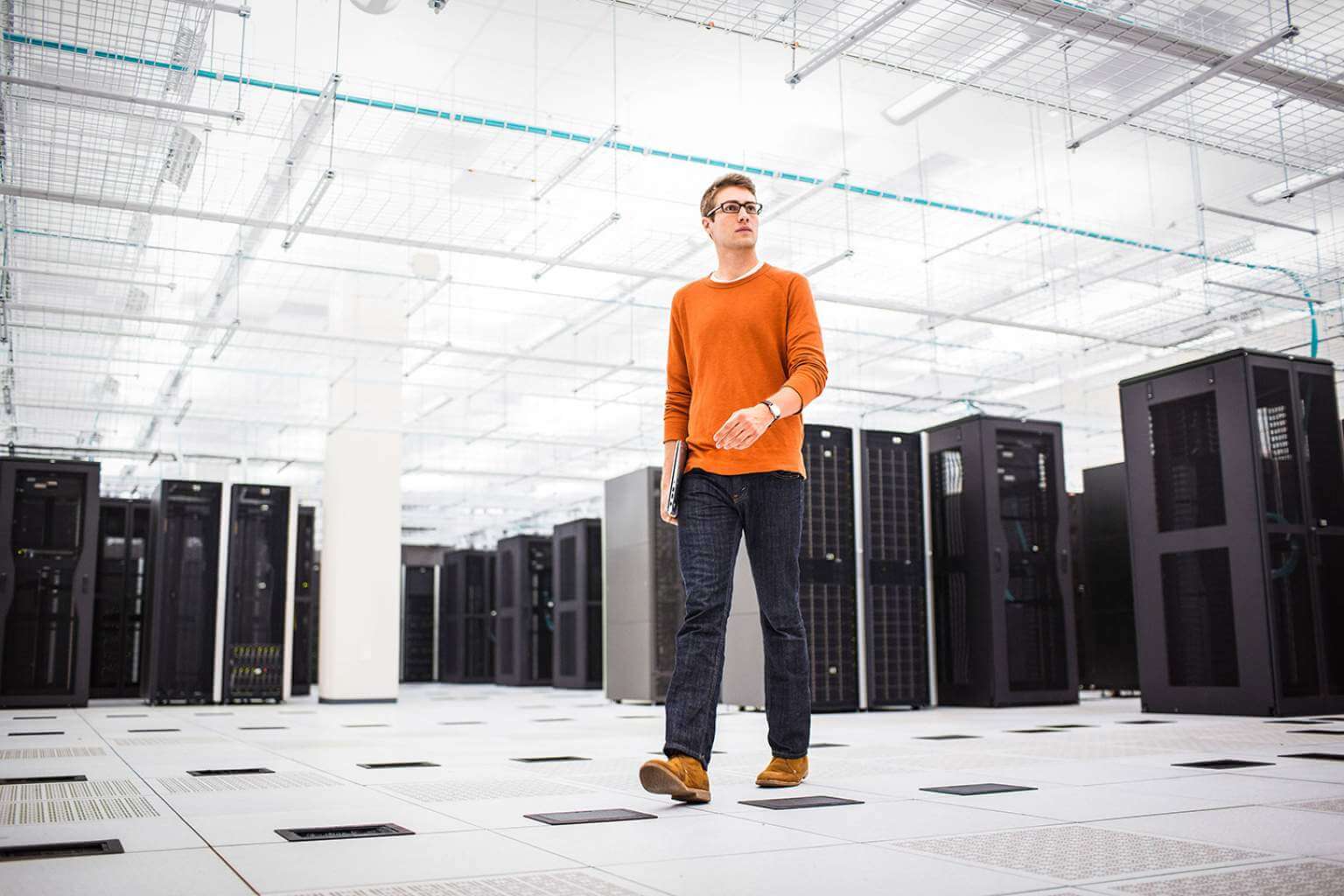 Školení od HPE - Nimble Storage Administration and Integration
Získejte hlubší praktické znalosti pokročilých funkcí HPE Nimble Storage a zjistěte, jak se funkce HPE Nimble Storage solution integrují s VMware®, Microsoft® Windows, Linux a Veeam®.

Získejte další tři dny hands-on lab navíc ihned po dokončení kurzu.
Studijní plány pro úložiště
Zvolte příslušnou možnost pro zobrazení bližších informací o studijních plánech nabízených pro toto portfolio.
Studijní plány ukazují pořadí kurzů doporučených týmy z HPE i potenciální výsledky, pokud jde o rozvoj vašich dovedností.
Kontaktujte nás
Naši odborníci odpovědí na vaše dotazy o termínech kurzů a upraví obsah a dodání kurzu podle vašich potřeb.
Zdroje pro vzdělávání na téma úložiště